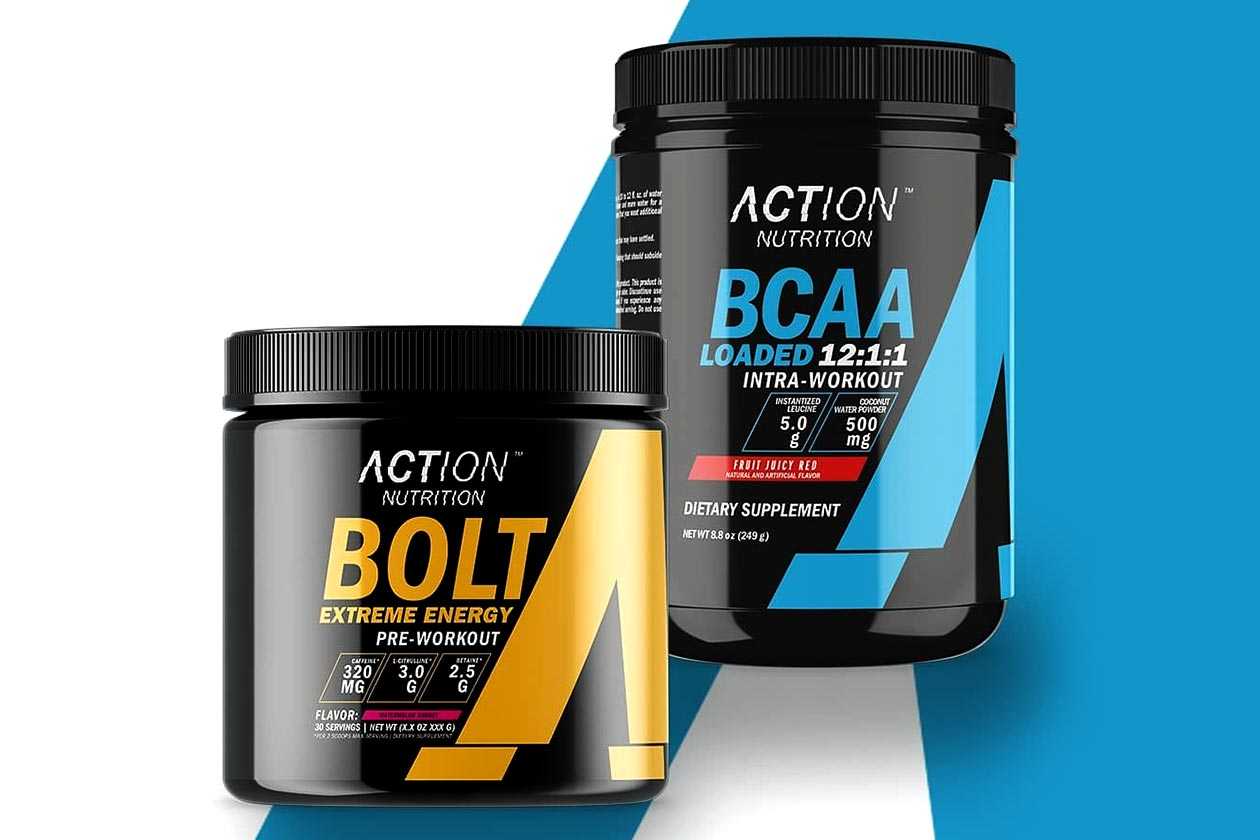 Last year, you may remember we introduced the first-ever globally launched supplement company Action Nutrition and its first two products. The brand's two items were the stimulant pre-workout Bolt with ingredients for energy, focus, pumps and performance, and the BCAA-based amino BCAA Loaded for recovery and hydration support.
The globally launched angle of Action Nutrition was the first of its kind, with the sports nutrition brand confirming distribution in major regions of the world before it first became available. The company's list of continents and countries announced right out of the gate included the UK and Europe, Russia, Australia and New Zealand, the Middle East, South America, and the US.
Over the past few months, Action Nutrition has been rolling out its supplements Bolt and BCAA Loaded to its various partners with this month, bringing the arrival of the brand in Europe. The still relatively new company has teamed up with the region's largest distributor in Prometeus, who will be shipping the products throughout the continent.
The versions of Action Nutrition's Bolt and BCAA Loaded are the same as you get here in the US. The supplements also come in the same four flavors, which are Blueberry Haze, Watermelon Sorbet, Fruit Juicy Red, and Pineapple Strawberry Cooler for both Bolt and BCAA Loaded.