G Fuel continues its release rampage announcing a colorful Bubble Gum flavor
Apr 14th, 2020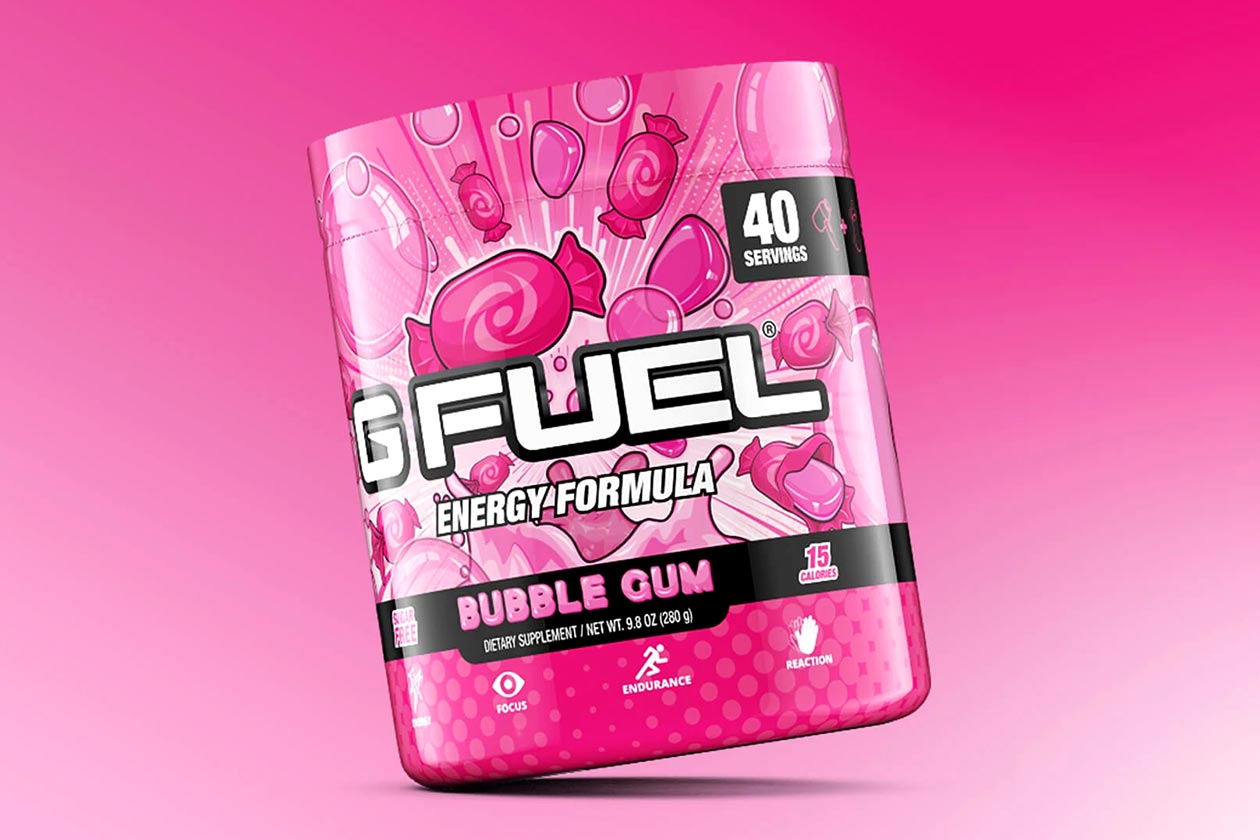 G Fuel, the leader of the gaming supplement category, continues its rampage of new releases this week with the reveal of another new product it has on the way. Like with all of the brand's launches, the item confirmed today is another flavor, although this time instead of being for the G Fuel energy drink, it's for the original G Fuel powder.
The next new addition to the popular and fast-growing family of G Fuel gaming supplements is a Bubble Gum flavor of the energy and focus boosting G Fuel powder. The product is going to be available in the usual 40 serving tub, and similar to past releases of G Fuel, there will also be a limited edition Collector's Box with a tub, shaker, and funnel.
The bright and colorful Bubble Gum G Fuel is due to be out and available through the brand's online store at gfuel.com in just over two weeks from today on Wednesday the 29th of this month.