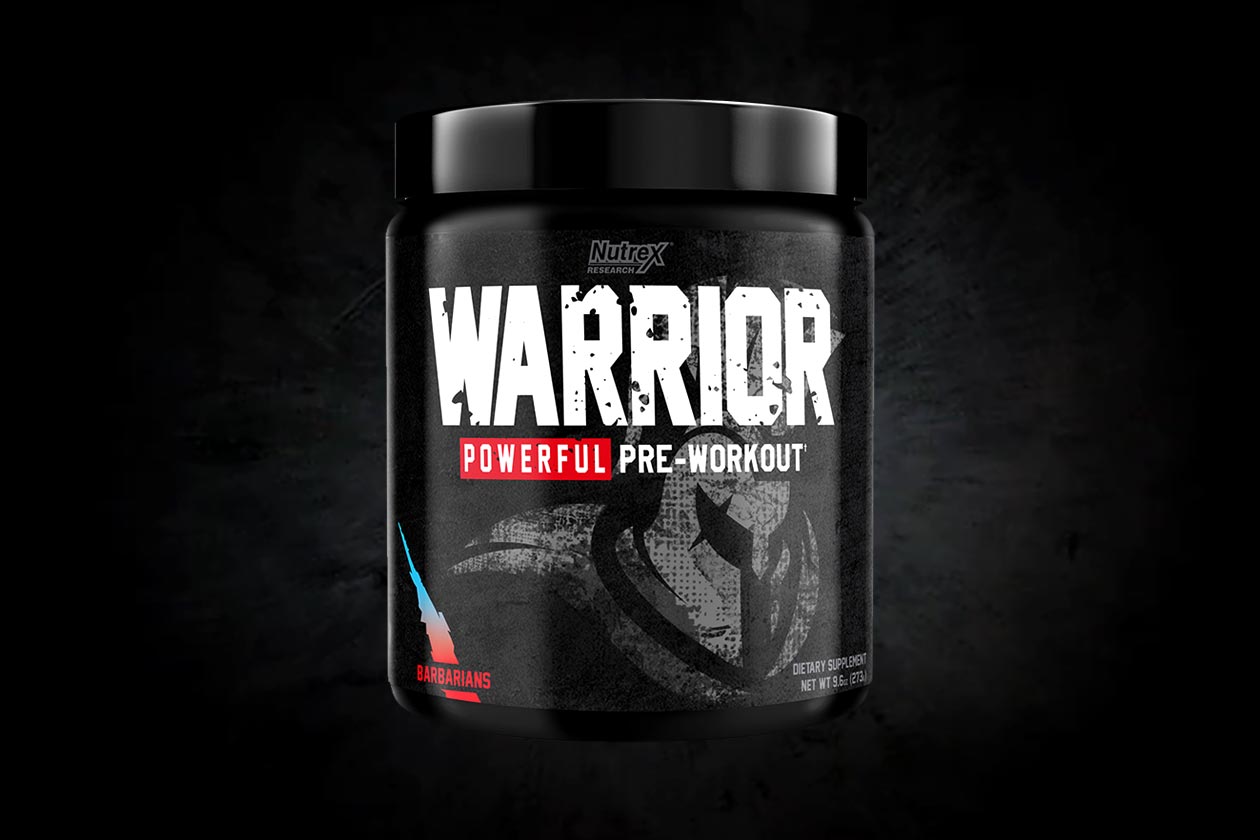 Warrior is the series-named pre-workout supplement from Nutrex's all-new Warrior Series, promising a powerful and well-rounded combination of benefits. The brand has brought together ten fully transparent ingredients to deliver that comprehensive experience, including high energy, enhanced focus, better pumps, and improved strength.
Nutrex's new Warrior pre-workout is now available for purchase through its online store with a tub of 30 full servings priced at $34.99. Fans of the brand also have plenty of tastes to choose from with traditional flavors like Fruit Punch, Watermelon, and Grapeade, and some not so common options in Sour Drops, Raspberry Hard Seltzer, and Barbarians.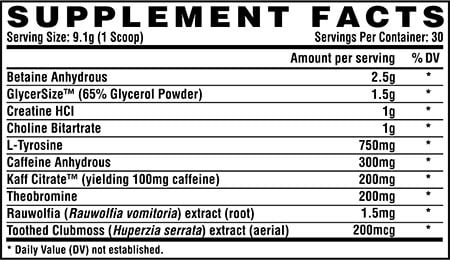 As for the full formula behind Nutrex Warrior, we've added its complete facts panel directly above with as mentioned, ten main ingredients powering the pre-workout. For the supplement's energy and focus, there is 400mg of caffeine per serving from two sources, a gram of choline bitartrate, 750mg of tyrosine, theobromine, and alpha yohimbine.
To take care of the pumps and performance in the Warrior Series pre-workout 2.5g of betaine anhydrous, one gram of creatine HCl, and 1.5g of GlycerSize glycerol. Warrior is promoted as a high stimulant supplement, which makes sense since the majority of its ingredients are there for the stimulating side of things, with not as much for pumps and performance.