G Fuel announces an exciting collaboration with the iconic MoonPie
May 7th, 2020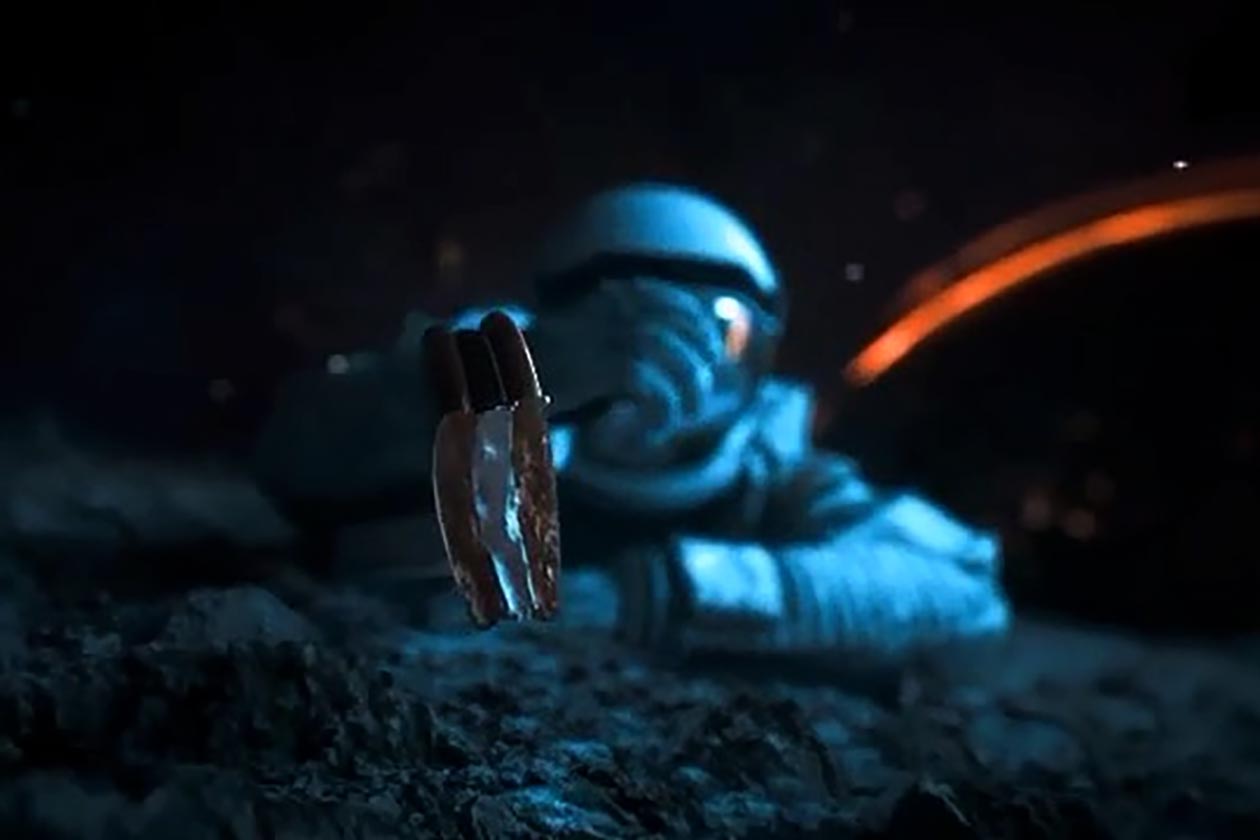 Over the past couple of years, we've seen a lot of creative and intriguing flavor collaborations from the gaming supplement brand G Fuel. A lot of those collabs have been in partnership with ambassadors and streamers, and on occasions, game companies such as Bandai Namco for a Code Vein-themed flavor and Bethesda Softworks for Doom Eternal.
G Fuel has announced today another collaboration, and it is with a company unlike any of the others it's partnered with. The leader of the gaming supplement space is teaming up with the legendary marshmallow sandwich MoonPie. The big question of course is, what has G Fuel and the MoonPie come together to create as nothing has been specifically confirmed just yet.
All that's been shared regarding the partnership is a teaser video featuring an astronaut, a G Fuel shaker, and a classic MoonPie drifting through space. While that does suggest we're in for a shaker, we really can't imagine a collaboration with someone as prominent as MoonPie being for something as simple as a bottle.
A MoonPie flavor of the G Fuel gaming supplement is our next best guess, and while that may sound odd, it isn't too much of a stretch compared to some of the more unique flavors the brand has done. As per usual, G Fuel has us extremely excited for its next collaboration, mostly because we're interested to see what the project the two have created actually is.