Core reveals the full formula behind its renamed post-workout Core Post
Jun 30th, 2020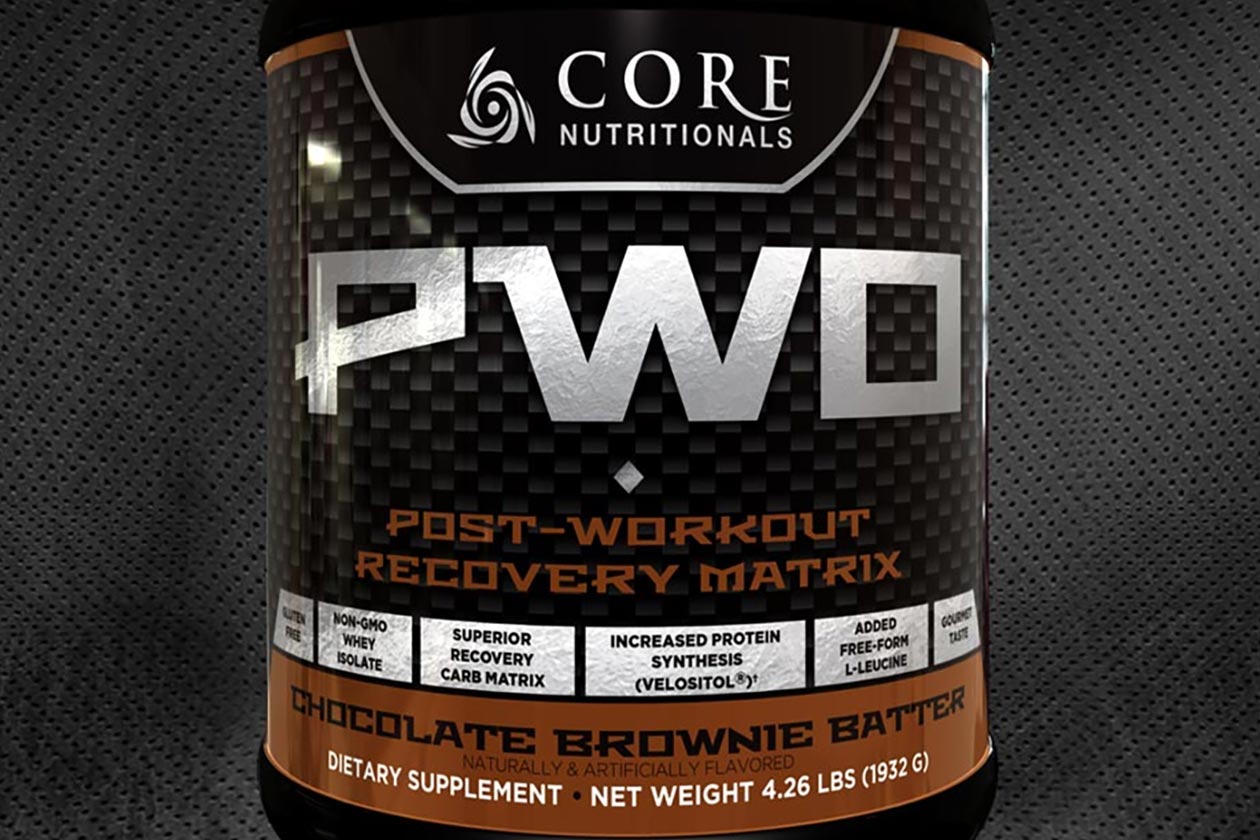 Core Post is the upcoming supplement from Core Nutritionals, which is going to be a new and improved version of its current post-workout, Core PWO. The formula behind that product has now been shared, and as promised, Core Post is indeed an improvement on PWO, featuring a similar nutrition profile but more ingredients to enhance muscle recovery and repair.
The macros on Core Nutritionals' Core PWO replacement include 24g of protein per serving, 36g of carbohydrates with 21g of that sugar and a gram fiber, half a gram of fat, and 245 calories. The main ingredients providing that nutrition in Core Post are fast-absorbing whey isolate for the protein, and quality Cluster Dextrin, highly branched cyclic dextrin for the carbohydrates.
As mentioned, those numbers and ingredients in Core Post are much the same as the supplement it is replacing, but where all of the significant changes come in is outside of that. Much like Core PWO, Core Post does have added leucine at 5g per serving as well as 2g of the premium and patented Velositol, both to enhance protein synthesis and improve muscle recovery and repair.
In addition to the Velositol and leucine, Core Nutritionals has added VitaCherry tart cherry to Core Post at a solid dose of 480mg to further support recovery. BioPerine black pepper is in the mix too at twice its usual amount with 10mg a serving to help with the absorption of the post-workout formula.
Core Nutritionals is already having a solid year with Core Post only going to strengthen that consistent performance. The launch date on the trending brand's new and improved post-workout, is Monday the 27th of next month, which is about four weeks away. Fans of Core do still have plenty to be excited about with the release of Core Vegan in its three tasty flavors going down just last week.