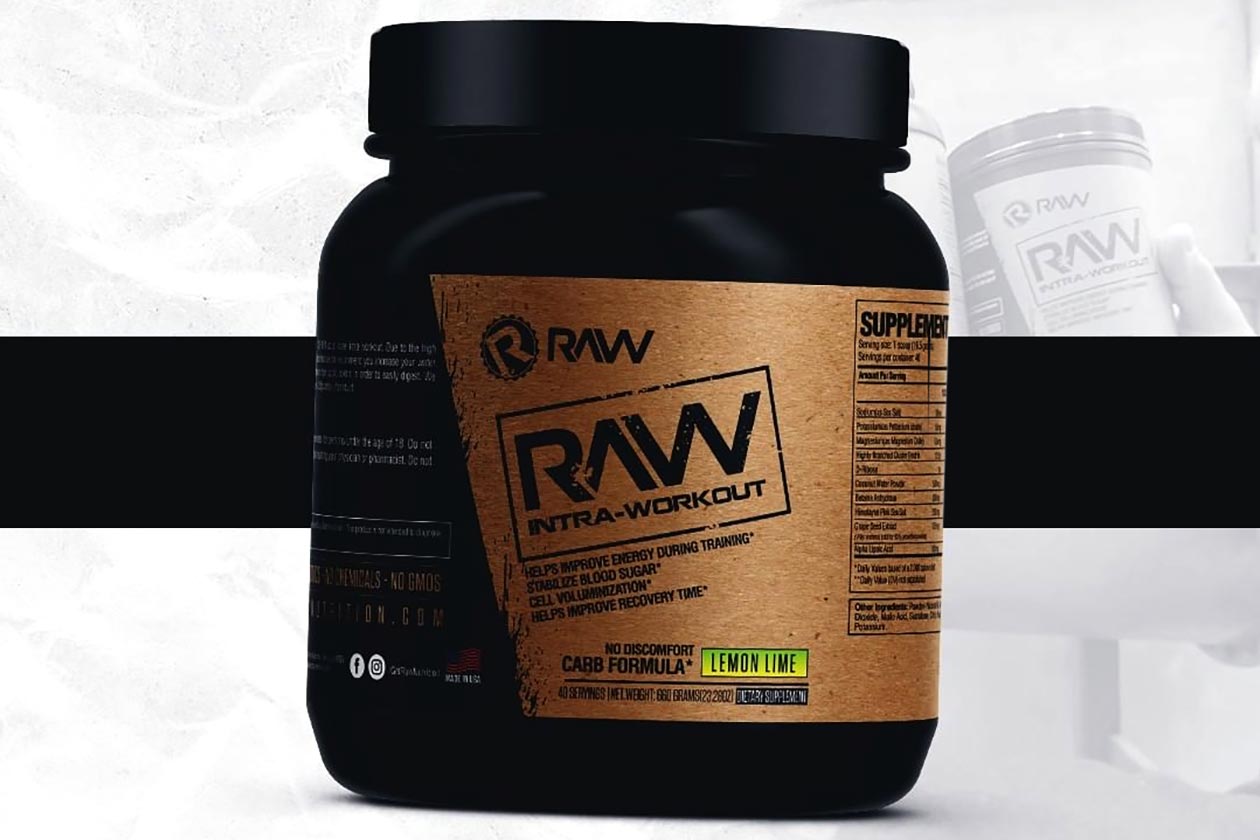 Raw Nutrition is an upcoming supplement company from the reputable coach Matt Jansen, which we recently posted about in regards to its stimulant pre-workout Raw Pump. Today we have details to share on another product in that still coming soon series of supplements with Raw Nutrition's intra-workout formula, named as simply as Raw Pump with Raw 'Intra-Workout'.
Like a few other competitors in the fairly advanced intra-workout category, Raw Nutrition's formula comes with a good amount of quality carbohydrates. Each full serving of Raw Intra-Workout packs 25g of highly branched cyclic dextrin alongside 2g of d-ribose, electrolytes, pink Himalayan salt, and coconut water for hydration, 250mg of grape seed, and 200mg of ALA.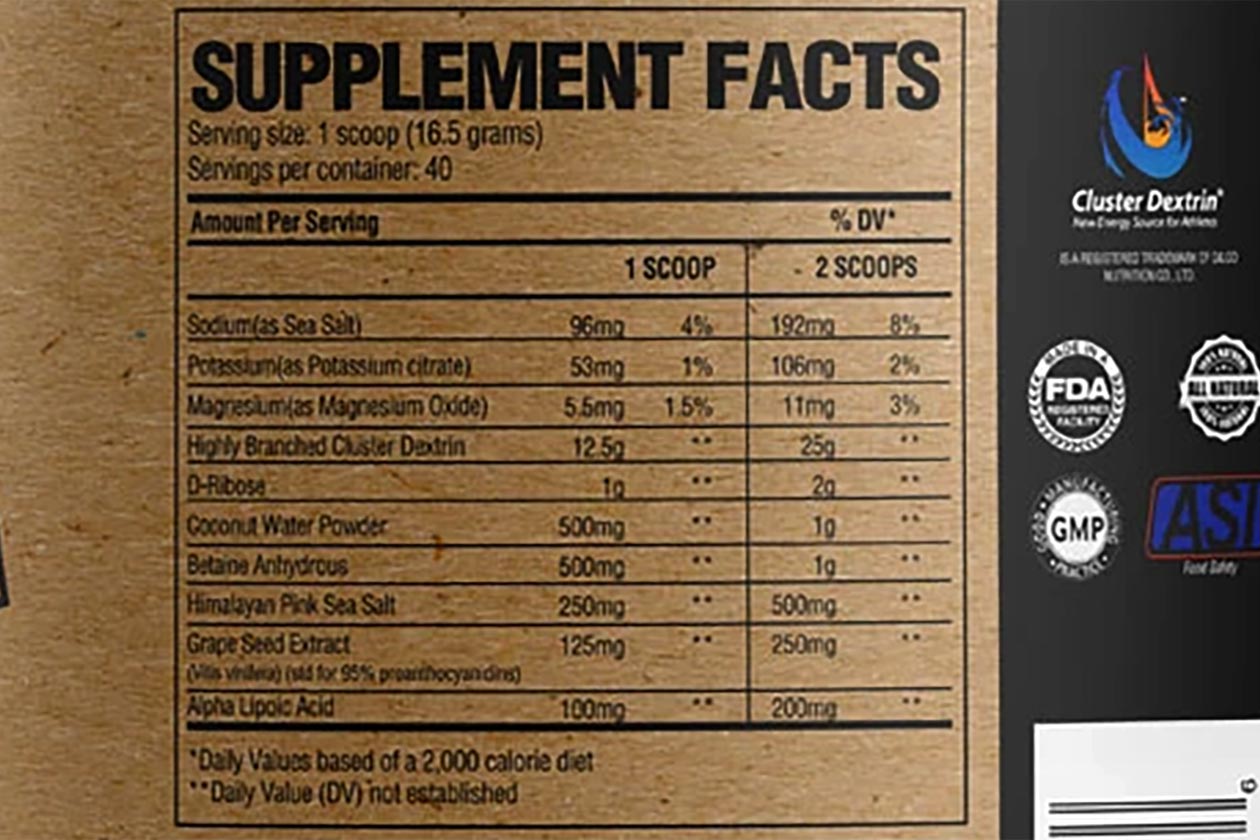 All together, the ingredients in Raw Nutrition's supplement for use during your workout, aim to enhance nutrient absorption, maximize endurance, and as mentioned, support hydration. Interestingly, Raw Intra-Workout doesn't feature EAAs or BCAAs, which is something you'll find in a lot of intra-workouts. With that said, the brand is going to have a full-spectrum EAA at launch that can be stacked with this.
There is still no official date for the release of Matt Jansen's Raw Nutrition, only that it's coming soon and will be available for purchase directly through its website. When the brand and its selection of supplements eventually launch, Raw Intra-Workout will have two tastes to choose from in Lemon Lime and Tropical Punch, with 20 full servings per tub.