The functional frozen food company Six-Pack Creamery, known for its delicious high protein ice cream, has announced some significant changes for the future. About a year ago, the creative brand introduced Fit Freeze, a soft-serve ice cream that provides similarly strong macros as Six-Pack's original pints of ice cream, and it is all-natural, with absolutely no artificial ingredients.
Moving forward, Six-Pack Creamery is going to discontinue its pints of ice cream and focus solely on the sale and distribution of its unique Fit Freeze, soft serve product. While that may be upsetting news for longtime fans of the brand, it is not the end of the ice cream. Six-Pack is planning to keep the ice cream going under an all-new brand named Carter & Oak.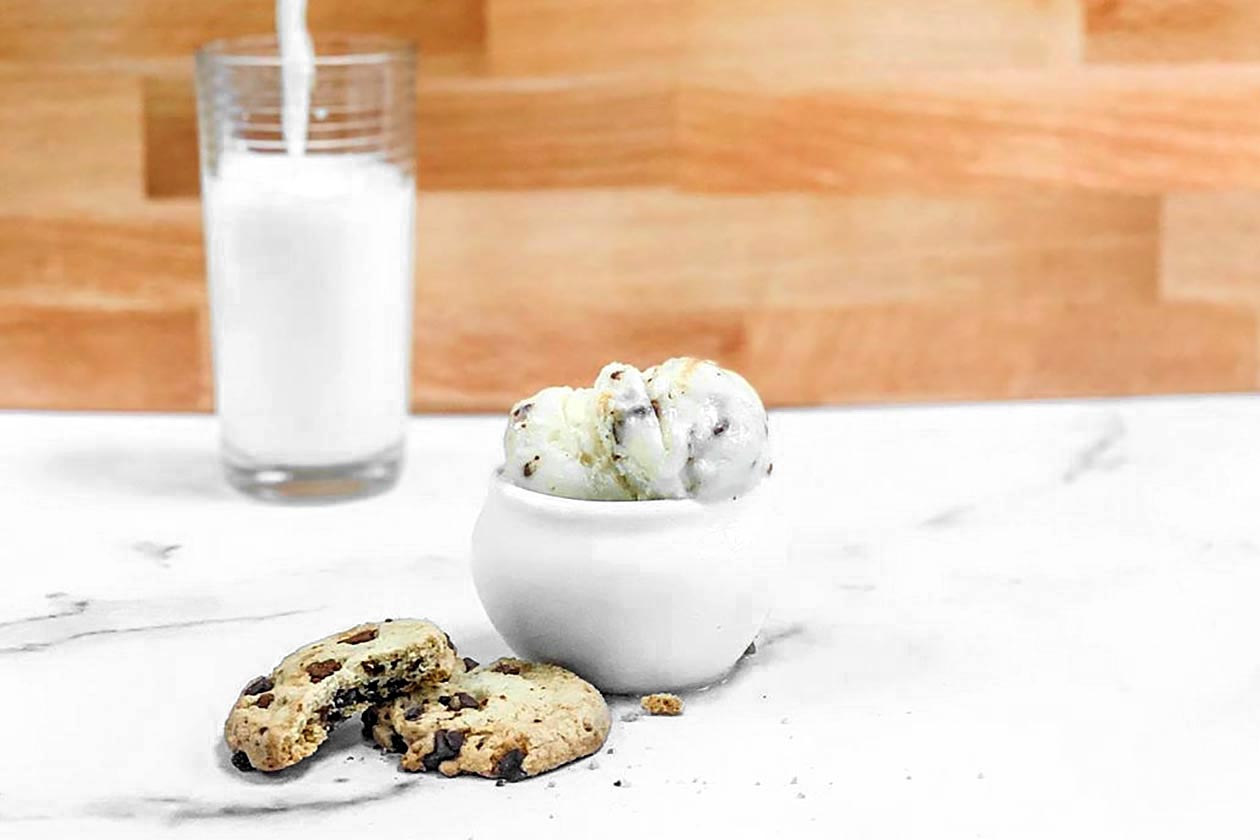 Carter & Oak will be all about functional and healthy ice cream, but on a small batch basis, that will see different flavors launched every month. Those flavors are also going to be extremely limited, and once they're gone, that is it. Another catch with Carter & Oak is that it'll only be selling its pints of ice cream for pick up and deliver in its local West Chester, Pennsylvania area.
Carter & Oak plans to do four different flavors of its ice cream each month, starting with Cookies & Milk, Chocolate Mint Crunch, Soft-Baked Oatmeal Raisin, and Peanut Butter Cookies n' Cream. The macros on the product will be slightly different from the original but better with 19g of protein, 12g of sugar, and 7g of fat, and fewer ingredients than before.
You can find out more about Six-Pack Creamery's new brand Carter & Oak on its website and learn all about its exclusive new ordering process if you're in the area.