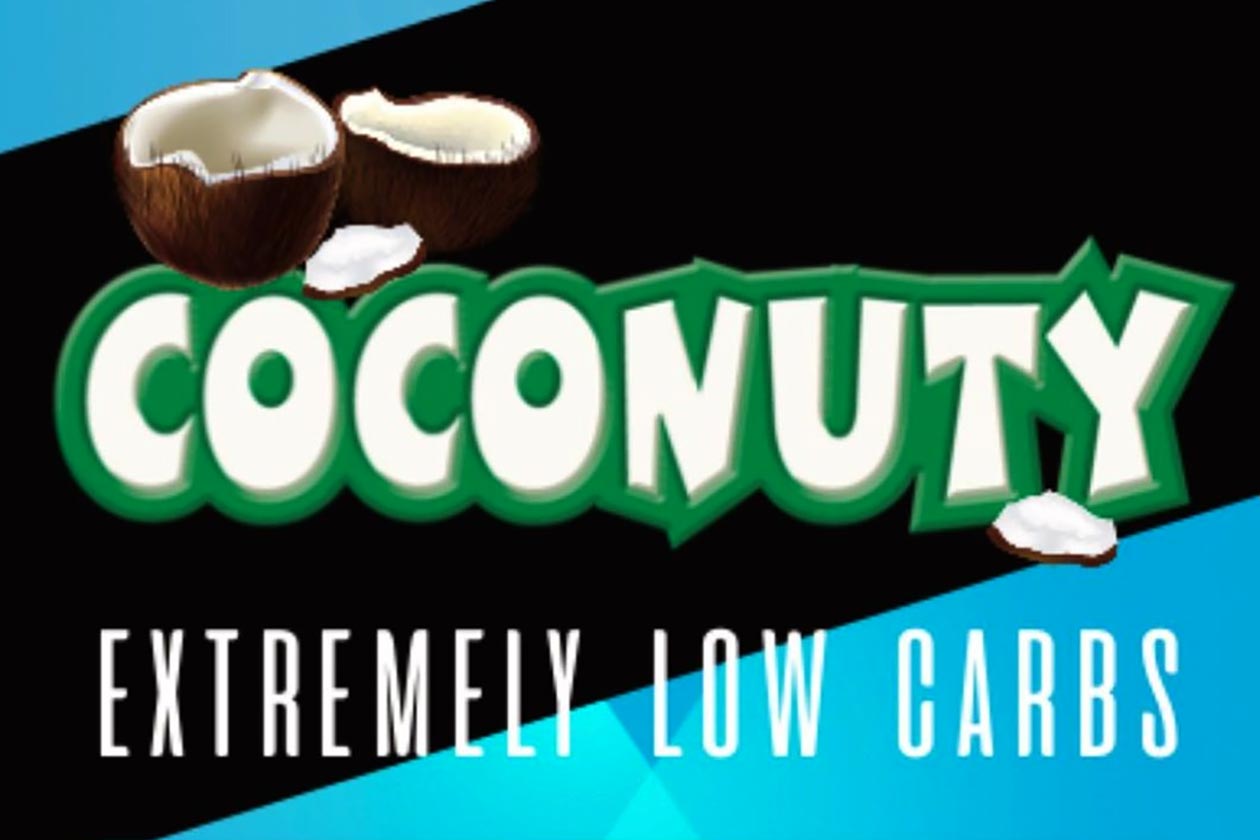 Zack King Khan's brand ZKK Labs has come out with a new plant-based, vegan-friendly protein powder, which isn't actually the first time it's done this. A couple of years ago the brand dropped Vegan Eight, featuring 25g of protein per serving, and true to its name, that 25g comes from eight different plant-based sources of protein, including pea, brown rice, hemp, and pumpkin seed.
ZZK Labs' newest vegan-friendly protein powder is a little simpler than Vegan Eight with 25g of protein per serving from just four sources in hemp, brown rice, and pea protein, as well as oats. The supplement's other macros are zero fat and a gram of carbohydrates, giving you a lean total of 120 calories, with the nutrition profiles the same for the two flavors, Nuthellyea and Coconuty.
For those unfamiliar with Zack King Khan's ZKK Labs, both of the flavors for its new plant-based protein powder are from its original whey-based protein. They are exactly what they sound like with Nuthellyea intended to be a Nutella-like flavor, while Coconuty is inspired by the delicious chocolate and coconut candy bar, Bounty.