ATP Science is once again giving away samples of its new collagen-based bar
Jul 9th, 2020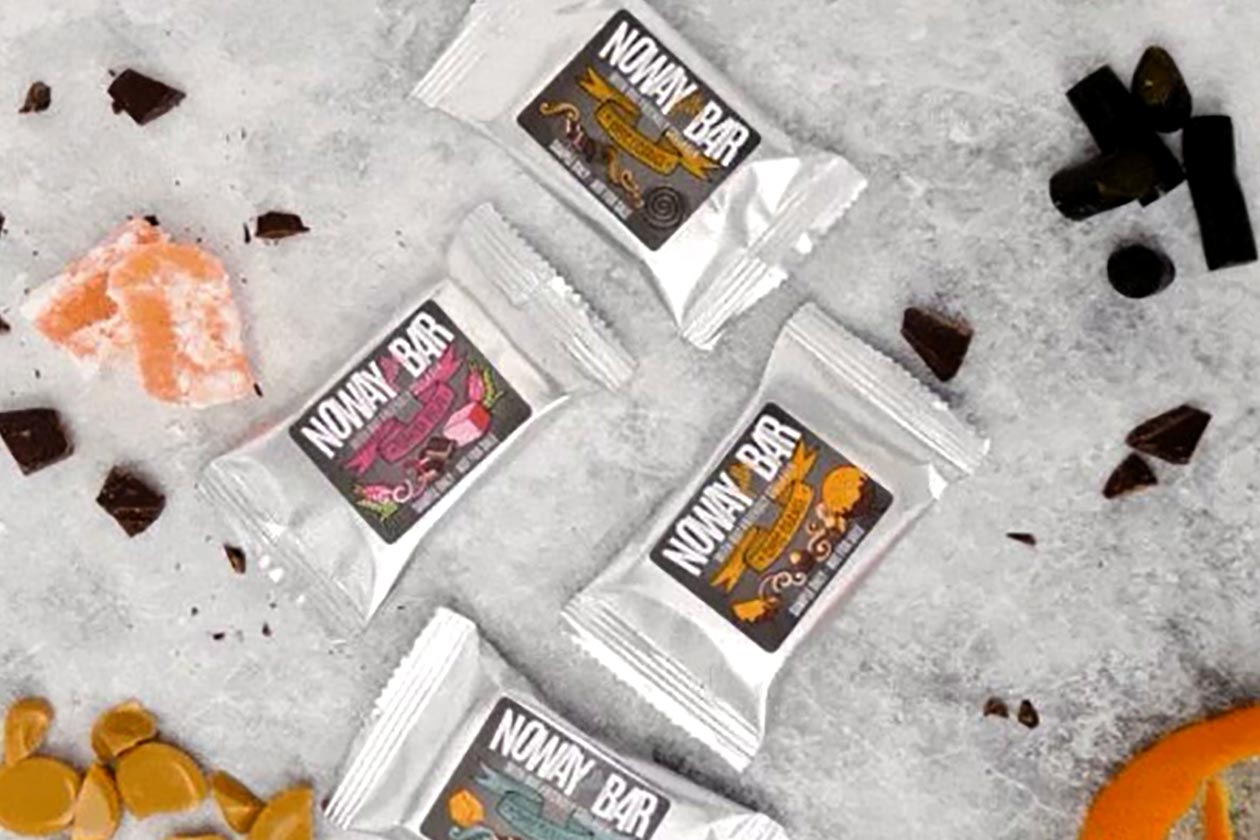 A few months ago, in May, the Australian brand ATP Science announced a new version of its collagen-based protein bar with the Noway Jelly Bar. It is the latest evolution of the product that originally started out as the Noway Collagen Bar with 25 to 27g of protein. We then got the Noway Mallow Bar with 21g of protein, and now we have the Noway Jelly Bar with 14 to 15g of protein.
When ATP Science introduced its Noway Jelly Bar, you couldn't actually purchase it individually. The brand only made the product available as a freebie with purchases over $50, and in a compact sample size. This week ATP has brought back that offer, where if you spend $50 through its online store, you'll get a free snack-sized Noway Jelly Bar in one of its four different flavors.
Fans of the brand may remember, the first time ATP Science gave them a chance at getting the Noway Jelly Bar, there were only three flavors. That original lineup has now been joined by a fourth with Choc Orange, Turkish Delite, Choc Licorice, and the all-new Choc Caramel. The brand is exclusively running the promotion through its Australian online store, so if you want to take advantage of it, you'll need to be in the country.