Handmade snack brand Swolesome announces in-house shakes and smoothies
Jul 31st, 2020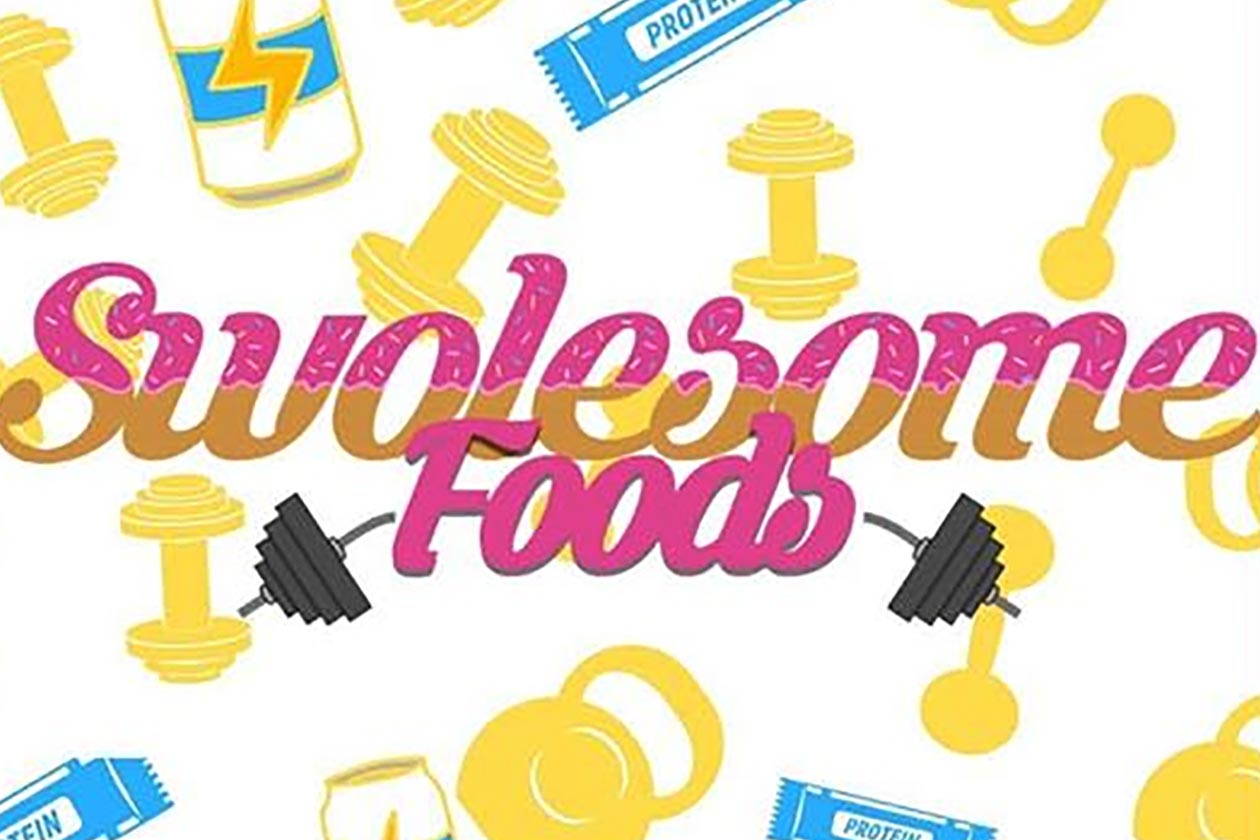 The functional company Swolesome Foods out of the UK, known for its unique and flavorful, handmade protein bars, is expanding its business next week in a big way. From Tuesday the 4th of August, Swolesome is letting loyal fans and followers pick up their online orders from its all-new retail location at 62 Valley Road in Plympton, as mentioned, over in the UK.
As big as that news is, that's not the most exciting part about Swolesome Foods and its location. Starting Tuesday, the brand is also going to be serving up delicious superfood smoothies and protein shakes. Swolesome will have a variety of its own creations, such as the 50 Shades Of Green smoothie and the PB Jelly Time shake with whey, peanut butter, and raspberries.
A few other highlights from the Swolesome Foods menu include vegan-friendly flavors of its shakes, the ability to boost your smoothie with protein, and a 'Build Your Own' product. The Build Your Own route allows you to do exactly that, put together a shake of your own by selecting the flavor of the protein powder and any add-ins such as peanut, oats, and banana.
Once again, Swolesome Foods will be opening its awesome smoothie and shake space on Tuesday of next week at 62 Valley Road in Plympton. The hours are 11 AM to 6 PM on Tuesday and Thursday, 8 to 3 on Wednesday, 8 to 2 on Friday, and closed all other days. The prices on a Swolesome protein shake will be £4.60 (6.04 USD), with the smoothies at £3.50 (4.60 USD).