Authentic Swedish Fish flavor in the works and coming soon to Ghost Energy
Oct 1st, 2020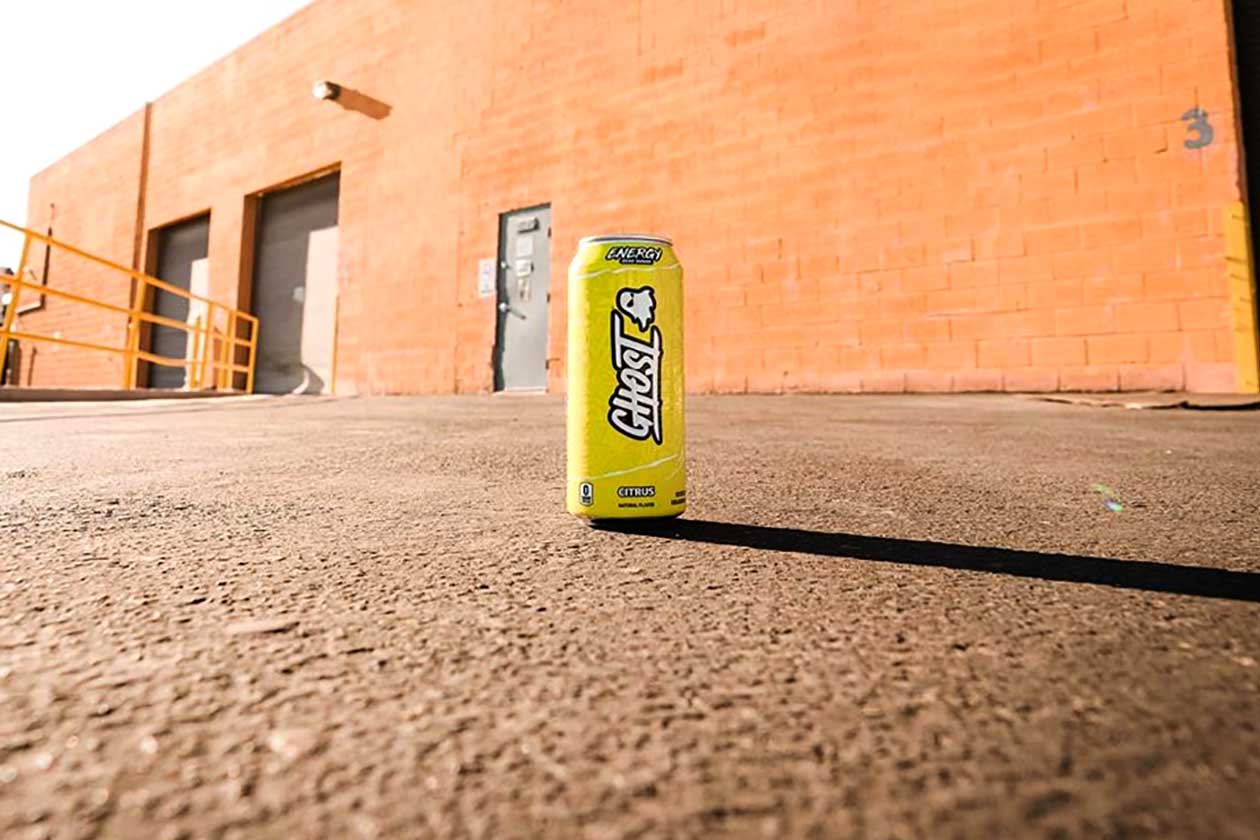 While Ghost's highly-anticipated and uniquely transparent Ghost Energy drink has only just started making its way out into the market, the original lifestyle supplement company is already hard at work on more flavors. Ghost has truly been at its best in 2020, despite everything that's happened in the world, with this latest news proof that it's not slowing down anytime soon.
Ghost has confirmed three more flavors that are in the works for the Ghost Energy drink with Lemon Crush, Cherry Limeade, and another authentic flavor that fans of its supplements should have seen coming. That authentic collaboration is a Swedish Fish Ghost Energy, which makes sense as the brand has that flavor available for Ghost BCAA and its gaming product Ghost Gamer.
Ghost is making it sound like the flavors won't be out and available until sometime next year, adding to our point earlier that the supplement company is showing no signs of slowing down this year or next. You can read more about Ghost Energy in our post from June, and if you'd like to purchase it, check out XN Supps who has a great deal on cases and is where we grabbed ours.