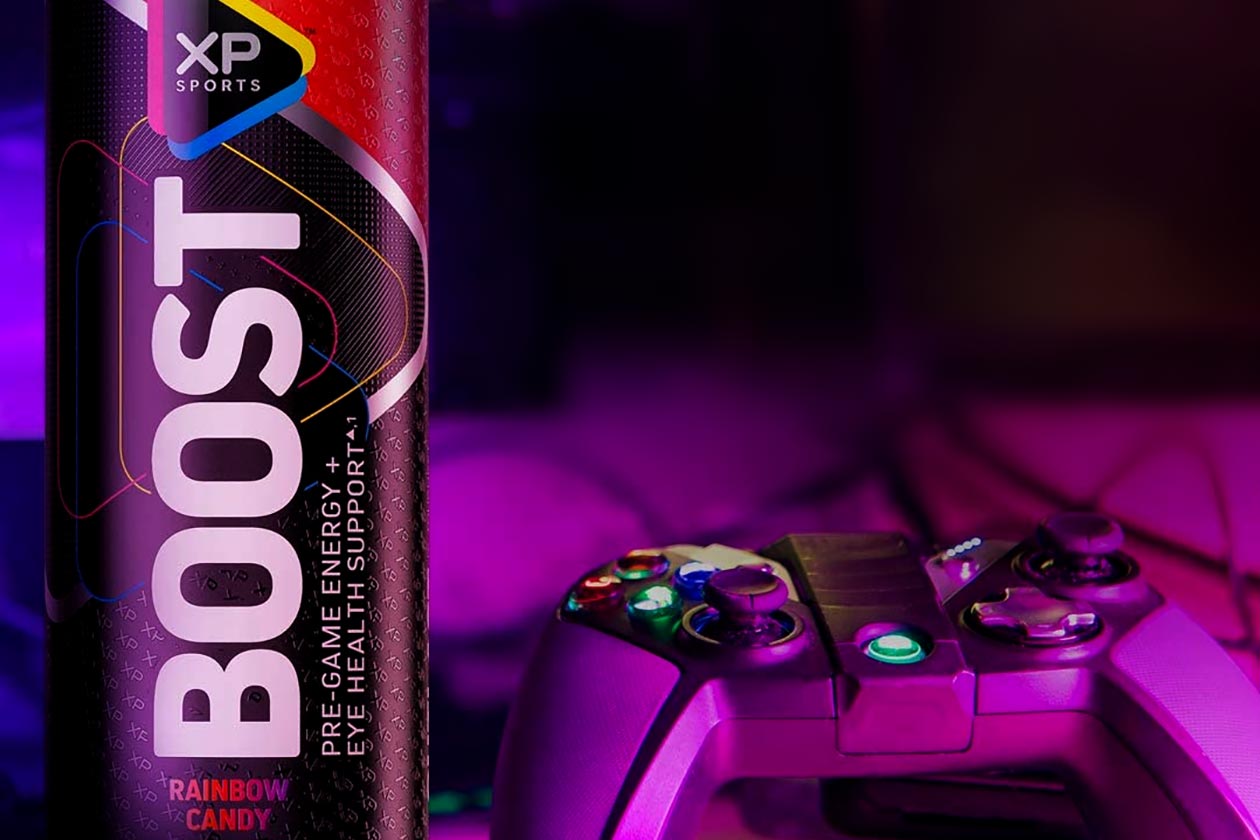 The gaming supplement company XP Sports from the makers of Muscletech and Hydroxycut, has launched its exciting new product, the carbonated version of its energy and focus product Boost. The Boost energy drink was first mentioned at the beginning of the month, followed by details of how surprisingly similar its formula is to the original powder.
The place to go to be one of the first to get your hands on the XP Sports Boost energy drink is the online retail giant Amazon. It is listing both zero-calorie flavors of the product as ready to order and ship on Tuesday of next week. Those flavors are the same two the brand's regular Boost powder is available in, with Rainbow Candy and Sour Lime Pucker Face.
As for the price on XP Sports' Boost energy drink, it is not too bad at $12.99 for a case, although those cases come with six cans instead of the usual 12. It works out to $2.16 a drink, and with the cases being half the size we're used to seeing, you can easily justify grabbing one of each flavor at $26, and find out which of the two you enjoy the most.