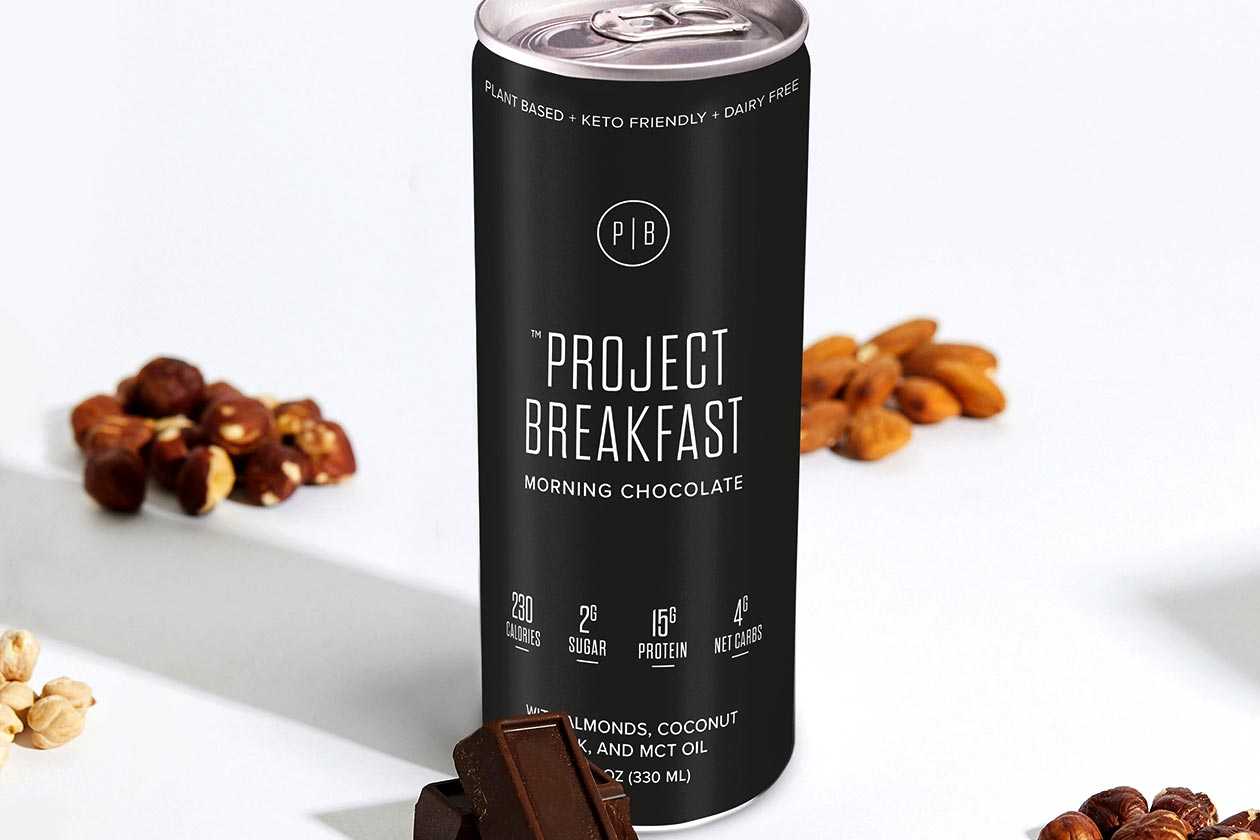 Project Breakfast is a new product and brand from the modern food and beverage CPG company, The Naked Market. Project Breakfast is quite a unique, on-the-go drink designed to provide you with everything you need to start your day. It comes with a clean set of ingredients for a nutritious combination of macros, and a formula that brings with it several standout highlights.
The Project Breakfast beverage is completely natural with zero artificial ingredients, gluten and dairy-free, plant-based, and keto-friendly with a good amount of fat and protein, and low carbohydrates. The product's main ingredients include pea protein to give it that high protein content, coconut milk, almonds for fiber and healthy fats, MCTs, and the sweeteners allulose and monk fruit.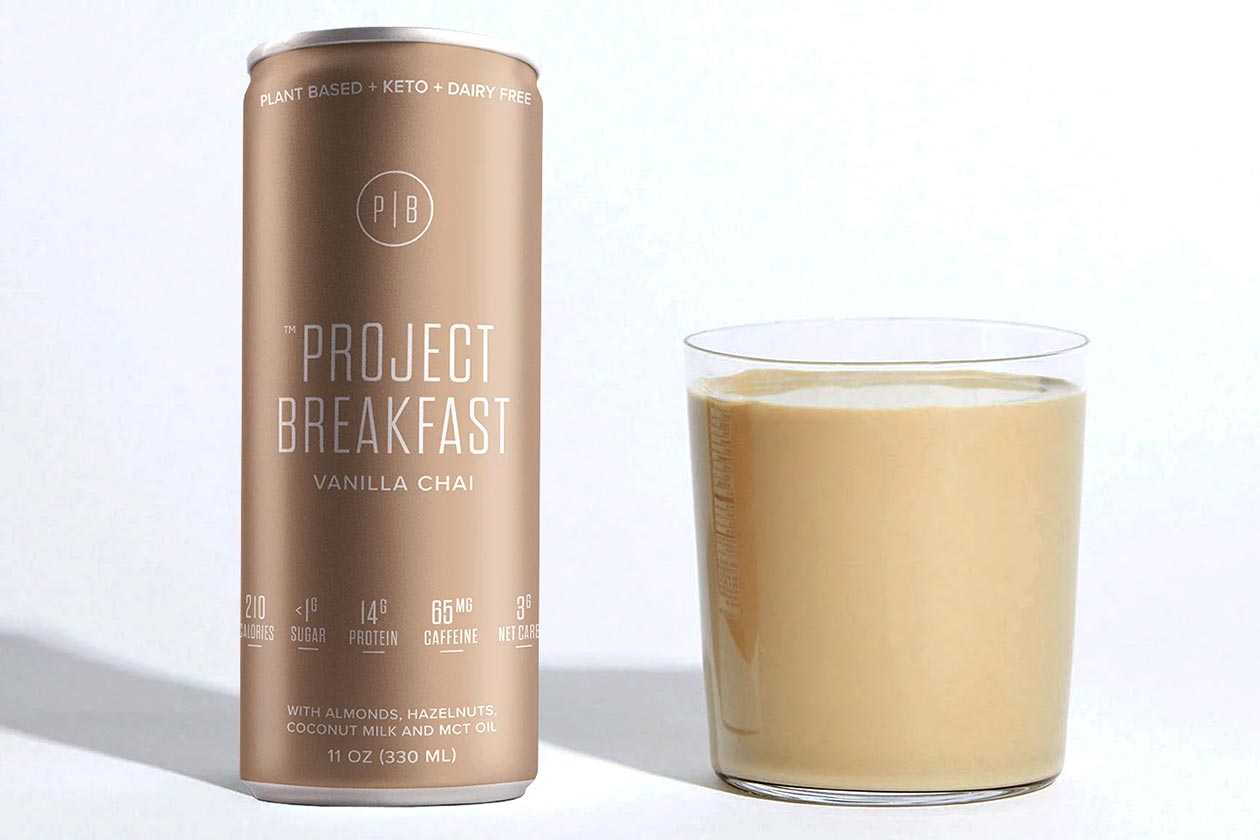 The nutrition profile on Project Breakfast starts with 15g of protein, an almost equal 16g of fat, only 4g of net carbohydrates, 5g of fiber, 2g of sugar, no added sugar, and 230 calories. As mentioned, Project Breakfast is a clean and keto-friendly solution for anyone after something quick, complete, and convenient in the morning, and it has 80mg of caffeine for a nice boost in energy.
Like most good beverages, Project Breakfast has a few flavors to choose from, all featuring similar ingredients and macros, with Morning Chocolate, Vanilla Chai, and Green Tea Matcha. You can try any of the products through the brand's website at a price of $31.99 for a case of eight cans, which works out to $4 each.