Dec 13th, 2020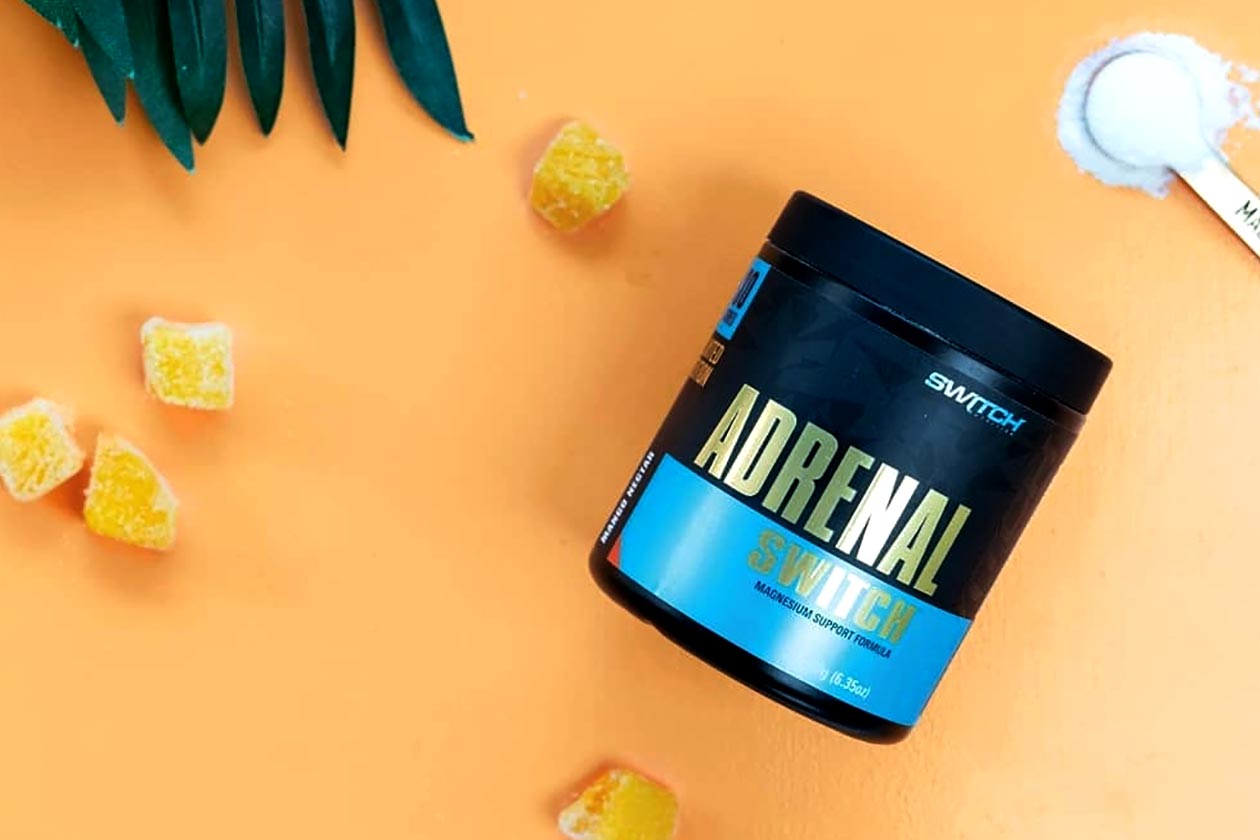 Yesterday we posted about Switch Nutrition's all-new flavor for its effective relaxation and recovery supplement, Adrenal Switch. That option is a spin-off of sorts of the product's original Chocolate flavor with a classic Chocolate Mint. It so happens that's not where the good news ends for Adrenal Switch, as the brand has two more bits of excitement for it.
Switch Nutrition has confirmed that the limited Mango Nectar flavor introduced earlier this year for Adrenal Switch, has been made permanent. Due to demand, the brand has decided to drop the limited status of its Mango Nectar Adrenal Switch and make it an ongoing flavor, which is now available for purchase directly from Switch, through its website.
To go with the move to make the originally limited-time taste permanent, Switch Nutrition has produced Mango Nectar in Adrenal Switch's larger and more cost-effective 60 serving tub. That is also in stock and available on the brand's website at $99.95 (75.30 USD) versus the standard 30 serving tub's $59.95 (45.16 USD).