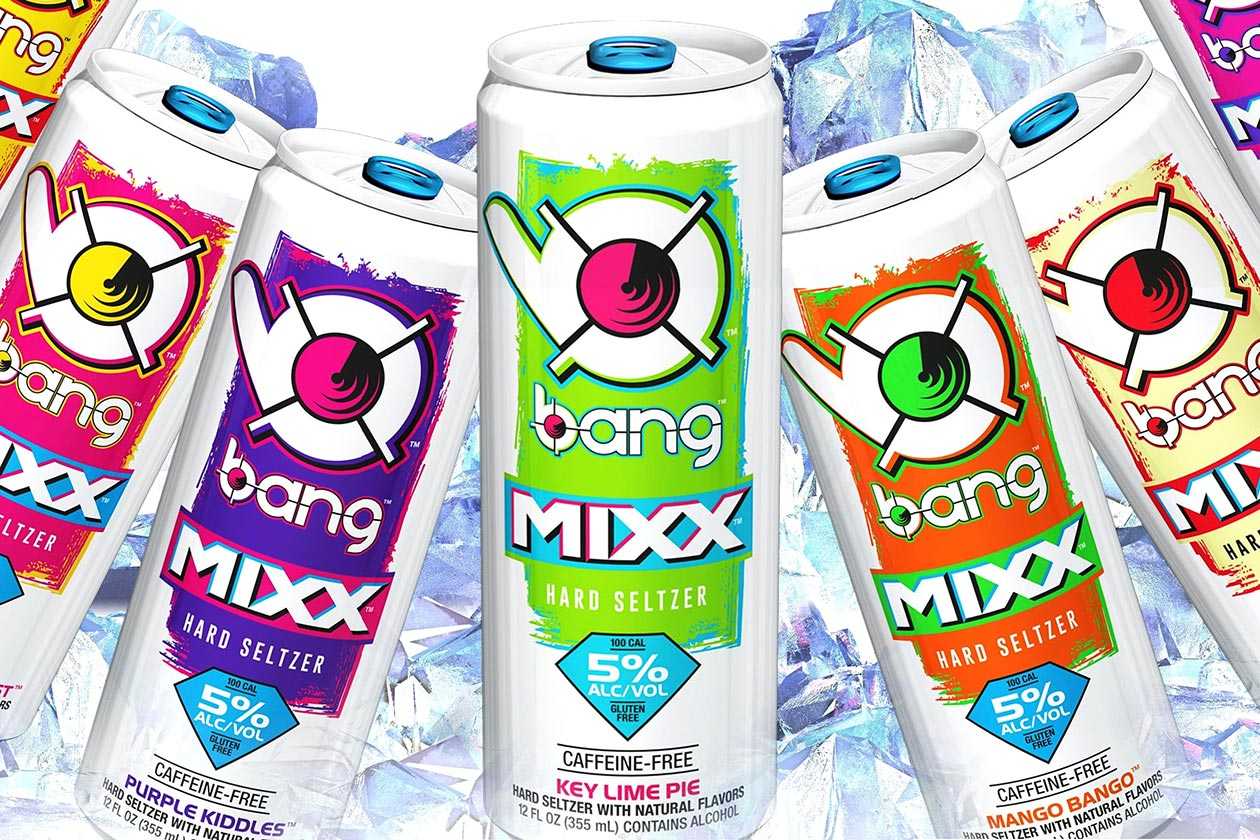 VPX Sports, the company behind the beverage brand Bang, has introduced many different types of drinks over the years, separate from its original hit energy drink. We've seen Bang Keto Coffee, Redline Cognitive Candy, caffeine-free Bang, and the nootropic product Noo Fuzion. VPX Sports is now getting ready to take on another beverage category in hard seltzer.
Bang Mixx Hard Seltzer is exactly what it's titled with hard seltzer from the creative company that brought you the popular, high-energy Bang energy drink. Unlike VPX Sports' flagship beverage, Bang Mixx Hard Seltzer has no caffeine, with 5% alcohol, a handful of electrolytes to support hydration, no carbohydrates or sugar, zero artificial colors, and a calorie count of 100.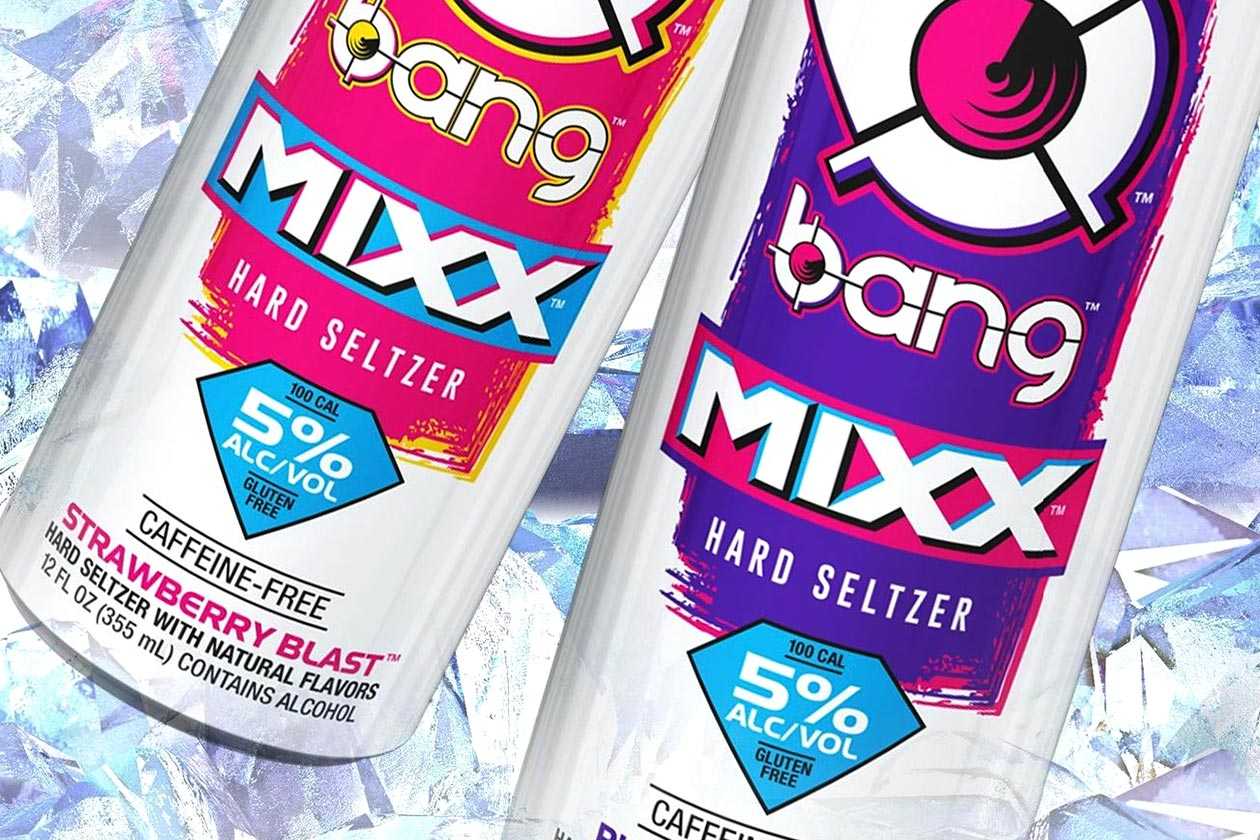 Of course, being that the drink is from VPX Sports and Bang, you know it's coming in a crafty and diverse selection of flavors. Bang Mixx Hard Seltzer has been previewed in seven options, all of which Bang fans will be familiar with. There is Mango Bango, Pina Colada, Purple Kiddles, Frose Rose, Strawberry Blast, Lemon Drop, and the most recent Bang Energy flavor, Key Lime Pie.
Bang Mixx Hard Seltzer is currently expected to be rolling out to stores sometime this year, with unfortunately no rough idea on what day, week, or month that might be. Despite the vague timeframe, VPX Sports has named several big-name retailers that will be stocking the product, including Kroger, Target, Walmart, and the convenience store chains, QuikTrip and 7-Eleven.