Icon Wag Bar Review: Easy-to-eat beefy snack with unmatched macros
Jan 29th, 2021
Icon Meals' Icon Wag Bar was an immediately intriguing protein snack, not due to its format or flavors but its impressively lean macros. We've never seen a protein bar from a sports nutrition company packing 14 to 15g of protein and be under 100 calories. The product can offer those macros because it is a bar made of 100% American Wagyu Beef, as opposed to a baked blend of ingredients.
While the nutrition is on point in the Icon Wag Bar with that 14 to 15g of protein alongside only 3 to 5g of carbohydrates and 90 calories, the big question is, can you enjoy eating it? To find that out for ourselves, we went ahead and purchased a full box of 12 bars with three of each of the product's flavors in Sweet Chipotle, Teriyaki, Peppered, and Original.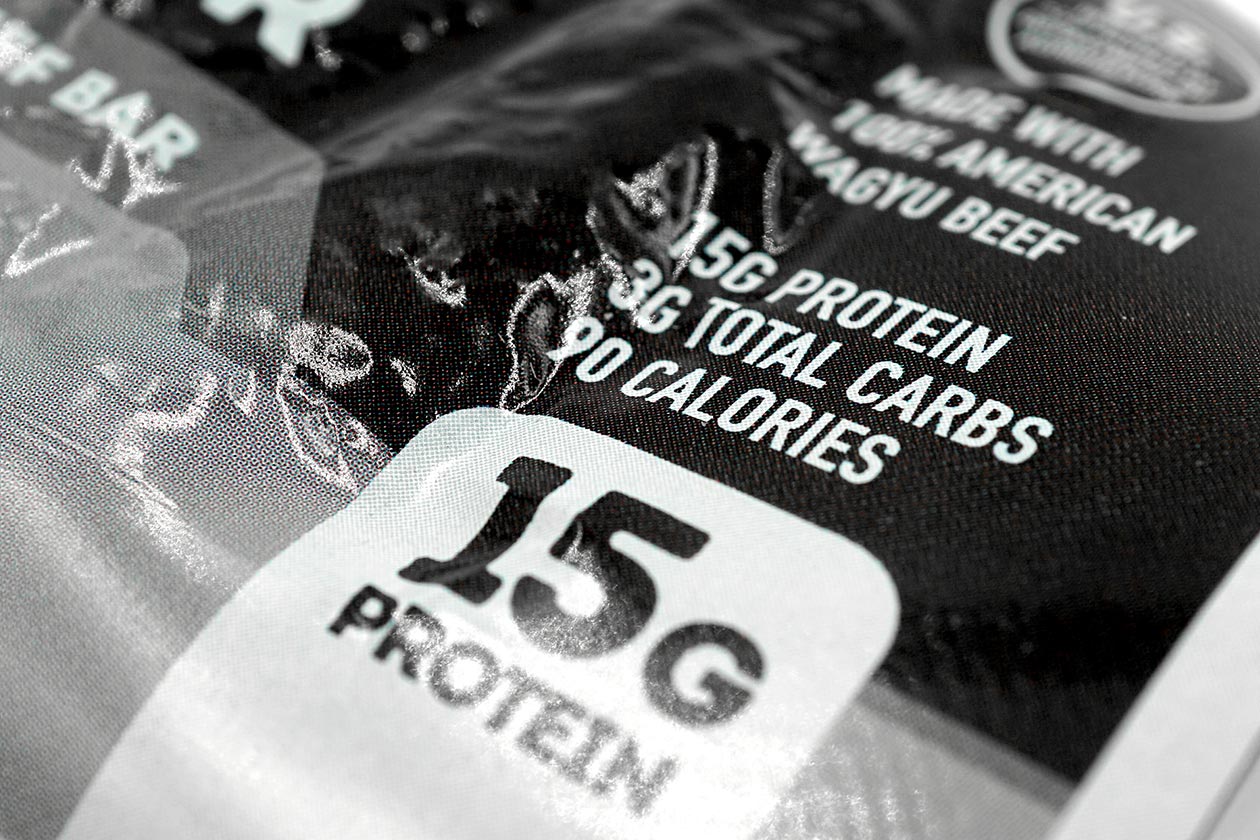 Review
The consistency and density of the Icon Wag Bar are about the same as a typical beef stick, although the Icon Wag Bar is a bit thicker, so you'll naturally find yourself chewing a bit longer due to the volume. Once you get going though, it has that same familiar, meaty texture, which really just feels like a thicker, meatier beef stick that doesn't take too much effort to chew and put away.
Moving on to the flavor, it actually doesn't play too much of a role in Icon Meals' beefy protein-packed snack. While you do notice it, mostly in the peppery Sweet Chipotle and Peppered flavors, it doesn't have as much impact as you'd want. The density and natural beefy taste of the Icon Wag Bar easily overpower the individual flavors to the point where you won't mind what flavor you grab.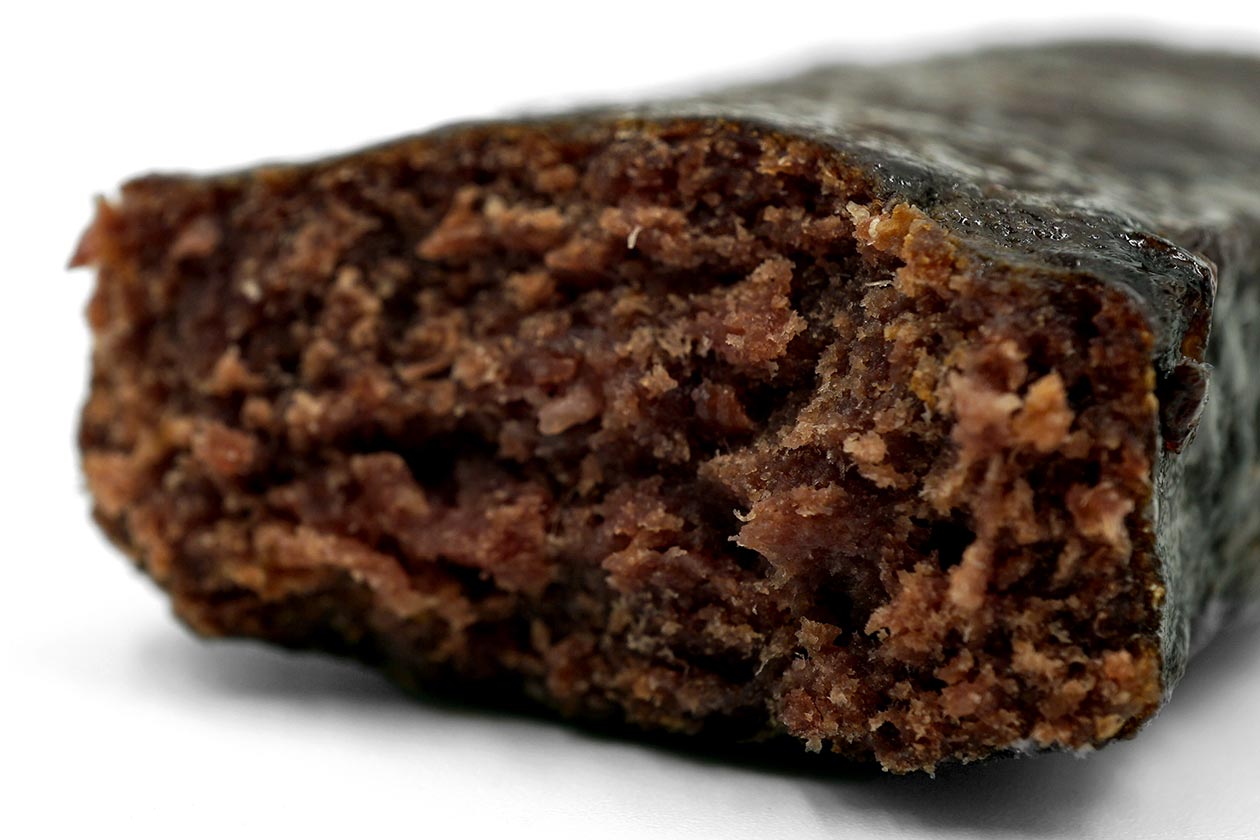 The last area we have to touch on is how surprisingly filling Icon Meals' Icon Wag Bar is. Whether it's because it doesn't have that sweet chocolatey taste of a candy bar-style protein bar or because you are literally eating a bar of beef, it will leave you satisfied. We'd go as far as saying it leaves you as full as a typical protein bar with 20g of protein and 200 calories, while only having 14 to 15g and 90 calories.
Summary
The Icon Wag Bar is essentially the protein bar you need if you're after something on-the-go that is more protein than anything else, fills you up, is not too difficult to eat, and isn't big on flavor. We thought the product might be too thick, chewy, or raw, although that's far from the case, with the Icon Wag Bar proving to be a snack that's easy to eat and perfect for those that put nutrition above all else.