Sleek 12oz cans of core Monster energy drinks coming later this year
Jan 21st, 2021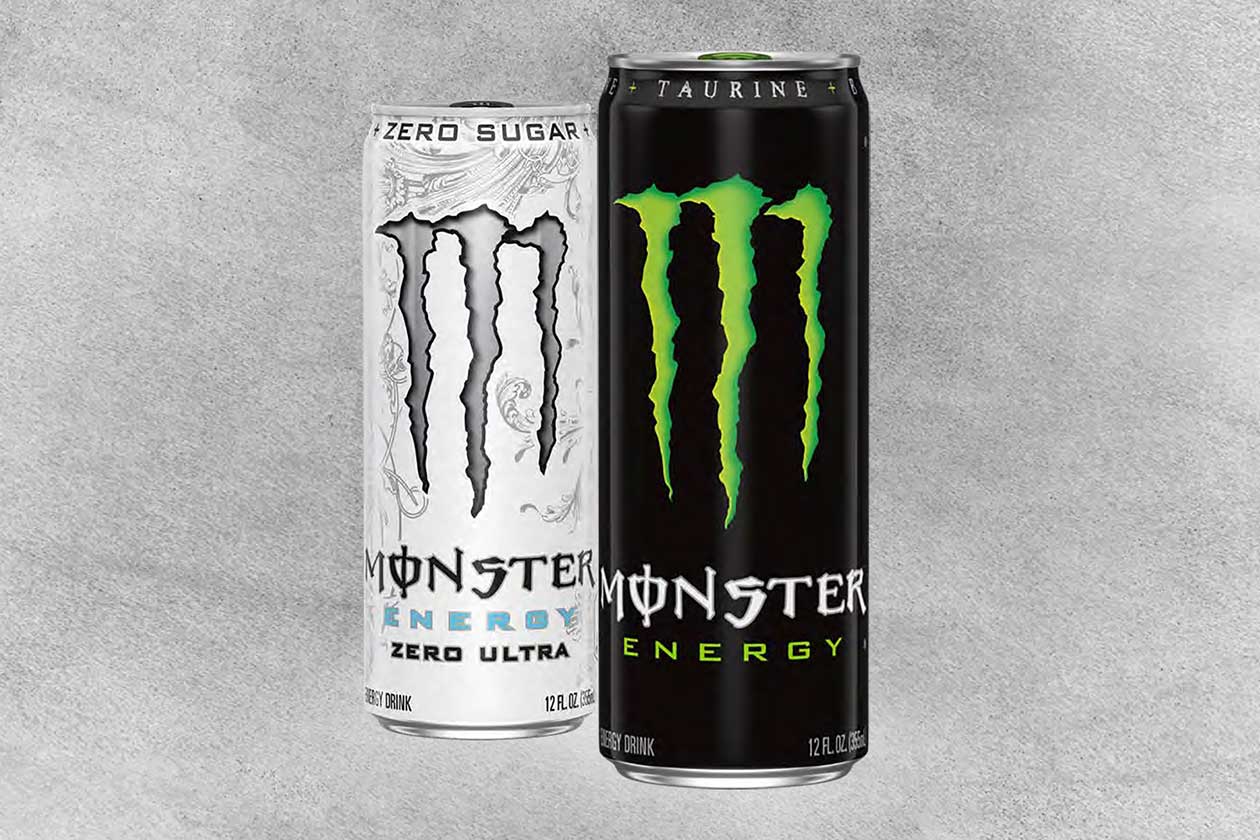 Continuing on from all of the exciting news stories and announcements from Monster this week, we have one more development to share regarding some of its popular energy drinks and size options. The beverage giant has confirmed it plans to come out with a slim and sleek 12oz size for four of its products to distribute in convenience stores and retailers.
Monster has previewed the smaller size for its signature green Monster energy drink, the low carbohydrate Lo-Carb Monster, and two flavors of Monster Ultra in Zero Ultra and Ultra Paradise. We have seen something similar floating around the internet and other countries; in fact, you can find slim cans of Monster on Amazon, although those are 10.5oz.
We haven't seen confirmation of the caffeine content in the upcoming 12oz Monster energy drinks, but if it's a simple scale down, they'll have 75% of their 16oz counterparts, so Monster Ultra would be 105mg of caffeine.