2 years ago
Redcon1 recently released its long-awaited ready-to-drink version of MRE Lite with the MRE RTD. It debuted in four different flavors with Strawberry Shortcake, Milk Chocolate, Vanilla Milkshake, and Blueberry Cobbler. The idea behind the product is much the same as the original supplement, with a lean, on-the-go protein shake made using whole food ingredients.
Each carton of Redcon1's MRE RTD packs a solid 40g of protein from a blend of beef, pea, brown rice, and egg white protein; most notably missing from that group is, of course, the traditional whey or milk. As mentioned, the rest of the product's macros are impressively lean with only 6g of carbohydrates, zero sugar, 6g of fat, and a total of 230 calories.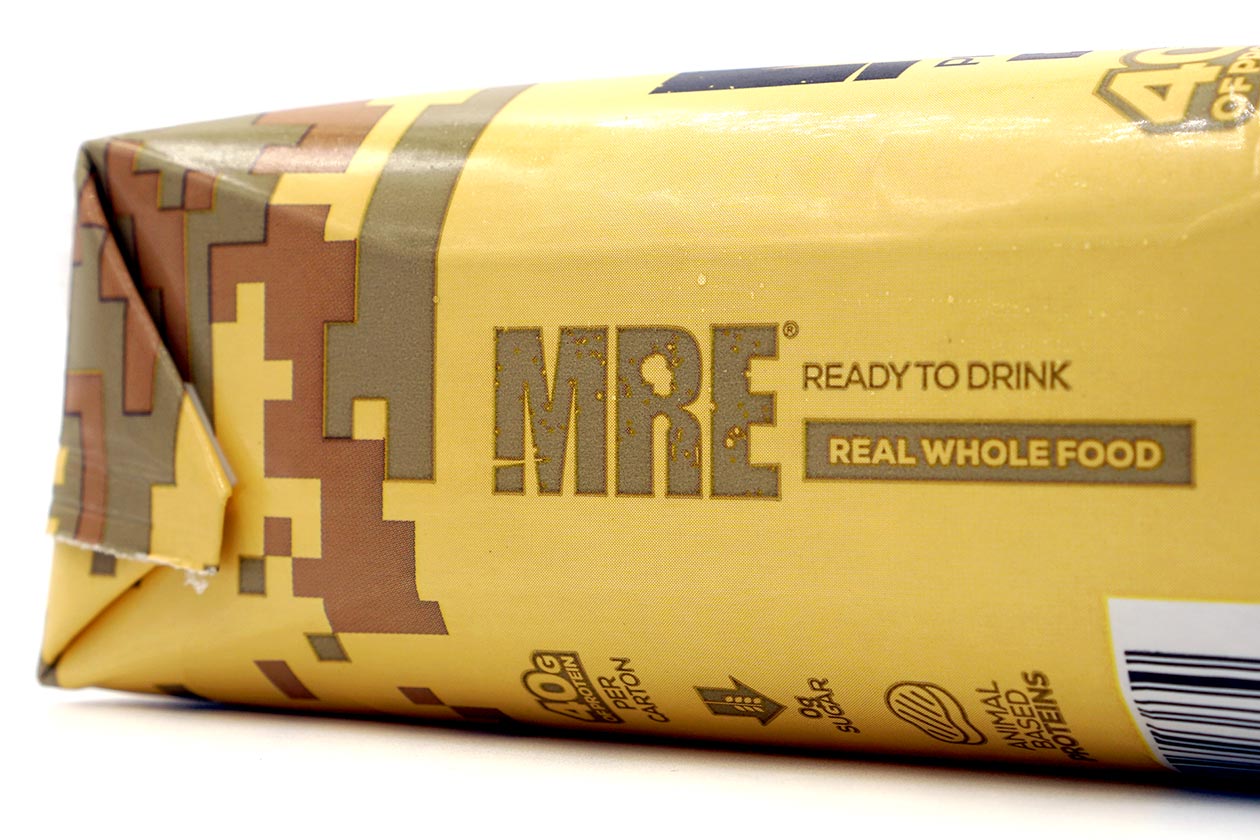 Review
Over the years, we've tried a lot of different protein RTDs, with the best coming from the European market in the likes of the Barebells Milkshake and Grenade's Carb Killa Shake. The US competitors haven't matched up quite as well, although Redcon1 is the first in a very long time to change that as the MRE RTD has turned out to be one of the best new protein RTDs we've had in years.
The consistency of all of the flavors is right on what we like to see in a protein RTD, not being too watery, or too thick to taste and enjoy. The MRE RTD strikes an ideal balance of milkshake-like thickness that, paired with the delicious flavors, makes it feel more like a milkshake than a lean, high-protein drink. We did enjoy some flavors more than others, but overall, it is a strong product.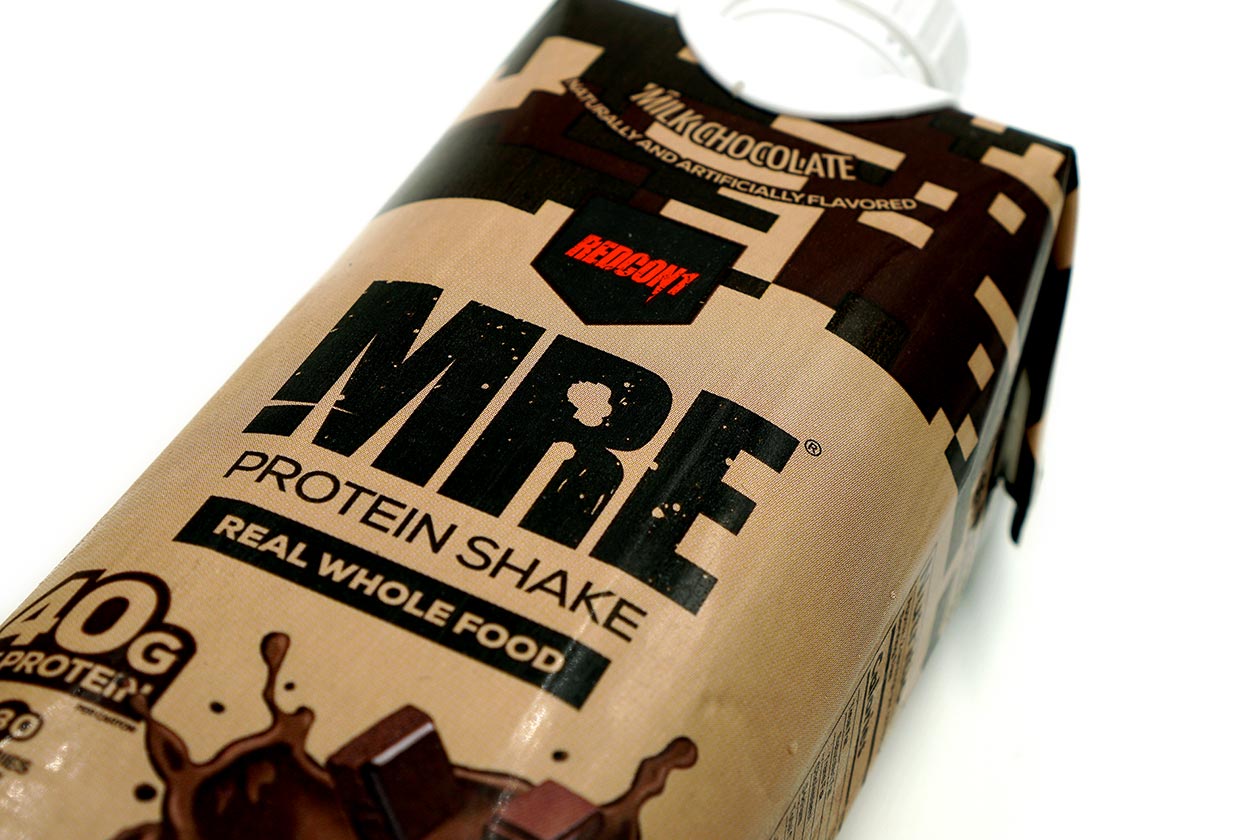 The Blueberry Cobbler is our least favorite due to the blueberry flavor not tasting as clear and obvious as we'd expect or even rolling together nicely with the other parts of the flavor. As for the Strawberry Shortcake, Milk Chocolate, and Vanilla Milkshake, those three are all difficult to put down once you've started drinking and have their own individual highlights.
Despite not being big fans of vanilla in general, the Vanilla Milkshake MRE RTD is delicious, providing a sweet and creamy vanilla taste from start to finish. Strawberry Shortcake is also a sweet flavor, with enough strawberry to take notice and make it feel like a strawberry milkshake. The Milk Chocolate MRE RTD is similar, with a great balance of rich chocolate and creamy consistency to feel like a milkshake.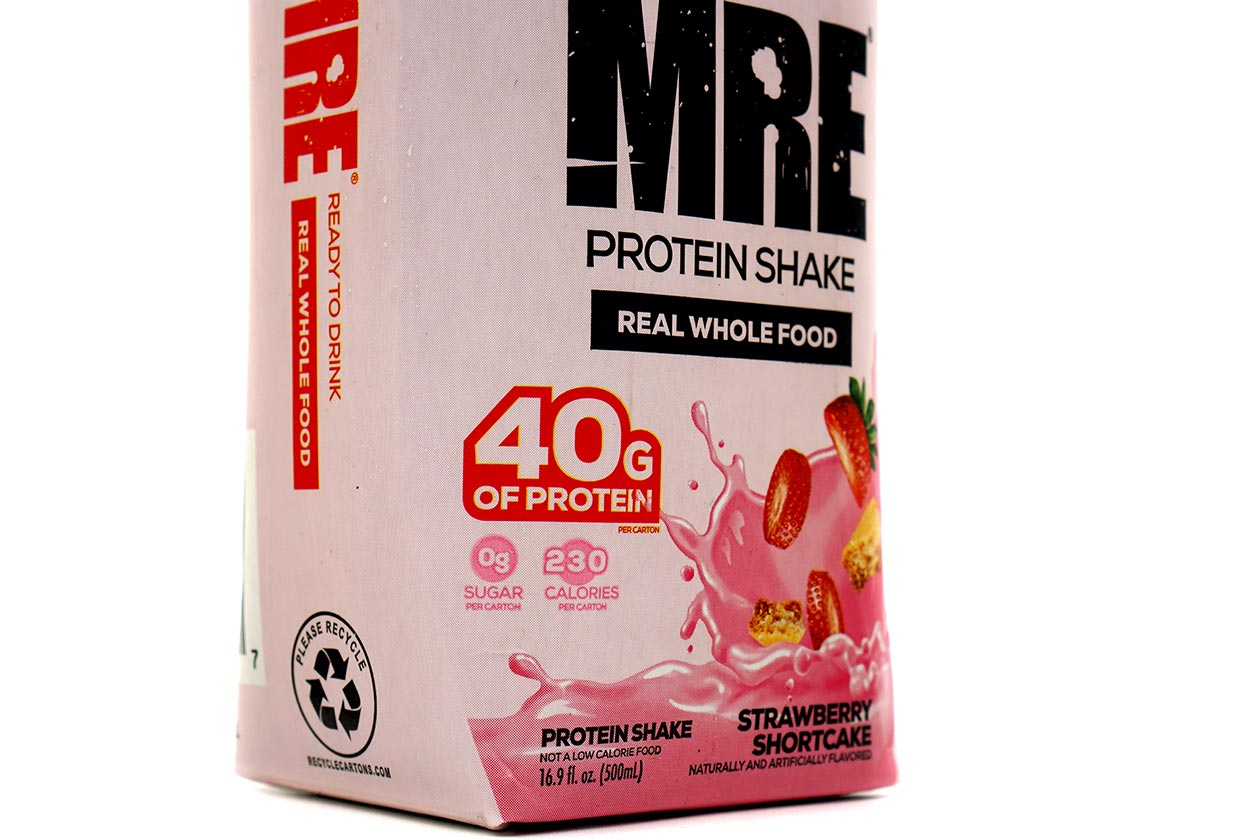 Summary
Redcon1's MRE RTD is indeed one of the best new protein RTDs we've tried in some time, and quite possibly the best we've had that's available in the US. The lean nutrition profile of the product is an equally strong point for the MRE RTD, as most of the time, taste like this doesn't happen without a few extra calories. Instead, you get protein powder-like macros and, with that an enjoyable milkshake experience.