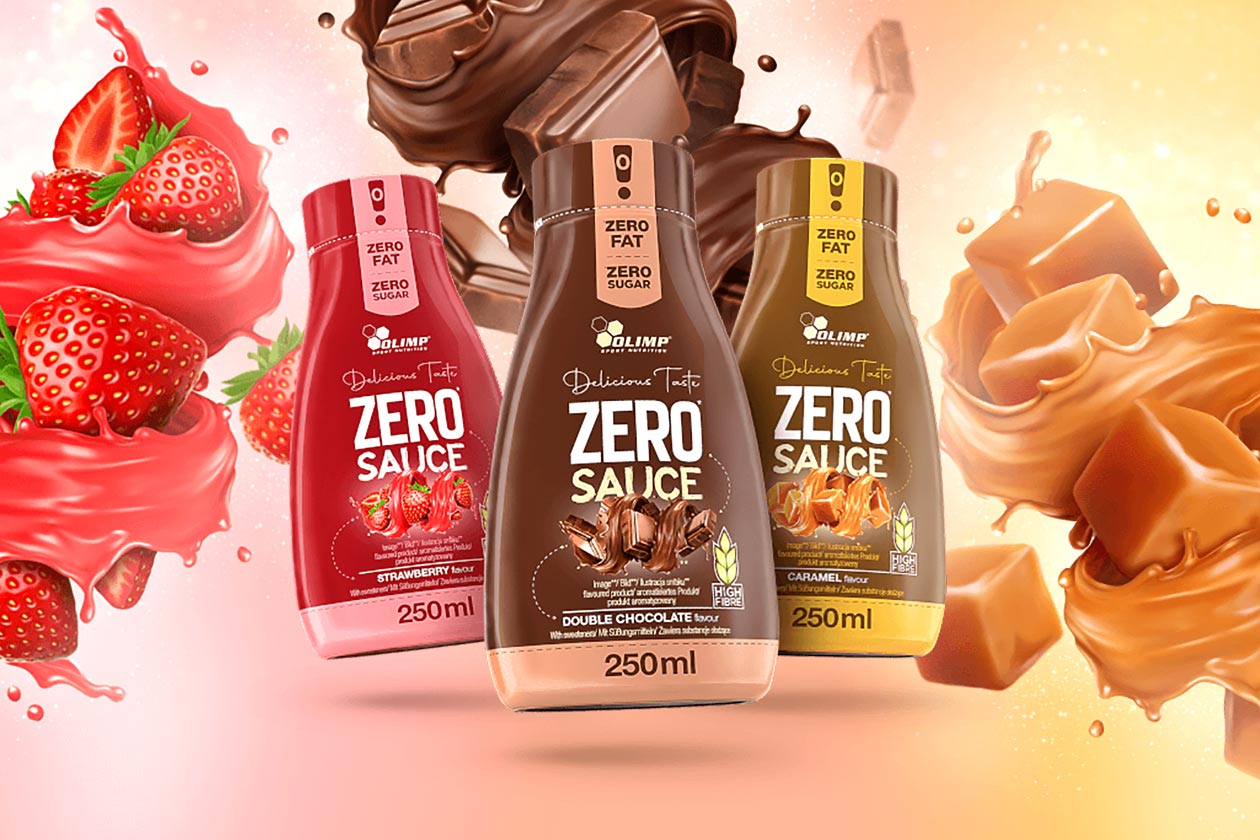 The popular Polish supplement company Olimp has come out with a new type of product that it hasn't done before, although it is very common with supplement and functional food brands in Europe. Zero Sauce is the newest release from Olimp, which is indeed a tasty sauce with zero fat and sugar, and basically no calories per serving.
Olimp's Zero Sauce has just half a gram of carbohydrates in a 25ml squeeze and a gram of fiber, giving it a total of only five calories. As mentioned, it's a lean, guilt-free sauce to throw on desserts without any extra fat or sugar, and barely any calories. The product is available in three flavors, all of which can be added to any food you like.
The options filling out the menu of Olimp Zero Sauce are Double Chocolate, a salty Caramel, and a sweet Strawberry. You can grab any of the three flavors directly from the brand's website, where they're €5.30 (6.48 USD) a bottle, with each bottle packing 250ml.