Perfect puts together its most packed out pre-workout to date in Altrd State
Jan 19th, 2021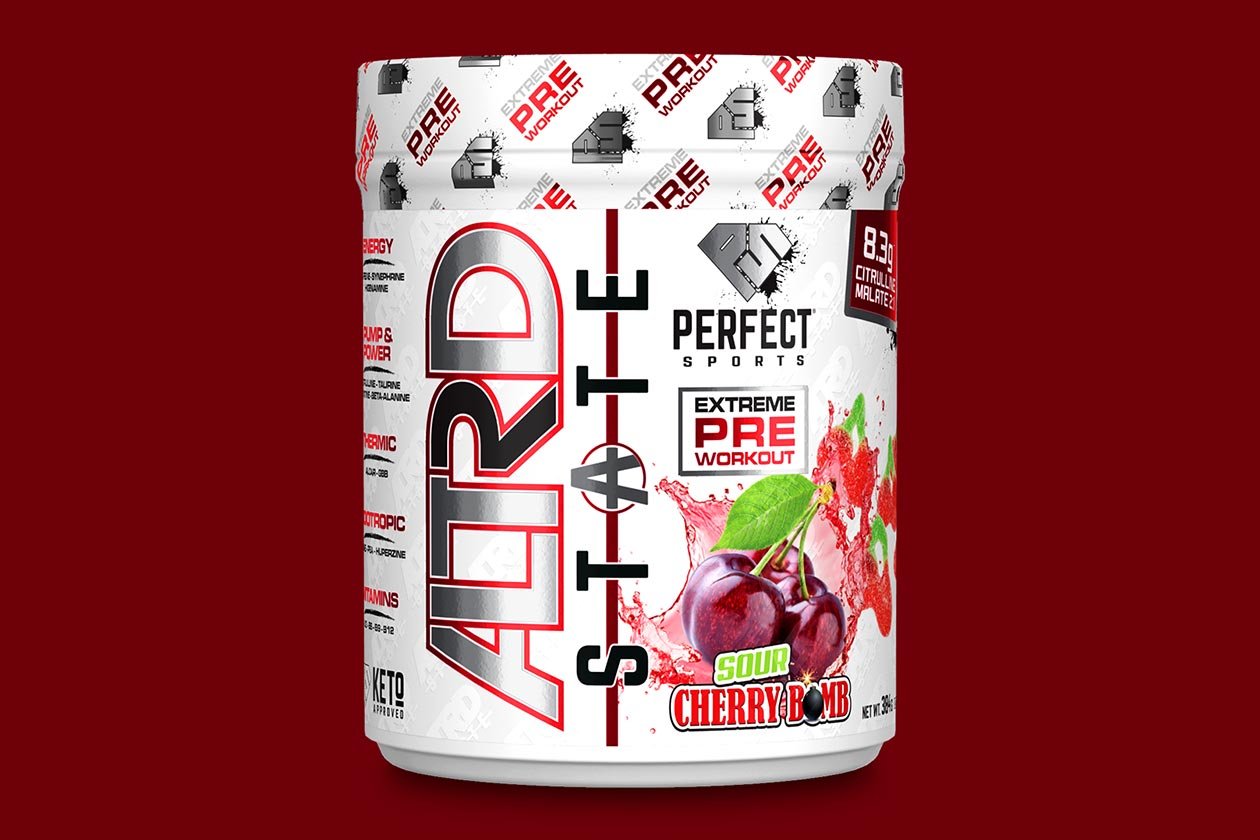 Canadian brand Perfect Sports has shared all you need to know about its all-new stimulant pre-workout Altrd State, which was teased last week and suspected to be named exactly that. The supplement immediately caught our attention due to the brand making the bold claim of "This will be the strongest pre-workout you've ever tried", and looking at the formula, it does look quite intense.
Altrd State is easily the most packed out pre-workout we've seen from Perfect Sports over the years, with most of its ingredients in there to deliver strong levels of energy and focus. It does have a few features for enhanced pumps and performance, including 2g of taurine, a gram of agmatine, the usual 3.2g of beta-alanine, and a hefty 8.3g of citrulline malate.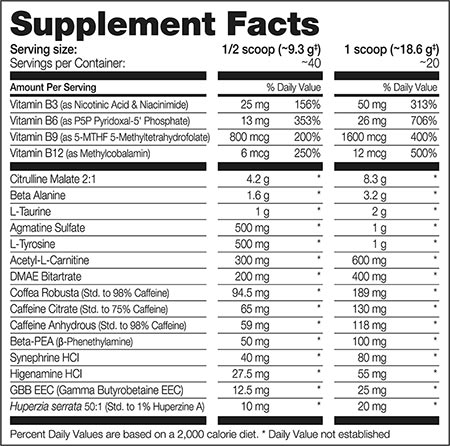 The rest of Perfect Sports' Altrd State formula is all about energy and focus with 100mg of beta-PEA, synephrine, higenamine, 600mg of acetyl-l-carnitine, a gram of tyrosine, and huperzine a. Of course, it wouldn't be a pre-workout without a solid dose of caffeine, which is in there with three sources, caffeine citrate, anhydrous, and coffee bean, providing a combined 437mg of caffeine.
Those dosages highlighted are what's in Altrd State's maximum serving of a single scoop, of which there are 20 per tub. You can lower that amount down to half a scoop for 40 servings, but if you want that high-intensity experience, the full scoop is what you're looking for.
Perfect Sports is officially launching Altrd State tomorrow in Atomic Peach Rings, Sour Cherry Bombs, and Intense Blue Raspberry flavors. The supplement will also have the same formula in both the US and Canada. Fans will be able to grab it from Muscle and Strength in the US and the likes of Popeyes and Supplement King in Canada, at $39.99 and $54.99 CAD, respectively.