Ugly continues its monthly limited series into the New Year with Root Beer
3 days ago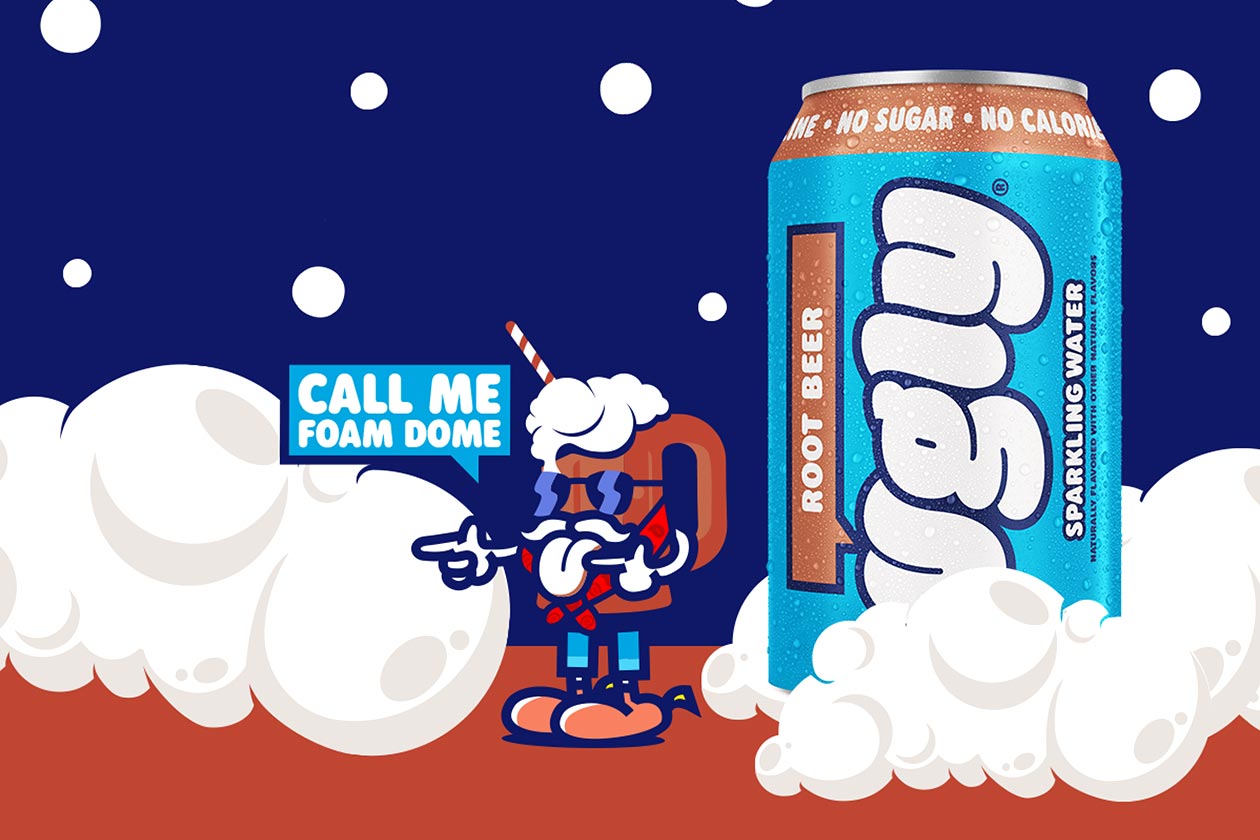 One of the things the beverage company Ugly did exceptionally well in 2020 was consistency with its monthly special edition series, where it drops one limited-time flavor of Sparkling Water every month. Since the whole thing started in May, the brand released them like clockwork, around the middle of each month, and it made sure they were creative and interesting flavors.
As we roll into the middle of January, Ugly has gone ahead and introduced its first monthly limited-edition flavor for the New Year, and it is indeed another intriguing creation. Following the many other unique efforts the beverage brand has put out over the past few months, such as Pumpkin Spice, Marshmallow, and Candy Cane, comes a classic Root Beer Sparkling Water.
Ugly's all-new, limited-time Root Beer Sparkling Water with no sugar or calories is available now through its online store to email subscribers at $24 for a case of 12 cans. Complete availability for everyone else will be coming later, although if you're not subscribed, to make sure you can get in early next time, you can quickly and easily subscribe on the brand's website.