Superpump Aggression Review: Aggressive energy and focus but not lasting
Jan 26th, 2021
Superpump Aggression is the latest supplement from Gaspari Nutrition under the legendary and long-running Superpump name, and was said to be an impressive two years in the making. The product came to market back in October of last year, and it did launch with a bang by way of a strong introductory sale where you could grab a tub of 30 full servings at $31.99, down from $39.99.
We pulled the trigger and purchased Gaspari Nutrition's Superpump Aggression during its Black Friday sale and after running it for several weeks, we finally have a full hands-on review of the supplement. We were curious to see how good the stimulant pre-workout would perform in the gym, mostly because of that part about the legacy brand working on it for a long two years.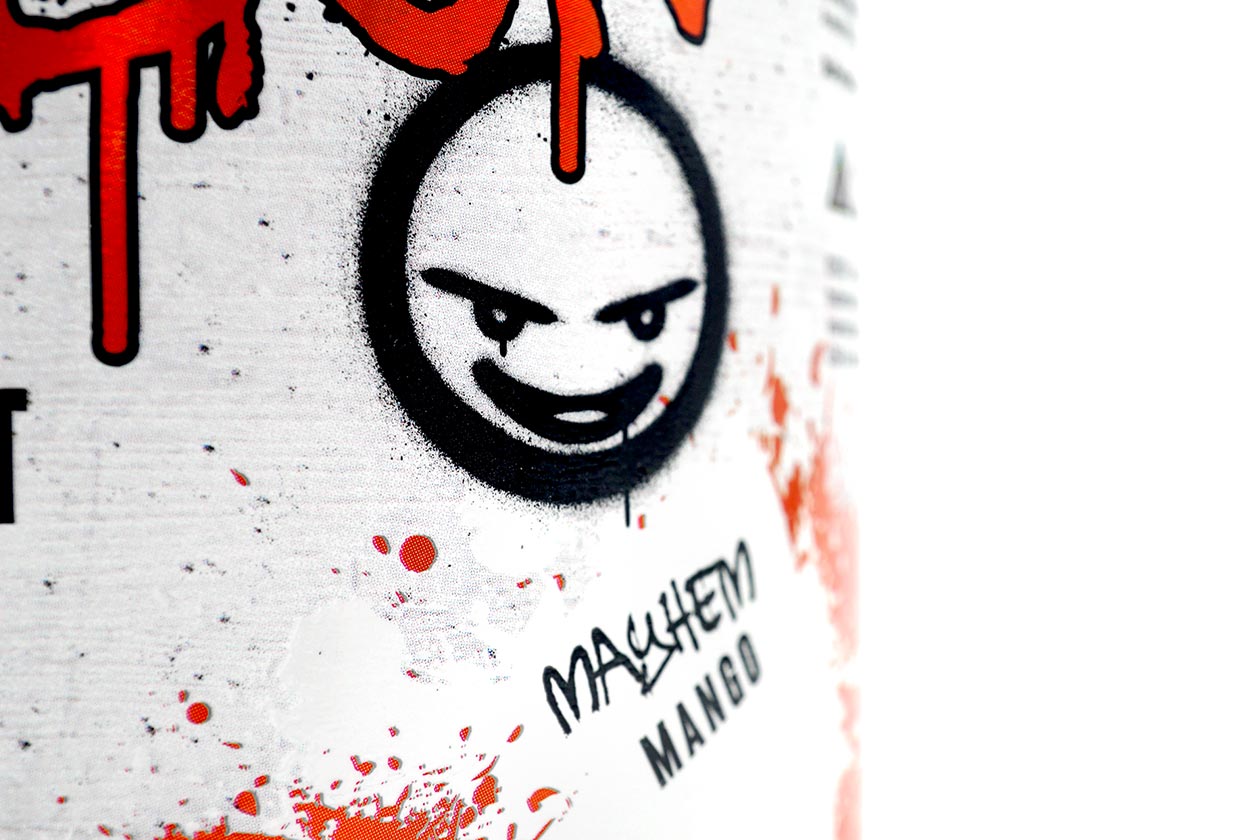 Review
True to its name, Superpump Aggression is an aggressive supplement right out of the gate. It hits quite hard the usual amount of time after throwing down your pre-workout. The product packs an initially intense rush of energy and tunnel vision-like focus, where it gets you in the zone, which is precisely what you want as you walk into the gym and kick things off.
That kick-starting energy and focus stay somewhat strong for a few exercises, then, unfortunately, it fades to somewhere in between its initial amount and more moderate levels. If you go in working hard and riding that wave of stimulation, you won't notice the drop off all that much, but the more you progress and the more effort you put in, it does become more apparent.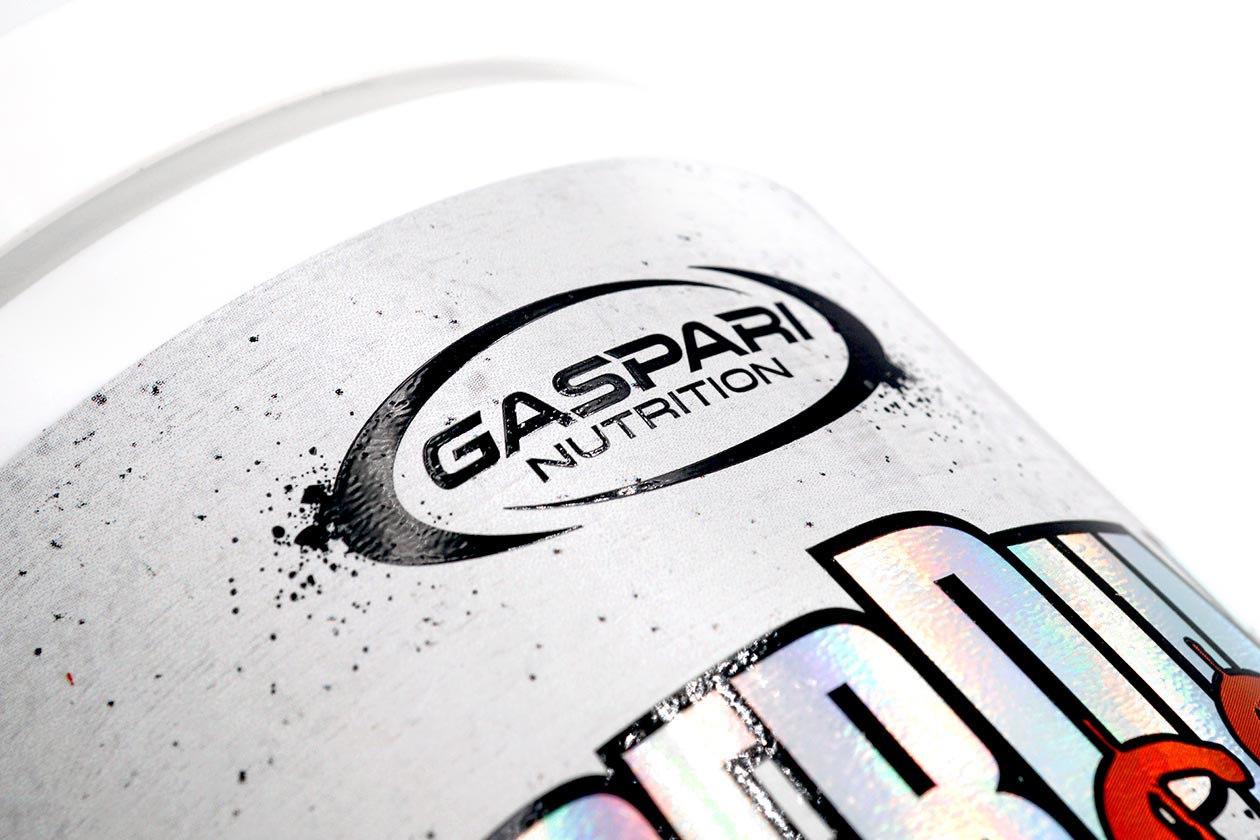 There is a mild pump side to Superpump Aggression, where in some workouts, you'll get a slightly more dense and intense pump compared to taking nothing, although not fast-acting or strong enough to call it a reliable highlight.
We didn't notice much performance support either, as when that energy and focus mildly fade and you progress into the middle of your workout, there isn't that extra gear or reinforcing endurance we've seen in other pre-workouts. Again, the energy and focus out of the gate are intense and enjoyable; however, they aren't joined by other obvious benefits for the more well-rounded experience we hoped for.
Summary
Gaspari Nutrition's Superpump Aggression, as mentioned, lives up to its name by being aggressive from the start. While it does fade, that initial kick is enough to get you feeling energized and zoned in and can get you through a good amount of a typical 45 to 60-minute workout. When it does drop off, though, there isn't much else to power you through and push to the finish line.