Ally Besse's Passionfruit flavor of Ghost Greens launching February 17th
Feb 1st, 2021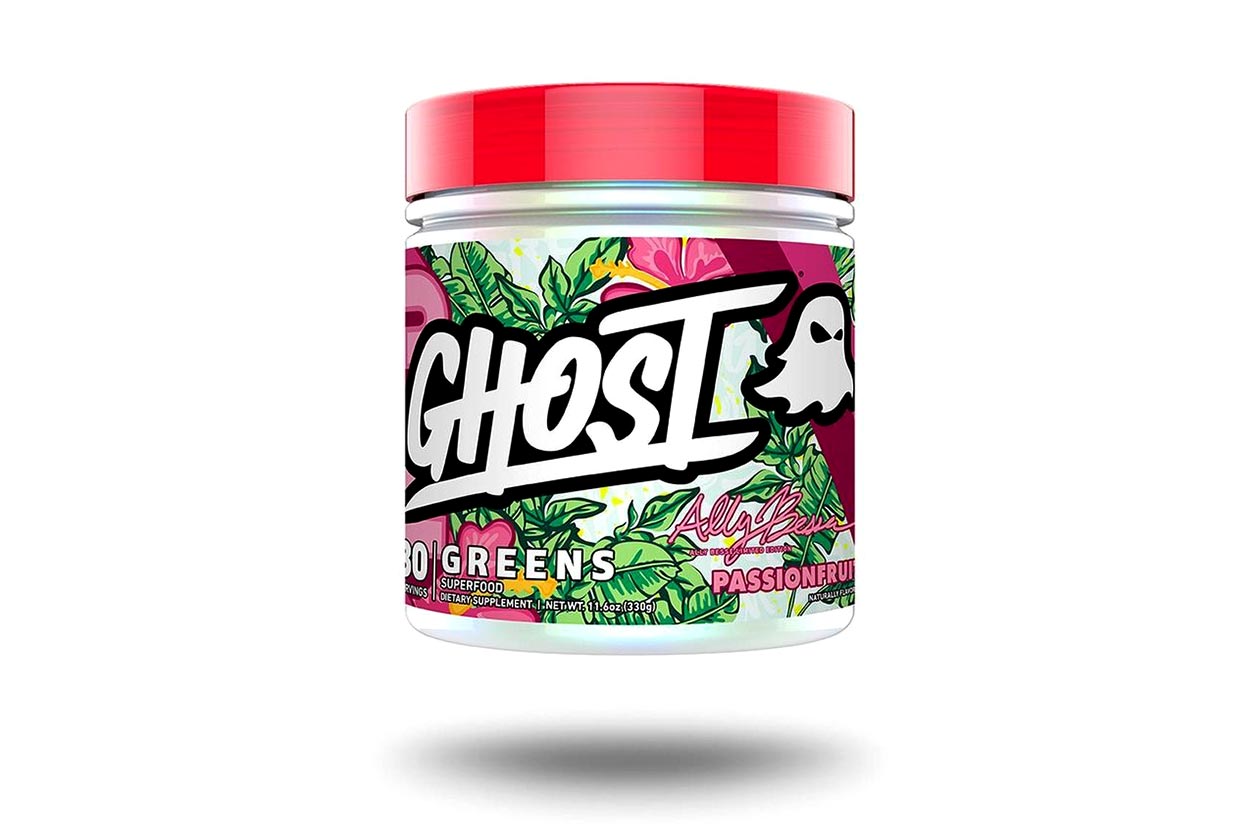 Ghost recently talked about its first-ever ambassador collaboration for its gaming supplement, Ghost Gamer, partnering, of course, with the gamer from within its family, Sonii. Nothing has been finalized, touched on more, or even confirmed, but as mentioned, the topic came up in conversation, even a potential flavor idea in a Pina Colada Ghost Gamer.
That news got quite a bit of attention not only due to the fact it would be Ghost's first influencer collaboration for Ghost Gamer, but it would be its first for any supplement outside of Ghost Legend. It now turns out that isn't the next ambassador product the brand has planned; there is actually another one, and it's not far away, releasing in precisely 16 days.
On Wednesday the 17th, Ghost is launching its first limited ambassador flavor for its well-formulated and top-tasting superfood supplement, Ghost Greens. The product has been put together in partnership with fitness influencer and Lil Sunshine Boutique owner Ally Besse, and the flavor certainly sounds intriguing with a Passionfruit Ghost Greens.
Ally Besse's Passionfruit Ghost Greens also won't be like the lifestyle brand's other limited launches and have something different in the formula, for example, the added VasoDrive in Maxx Chewning's many Ghost Legends.