Plant-based Evolve from Pepsi rebrands its family of protein products
Mar 29th, 2021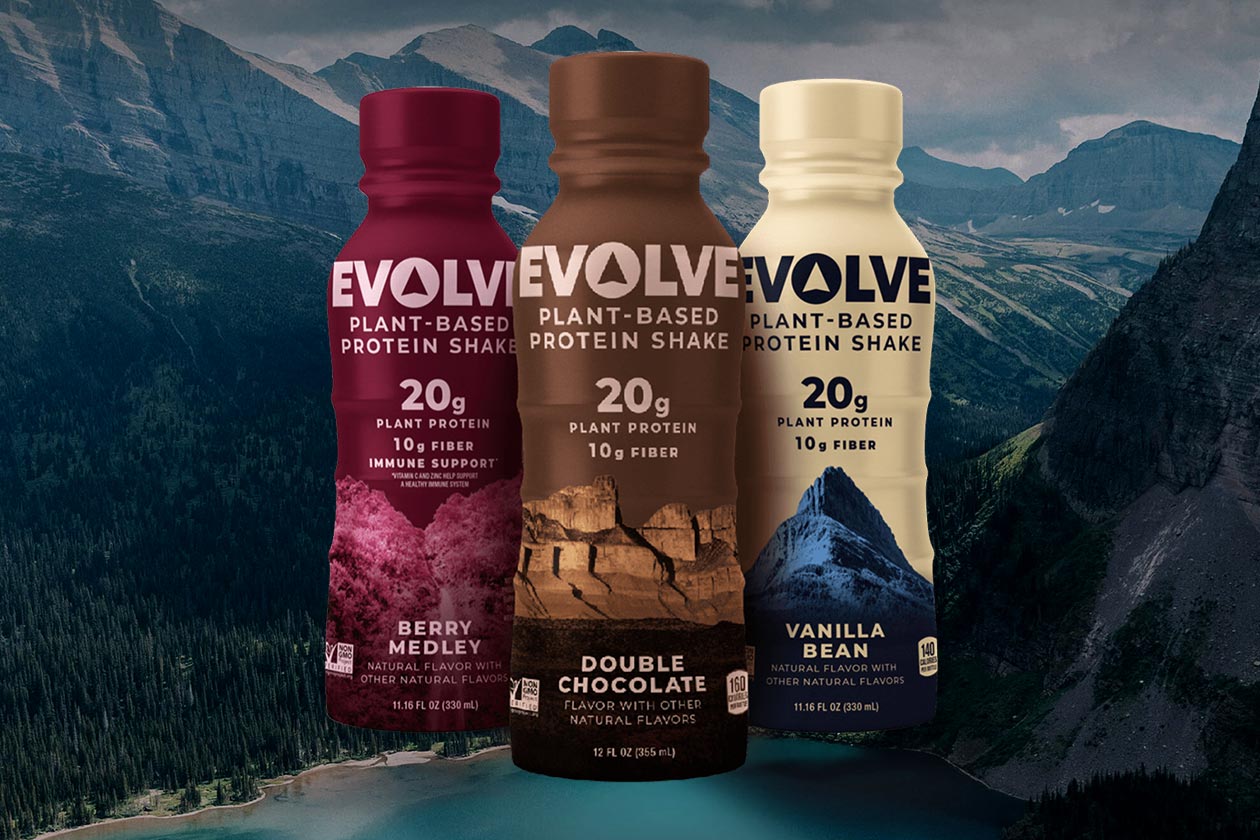 Plant-based brand Evolve, now owned by the giant food, snack, and beverage corporation PepsiCo, is making some significant changes coming into 2021. The company has decided to revamp its look completely, rebranding its vegan-friendly protein powder, on-the-go protein shake, and its only edible product, the Evolve Plant-Based Protein Bar.
The goals of the supplements are still very much the same as the originals, offering health and fitness enthusiasts a variety of ways to add extra protein to their diet, and they're all vegan-friendly. You can get a look at some of the updated products in the images in this post and on Evolve's own website, where all of the items are in stock and available.
To give you a brief rundown on the Evolve family, the Evolve Protein Shake packs 20g of protein per bottle from pea isolate, with 17g of carbohydrates, most of that fiber, 2.5g of fat, and 140 calories. The Evolve Protein Powder is much the same, providing 20g of protein per serving from pea isolate, with 16g of carbs, 3g of fat, and 160 calories.
The brand's third product is the Evolve Protein Bar, having slightly less protein at 10g per bar, although more carbohydrates at 27g, 14g of that sugar, 11g of fat, and 220 calories. As mentioned, all of those items are available now on the brand's website and in a variety of flavors, with four for the beverage, two for the protein powder, and three for the bar.