Apr 22nd, 2021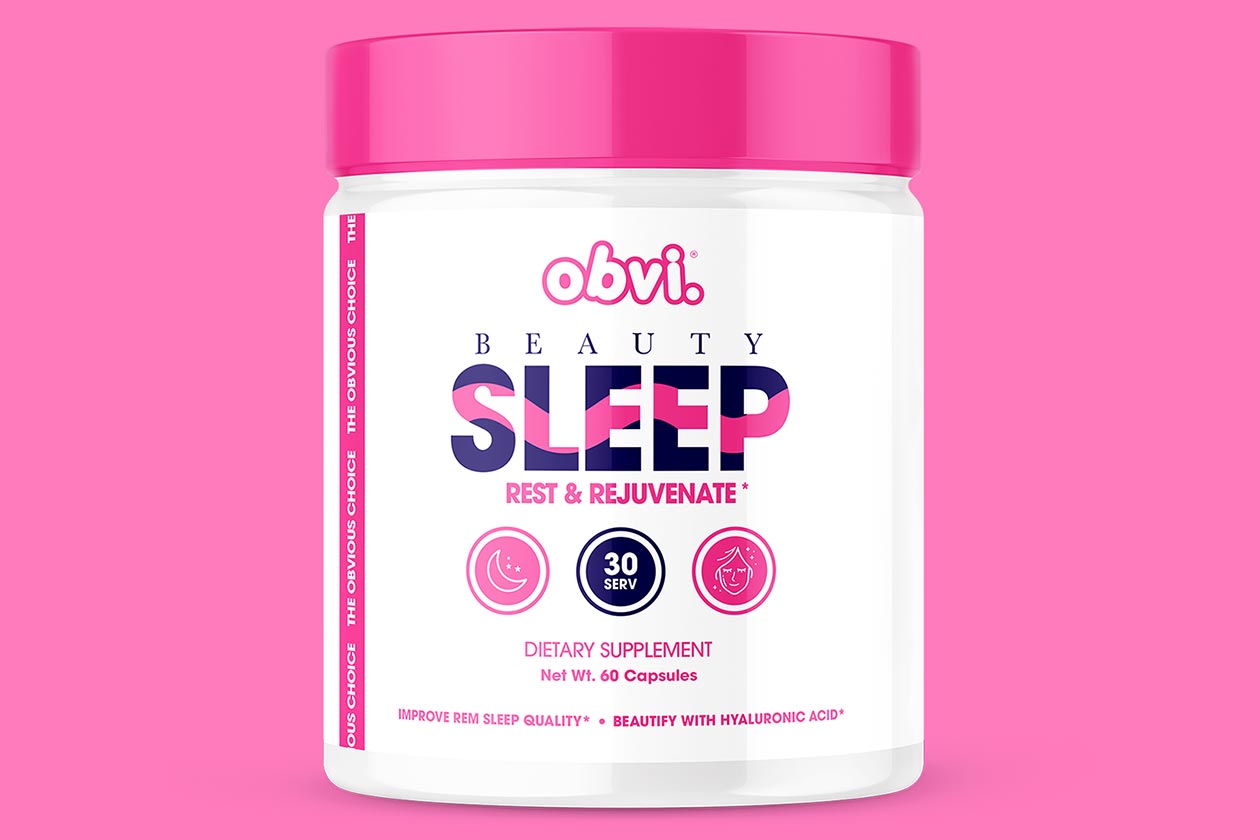 Health and wellness brand Obvi has been doing a great job over the past few months of expanding and building out its lineup, creating supplements for categories it's not already in. There was Hello and Goodbye late last year, the libido formula Lust this year, and most recently, the comprehensive multivitamin product for women in Mermaid Multi.
Obvi is now looking to get into the nighttime category with a supplement named "Beauty Sleep" that is currently expected to launch sometime next month. The brand's upcoming Beauty Sleep is designed to be taken before you go to sleep to support healthy hair, skin, and nails, enhance mood, help you relax and relieve stress, and improve your overall quality of sleep.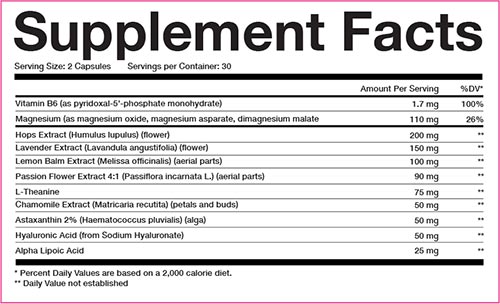 Obvi has packed Beauty Sleep with a variety of ingredients, all of which, are of course, openly and transparently dosed. Surprisingly, and as you can see above, the brand has not utilized your typical sleep ingredients such as melatonin and GABA. Instead, it has gone with lavender, theanine, chamomile, passionflower, lemon balm, and hyaluronic acid for its beauty benefits.
As mentioned, Obvi is currently looking to launch Beauty Sleep sometime in the month of May, which is also when the brand is rolling out its intriguing collagen and nut butter-based protein bar. The nighttime beauty product will be available at a reasonable price of $34.99, the same as Mermaid Multi, and packing a full month's worth of servings in every bottle at 30.