Apr 20th, 2021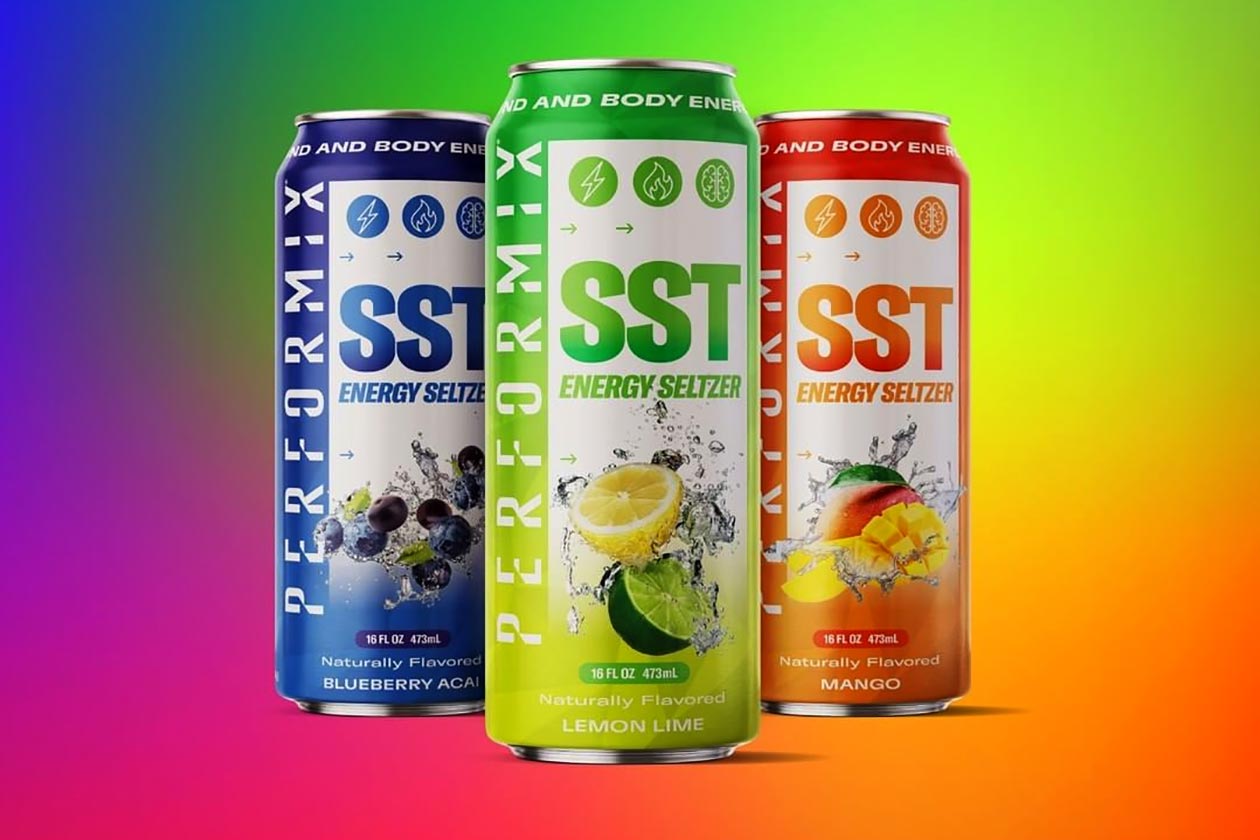 A few days ago, the hotly anticipated SST Energy Seltzer from Performix was finally made available for purchase through its online store and its retail partner GNC. To recap, SST Energy Seltzer can now be bought in packs of 12 in three flavors; Blueberry Acai, Mango, and Lemon Lime. The energy drink contains a handful of ingredients for energy, focus, fat loss, and it has zero-calories.
If the new entry into the market is something you've wanted to try, we've got some good news for you. This week we've teamed up with Performix to give one lucky fan the chance to win an entire 12 can case of the brand new energy drink. The winner will be chosen at random and will also get to choose the flavor that appeals to them the most.
Entry is simple, head over to our Instagram page, locate the image above, and follow the simple instructions in the caption. You can enter as many times as you like; however, this giveaway is only open to those within the US. The winner will be drawn and announced in a little over a week, and confirmed in the comments section of the original post.