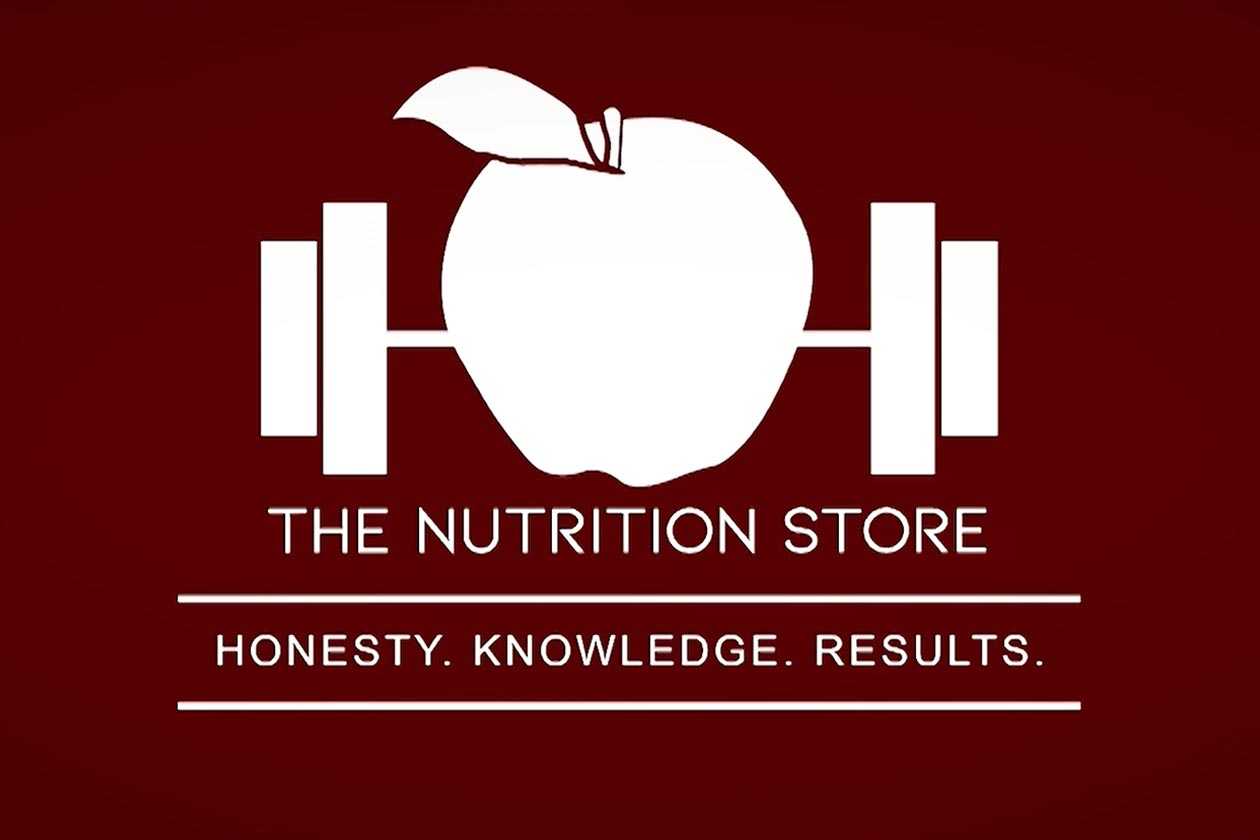 It wasn't all that long ago, the reputable and reliable supplement retailer, The Nutrition Store, opened its first location in Spartanburg, South Carolina. The store carries many of the top names on the market, including the likes of Inspired, Ghost, Alpha Lion, Nutrabio, and Axe and Sledge, and even has a small selection of products under its own brand.
In 2021, The Nutrition Store is planning to continue that growth and expansion and has announced that in the next couple of months, it is opening a second location. That second store, or The Nutrition Store 2, will be at 475 Haywood Rd, Greenville, South Carolina, and is currently expected to open in a little less than two months on the 21st of May.
It's been great to watch The Nutrition Store grow over the years, especially with the introduction into its own supplement brand. We still have plenty to look forward to on that side, as the retailer has yet to launch the product it previewed in February, with the stimulant-driven and more intense pre-workout, Enjoy The Insanity.