May 9th, 2021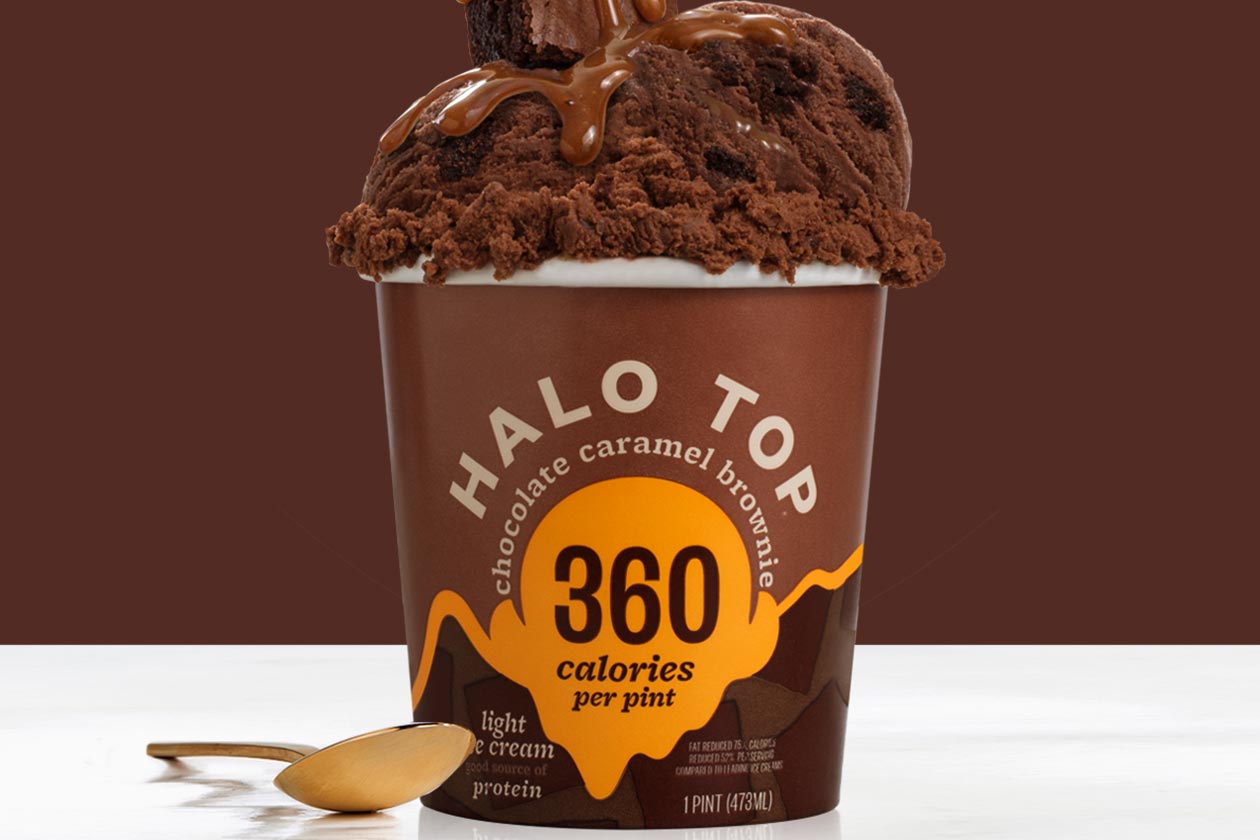 Halo Top has revealed and released many exciting products this year; in fact, it started the year off with a bang, introducing two entirely new series of frozen treats. To start 2021, the creative functional brand dropped Halo Top Keto Pops, a stick version of its creamy, keto-friendly ice cream, and Halo Top Fruit Pops featuring low sugar and real fruit.
Something else Halo Top has done a fair bit of this year is add more flavors to current products, including its pints of Keto Ice Cream, Halo Top Pops, still very new Fruit Pops, and now, its light ice cream. We have details that the brand recently rolled out two new tastes for its original high-protein frozen snack, and they both look and sound delicious.
The two new flavors of Halo Top's light ice cream are Chocolate Caramel Brownie with chocolate ice cream, caramel swirls, and brownie pieces, and Vanilla Caramel Milkshake featuring vanilla ice cream and caramel streaks. The products sounds like they've been in stores for a few weeks, so fans should have no trouble finding them at their usual stockists.