1 year ago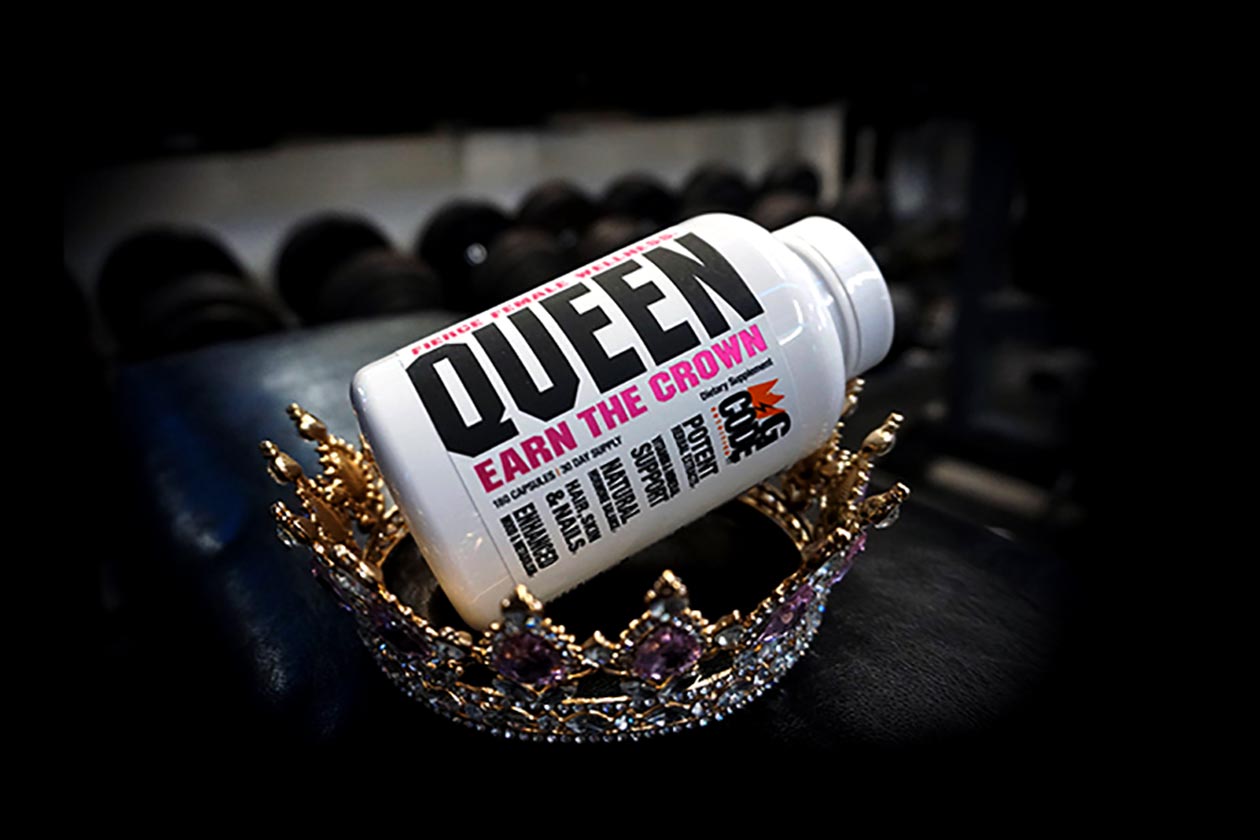 GCode Nutrition has introduced its next new supplement, and it's something we've been seeing quite a bit of from brands lately, with a hormone health product formulated specifically for women called "Queen". It isn't a different version of an already available GCode supplement; as mentioned, it's completely new and created to support areas of health and hormone balancing.
With all of its ingredients combined, GCode Nutrition's Queen aims to help balance hormone levels, enhance mood, improve metabolism, and support healthy hair, skin, and nails. Regarding its formula, the brand has brought together many of the ingredients you'd typically see when talking about the benefits mentioned above, and as per usual, everything is transparently dosed.
For the areas of hair, skin, and nail health, GCode Nutrition has thrown in a gram of collagen and 100mg each of saw palmetto and hyaluronic acid. Queen also includes DIM, maca, chasteberry, and 300mg of ashwagandha for its hormone-balancing benefits. To top all of that off, GCode has a variety of vitamins and minerals, as well as cayenne pepper and Bioperine to improve absorption.
GCode Nutrition's Queen is available now through its online store in a bottle of 180 capsules, which works out to 30 servings, giving you enough to last a typical month. The price of the multi-benefit product for women is the same as the brand's testosterone boosting supplement, similarly and appropriately named "King", coming in at $39.95 each, before any discount or deals.