May 21st, 2021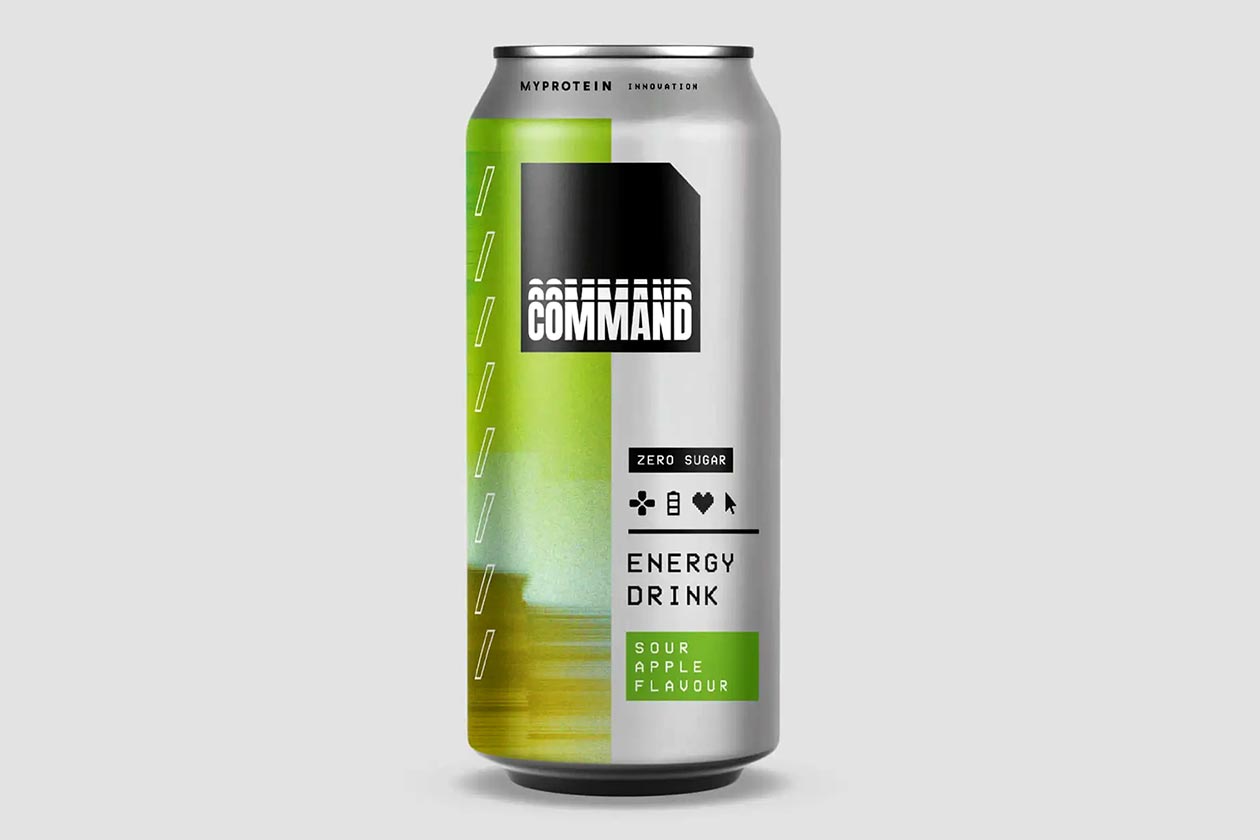 To start the New Year, international brand Myprotein welcomed an all-new gaming series consisting of two products; the Command Nootropic powder supplement and the Command Energy Drink. We did get the chance to buy and try the beverage and were disappointed, with the flavor being somewhat sweet but overshadowed by a very bitter and chalky aftertaste.
When Myprotein initially introduced its Command Energy Drink, it did so in two flavors with Grape and Blue Raspberry, whereas Command Nootropic had twice as many to choose from. The menu of the brand's gaming beverage has now caught up to the supplement, with this month bringing the launch of another two flavors for the Command Energy Drink in Citrus and Sour Apple.
You can try Myprotein's Command Energy Drink in its third and fourth flavors through its international website at myprotein.com, where cases of half a dozen will cost you £13.99 (19.88 USD). The brand is also celebrating Impact week with 45% off everything in its online store using the coupon "IMPACT", which discounts the Command Series drink down to £7.69 (10.93 USD).