Protein World releases an instant coffee with added green tea and guarana
May 4th, 2021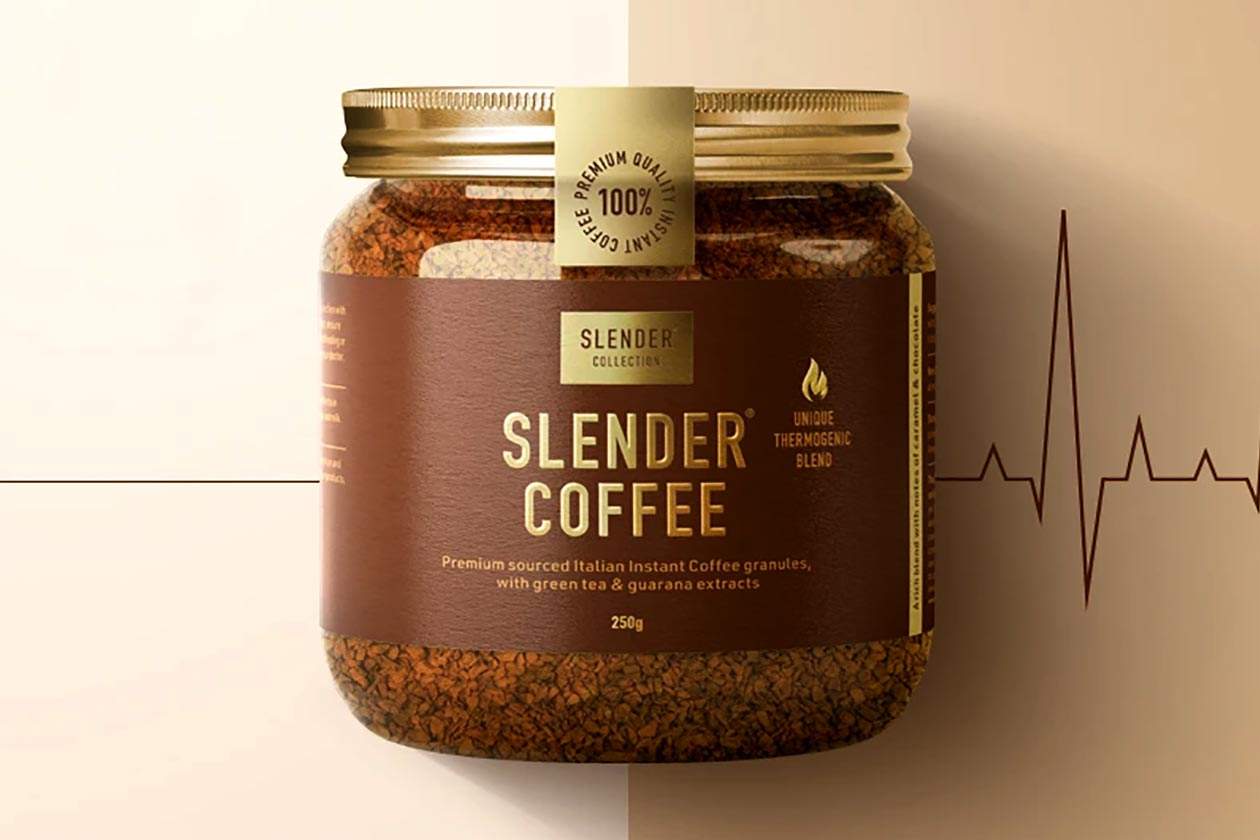 The well-marketed and well-presented UK brand Protein World has a new product out this week that, unlike the last few announcements we've shared, is not protein-based. The brand has come out with Slender Coffee, its own take on instant coffee, or premium Italian instant coffee, with a functional twist where a few fat loss ingredients are thrown in.
Protein World's Slender Coffee combines Italian instant coffee with two extra ingredients in green tea extract and guarana. They aren't overly complex additions or as advanced as a dedicated fat-burning supplement, especially since we don't know their exact dosages, but they are what Protein World has added to enhance metabolism and support weight loss.
Premium Italian Instant Coffee is available now from Protein World's online store at £14.99 (20.78 USD) for a 250g jar, or if you subscribe to one of its frequently delivered options, you can save 33% and drop it to £9.99 (13.85 USD).