Jun 21st, 2021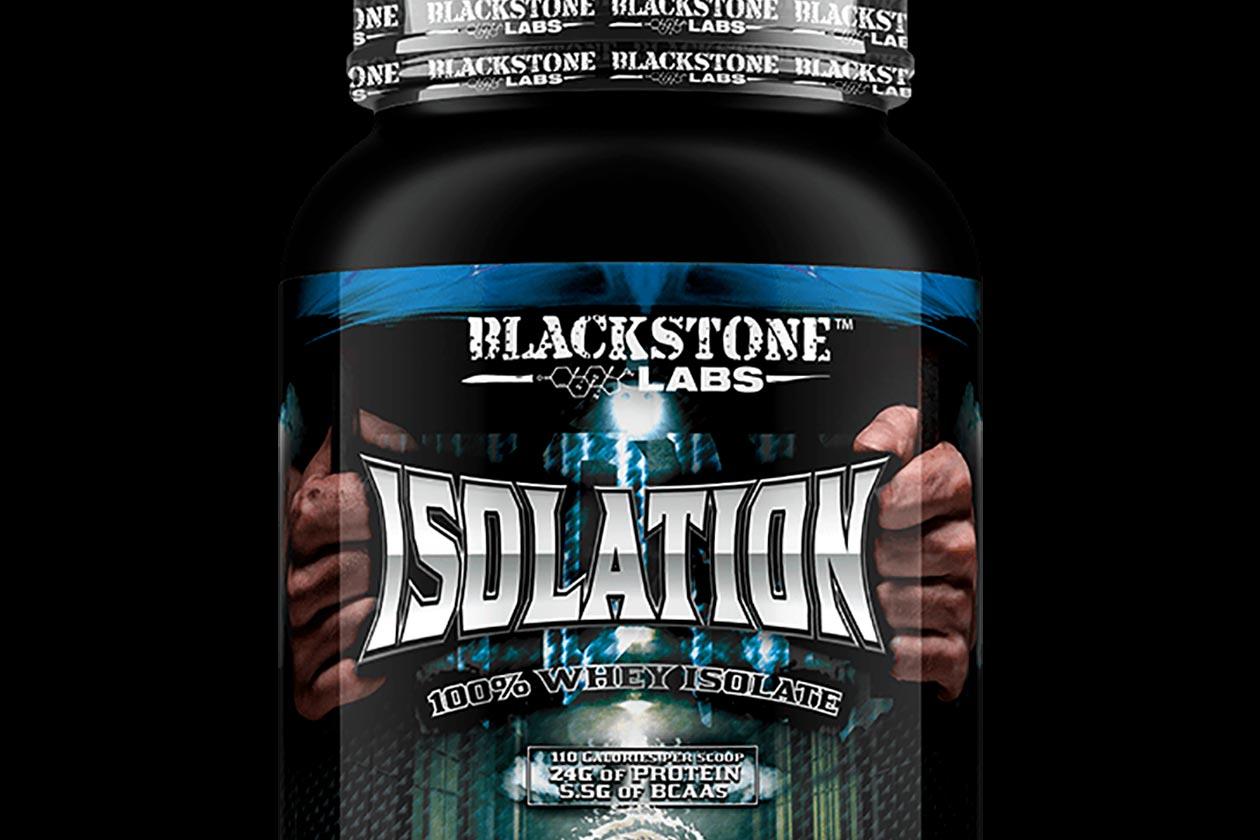 Last year we saw hardcore brand Blackstone Labs put together and release a unique flavor of its stimulant pre-workout Dust V2, named Mystery Flavor. The idea behind the product was a flavor you don't get any hints or clues on and are left to purchase without having an idea of what it's meant to taste like. This week the brand has done that once again but for a different supplement.
Blackstone Labs has just dropped a Mystery Flavor of its premium protein powder Isolation, and once again, it's letting fans figure out on their own what it tastes like. The brand has only produced a limited 1,000 units of Mystery Flavor Isolation, and it is running a promotion alongside it. If you can be the closest guess at what the flavor is, you will get to decide the next new addition to Isolation's menu.
If you'd like to try your luck and purchase Blackstone Labs' Mystery Flavor Isolation, it is now in stock in the brand's online store at the supplement's usual 2lb tub price of $49.99. Remember, only 1,000 units of the special edition product have been produced, so be sure to get in sooner rather than later.