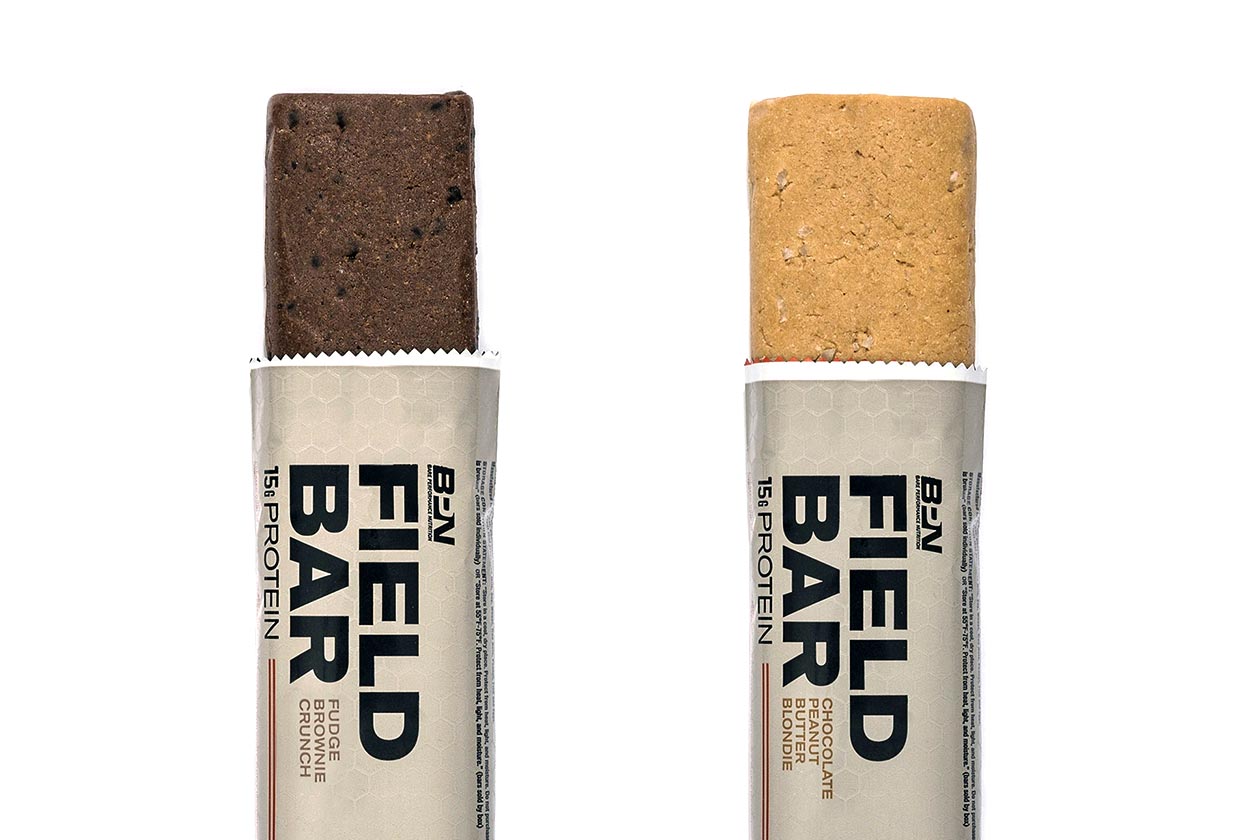 Bare Performance Nutrition, more simply known as BPN, has rebranded and relaunched its on-the-go protein snack, the Field Bar. The updated product has remained true to the original, providing a balanced nutrition profile. It is similar to the Outright Protein Bar with a real food approach, and its main ingredients being peanut butter, honey, and whey isolate.
The macros on BPN's revamped Field Bar start with a strong 17g of protein, slightly more than that in carbohydrates at 24g with 18g of that sugar, 13g of fat, and a total of 260 calories. The bar's build is once again similar to the Outright Bar but with crispy protein pieces throughout, which will add a nice crunch, and to start, it has two tasty flavors available.
BPN's 2021 edition of the Field Bar can now be purchased from its online store at $27.99 for a box of 12. As for those two flavors fans and followers have to choose from, they are Fudge Brownie Crunch and Chocolate Peanut Butter Blondie. The latter actually has slightly less protein than Fudge Brownie at 15g, but it is higher in other areas, including calories at 270.