Jun 1st, 2021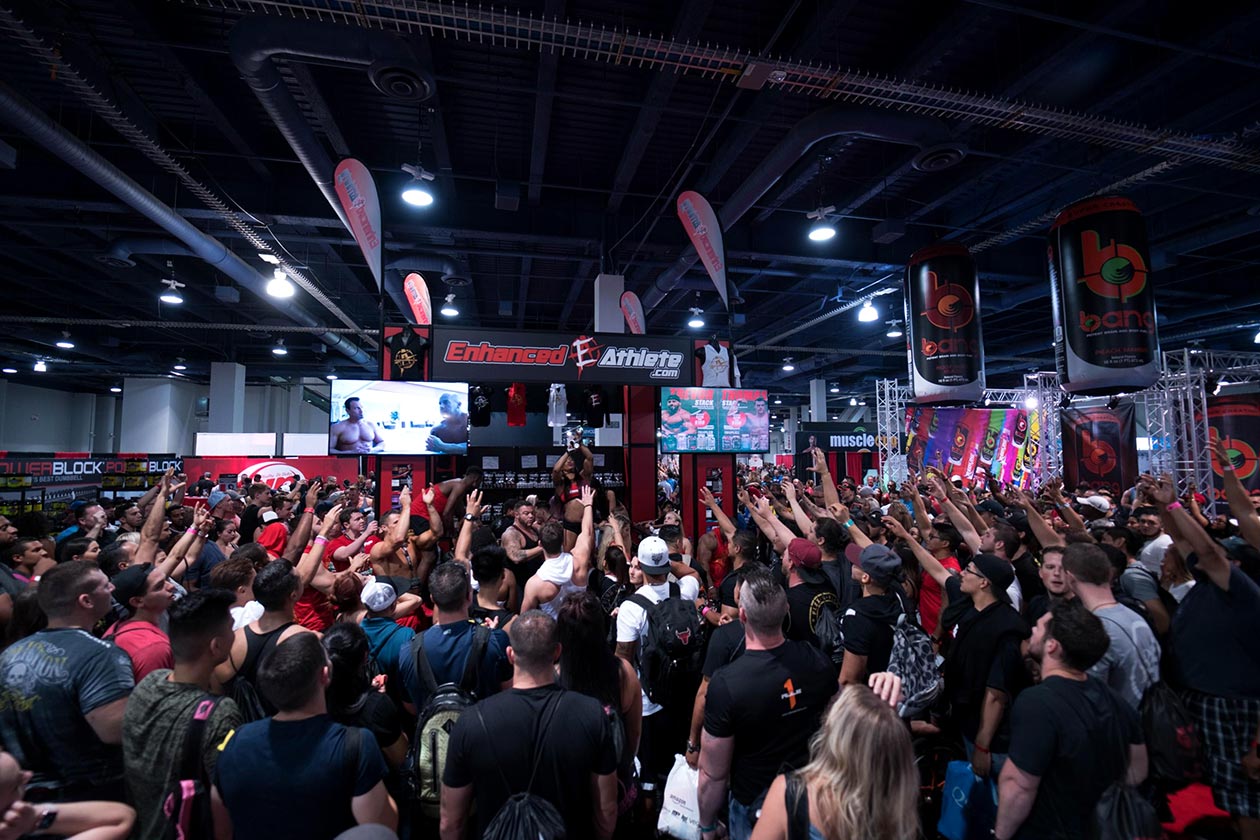 Enhanced Labs has once again teamed up with its star athlete and reigning Mr. Olympia Big Ramy, although this time it is not for his own supplement like we saw in April. Big Ramy has released an ebook titled "Ripped To Shreds", which is, of course, all about fat loss and water weight, specifically how Big Ramy was able to rip down to the shape that earned him the prestigious Mr. Olympia title.
The price of the ebook is $3.99 or listed at $19.99 and discounted heavily by $16, although Ripped To Shreds isn't all you get. This is where Enhanced Labs' partnership comes in, as everyone that orders the ebook will gain one entry into its massive Olympia draw. The grand prize of that raffle is going to win themselves an all-expenses-paid trip to this year's Mr. Olympia to hang out and meet Big Ramy.
The prize in Enhanced Labs and Big Ramy's giveaway includes paid flights to the Mr. Olympia competition in Orlando, Florida, accommodation, time to meet the team behind the brand, and a meet and greet with Big Ramy. That $3.99 isn't a bad entry fee for the size of the giveaway, so if you'd like to purchase the ebook and be in to win that Mr. Olympia experience, visit bigramysupps.com.