Jun 21st, 2021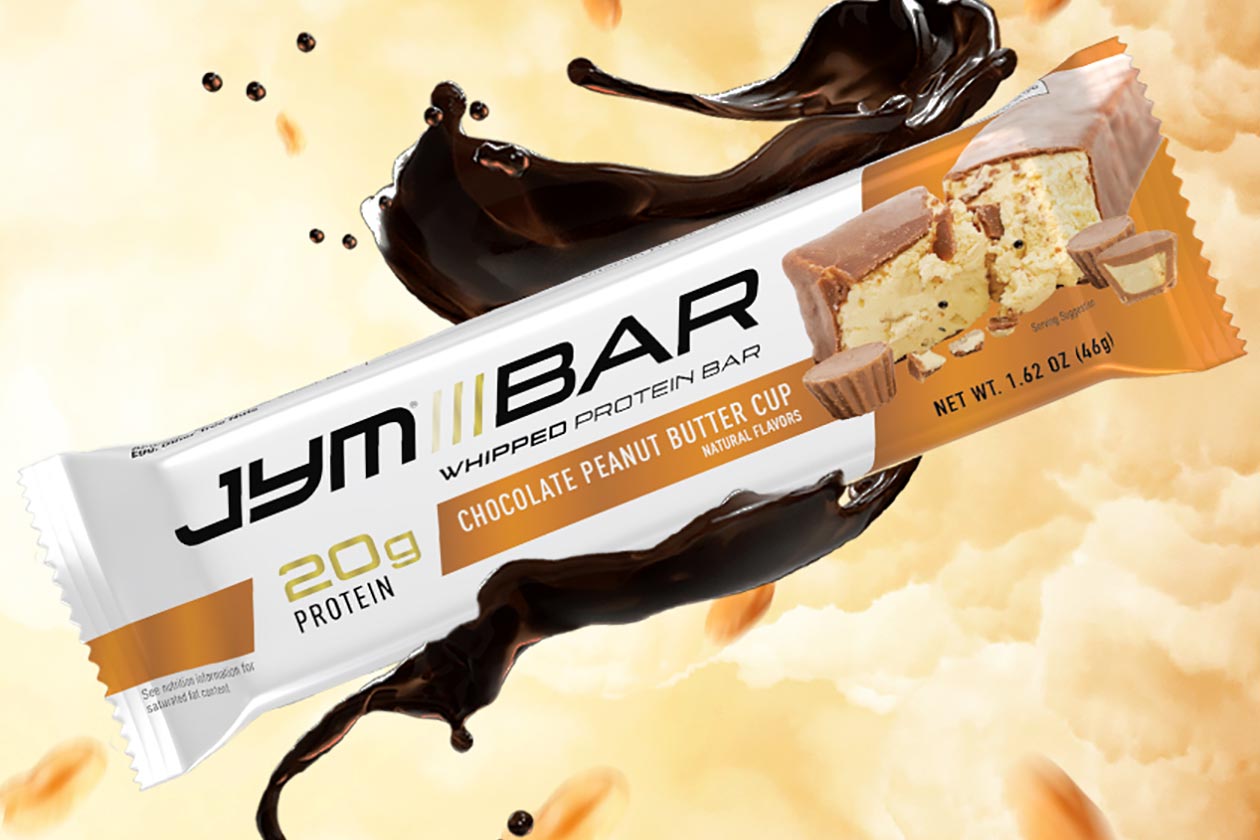 Jim Stoppani's highly-anticipated protein snack debut has arrived this week, introducing the Jym Bar. It is promoted as a "whipped protein bar", which typically comes with a soft and smooth texture instead of the more common doughy consistency found in many competitors. The Jym Bar carries the usual amount of protein at 20g per bar from a quality blend of sources in micellar casein and whey isolate.
The most impressive part about the Jym Bar — without trying the product first hand — is its nutrition profile. While it does pack the usual 20g of protein, the weight of the snack is much lighter than its competitors at only 46g. That, of course, leads to lower macros, specifically in the carbohydrate department, although it does have a high amount of fat, so the calories are not that much lower overall.
Alongside the 20g of protein, the Jym Bar has 18g of fat, only 6g of carbohydrates with 3g of that fiber, and a gram sugar, leading to 3g of net carbohydrates and a calorie count of 250. Some of the product's other main ingredients are pure cocoa and real peanut butter, which make sense as it comes in a Chocolate Peanut Butter Cup flavor, and promises a Snickers or Reese's like experience.
Jim Stoppani's Jym Bar also promotes a lot of the ingredients it does not have, such as zero hydrogenated fats, added sugar, and lactose. You can purchase the promising, intriguing, and low carbohydrate snack from the Jym online store at $32.99 for a box of 12 bars, and as mentioned, there is just one flavor to choose from at the moment in Chocolate Peanut Butter Cup which we'll be reviewing soon.