Jun 24th, 2021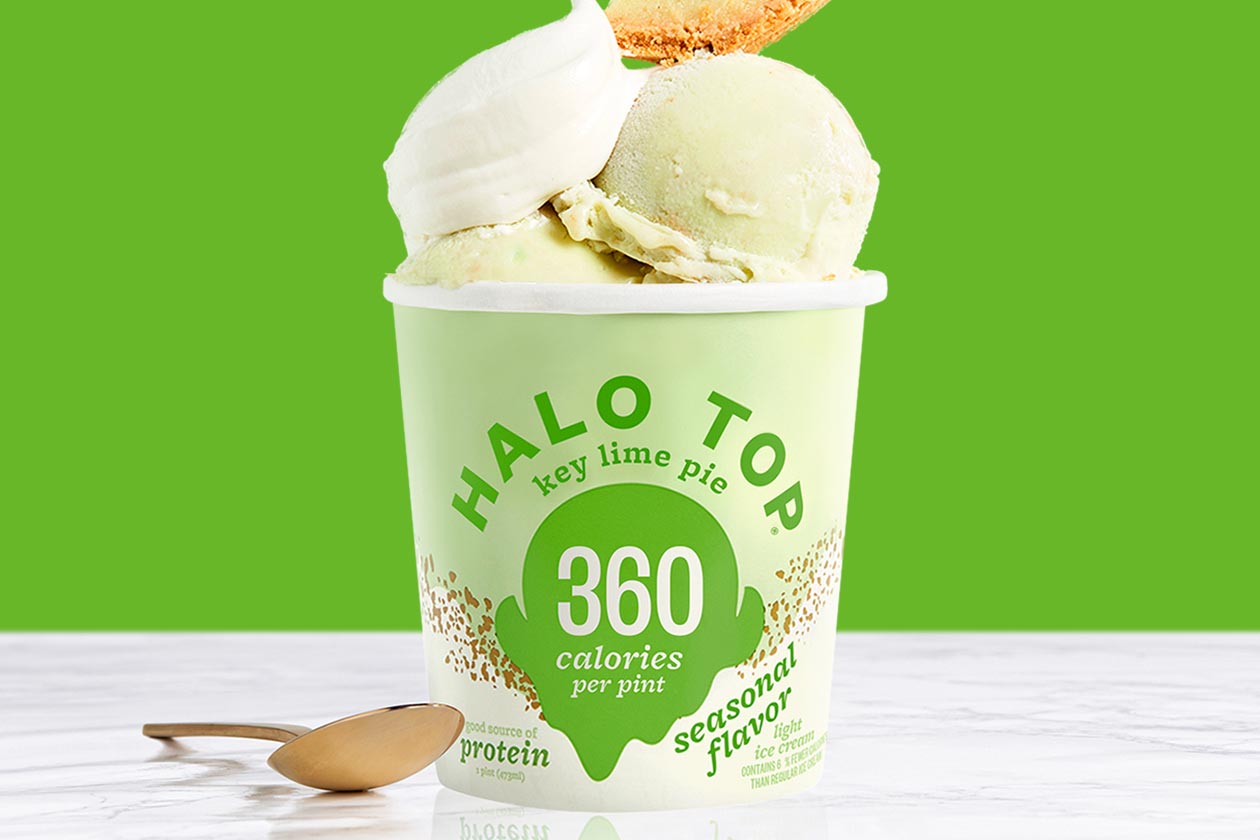 Fans of the delicious frozen functional brand Halo Top may remember about two years ago, in May of 2019, the brand released a special edition flavor for its signature, high-protein ice cream. That flavor was Key Lime Pie, put together for the summer season, and this month, it has returned for another limited-time summer run with all of its original taste and nutrition.
Halo Top's Key Lime Pie is back again and featuring a sweet and citrusy lime meringue swirl in the ice cream itself and tasty, realistic, crumbly graham cracker pieces sprinkled throughout. The macros on the product are about as good as all of Halo Top's others with a solid 18g of protein per pint, 80g of carbohydrates, 31g of sugar, 8g of fat, and a calorie count of 360.
The summery Key Lime Pie Halo Top ice cream is already in stores and available across the country, and as mentioned, it is only around for a limited time, with the product due to be phased out again at the end of the season.