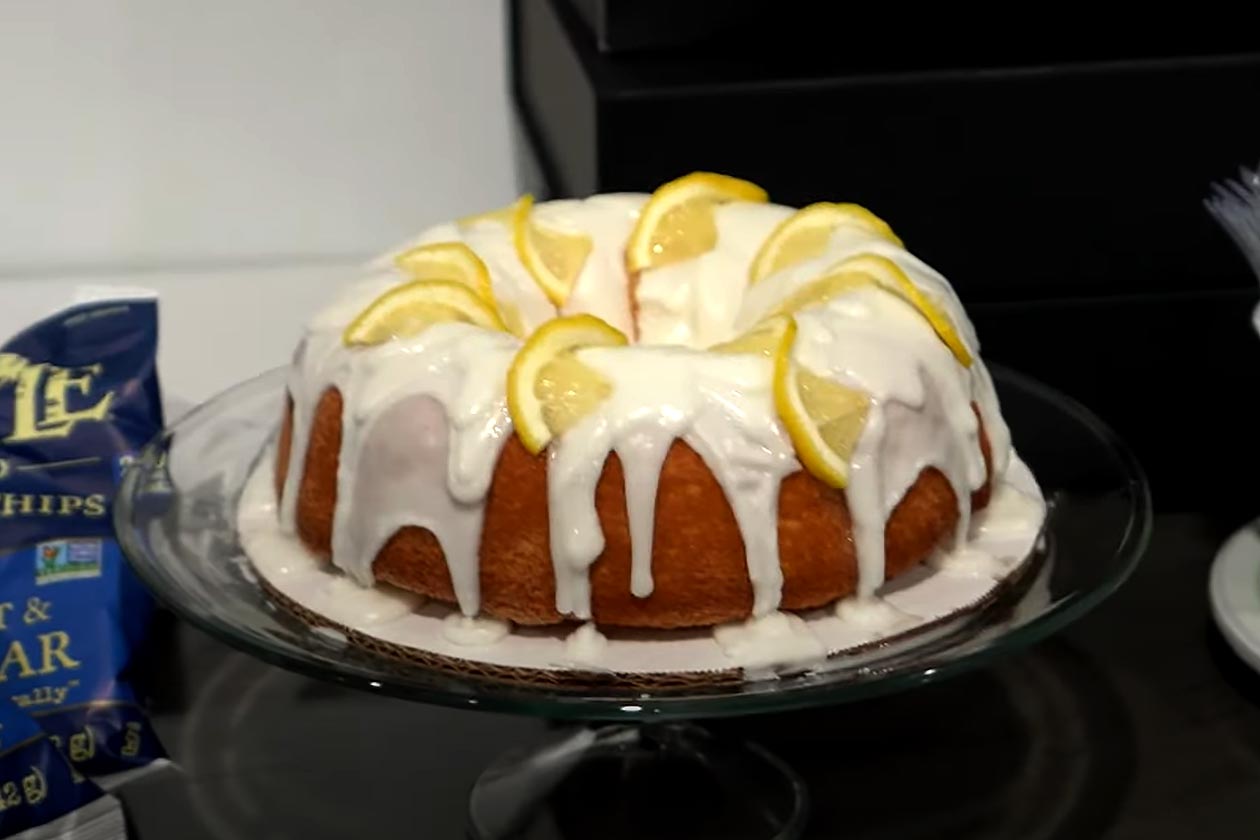 In April, Ghost confirmed there would be three products in this year's collaboration with its longtime athlete and ambassador, Christian Guzman. Over the past few years, the lifestyle brand has only ever done special edition flavors of its pre-workout Ghost Legend with Guzman, including Blue Lime, and Lemon Lime on two occasions, but featuring different formulas.
We've now got a much better idea of what we're for with Ghost's three-product Christian Guzman line in 2021. One of those items is going to be a Lemon Butter Cake Ghost Whey. Second is another edition of the Ghost Legend pre-workout, this time featuring no beta-alanine and a good amount of stimulants. Ghost actually promises Guzman's Legend V4 to be its most stimulant intense formula ever and with 25 full servings a tub.
The third entry in Ghost and Christian Guzman's collaboration series is an entirely new supplement, not a new flavor or version like either of those other two. From how the lifestyle brand describes the product, it is a stimulant-free, focus and cognition-enhancing supplement that can stack with the likes of Ghost Legend to add even more focus to the experience.
Another topic worth touching on is, the look of Christian Guzman's next line of products is going to be very different than anything else we've seen from Ghost. Typically in the brand's special edition releases we get alternative background artwork. In the Guzman V4 products, they have a completely different design in terms of color and layout, which you can get a glimpse of in the slightly blurry image above.
Ghost has said the products have come off the line, making it at least sound like the long-awaited Ghost x Christian Guzman V4 Collection is not far from becoming available. It's arguably going to be one of the brand's biggest launches to date and after winning our Brand Of The Year title in 2020, Ghost is impressively only picking things up in 2021.