Jun 29th, 2021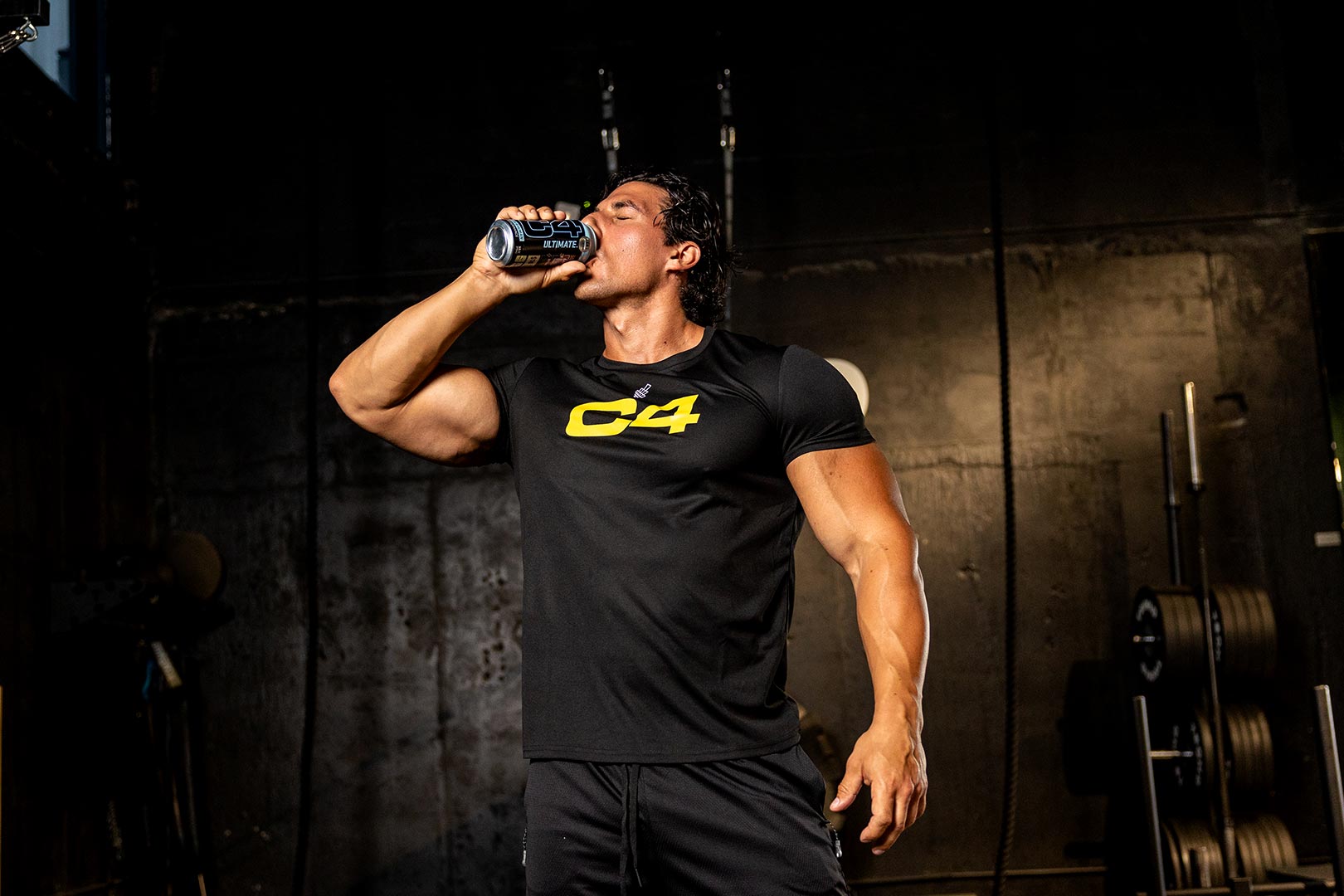 Fresh off the introduction of his all-new, self-designed protein snack, the Chef Physique Protein Bar, Sadik Hadzovic has signed on with one of the biggest supplement companies in the industry. Hadzovic has joined the family over at Nutrabolt, which is the parent company of Cellucor and its popular family of C4 pre-workouts, and the legendary BCAA brand, Xtend.
Sadik Hadzovic has come onboard with Nutrabolt to promote all of those brands, Cellucor, C4, and Xtend, and is going live today on Cellucor's Instagram page to talk about his partnership and answer any questions. To further celebrate the partnership, Nutrabolt is running a limited-time sale on the official websites of C4 and Xtend, with a huge discount available.
The discount Nutrabolt is offering for C4 at c4energy.com and Xtend at officialxtend.com is a strong 35% using the coupon code "SADIK". That promotion brings the likes of a case of the C4 Energy drink down to just $19.49 and a 30 serving tub of Xtend's original Xtend BCAAs to $16.24.