Jul 12th, 2021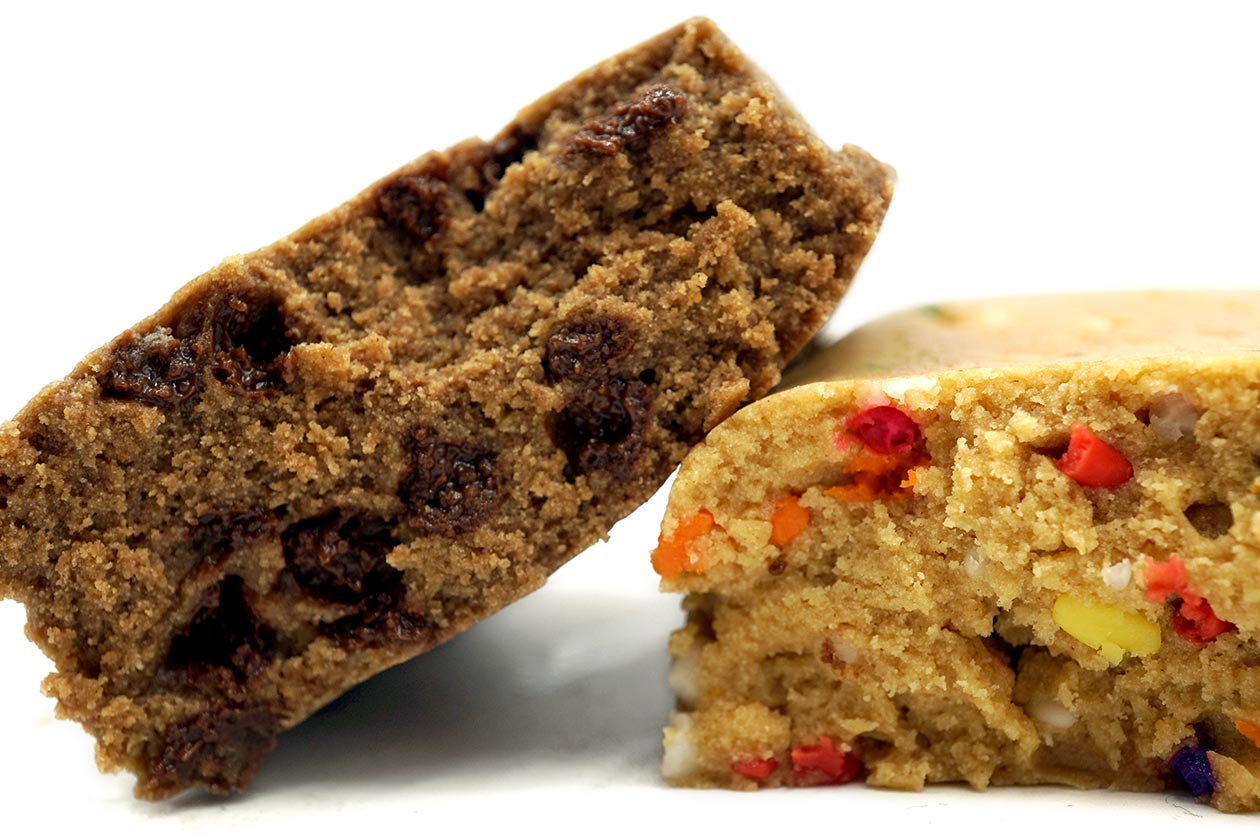 On many occasions since reviewing Jacked Factory's unforgettable high-protein Authentic Bar, we've mentioned it's an impressive snack with delicious flavors and a smooth consistency. In that review, we only had our hands on two of its many flavors in Peanut Butter Candy filled with rainbow candy and Kitchen Sink featuring caramel and pretzels.
We recently finally got our hands on the rest of Jacked Factory's Authentic Bar lineup, minus Cookie Crumble which only dropped last week, and we are giving it a spot on our list of top five protein bars. While the two we initially had were amazing, the bars that hit our rankings offer great experiences across all or most of their flavors, and we wanted to make sure the Authentic Bar did that before throwing it on the list.
The first two we tried are still our favorite Authentic Bars in Peanut Butter Candy and Kitchen Sink, although the Birthday Cake and Chocolate Chip Cookie Dough are not far behind. They each have their own features that make them distinctly different when it comes to flavor, all while carrying over that enjoyable sweetness and melt-in-your-mouth consistency.
For those not familiar with the Authentic Bar, it is a peanut butter-based protein bar, similar to many other snacks that have come to market lately, and it is also made using honey and premium whey isolate. It is a truly impressive effort from Jacked Factory and one you definitely have to try if you're a functional fan and enjoy real food, nut butter-type protein bars.