One of the many supplements Glaxon updated for Season Two — where it reformulates and relaunches most of its products — is its flavored, nighttime, sleep support competitor Tranquility, originally known as Sedative. Like most of its other Season Two supplements, the goal with Tranquility is to provide better effects and results than Sedative and deliver a better flavor experience.
Review
After running through an entire tub of Tranquility, we can confirm Glaxon has indeed improved Sedative. The product has a much better balance of benefits and a smoother experience overall. It does exactly as advertised, and better yet, it gives you the results you want from a nighttime supplement, including the ability to help get you to sleep, stay asleep, and ensure it is quality deep sleep.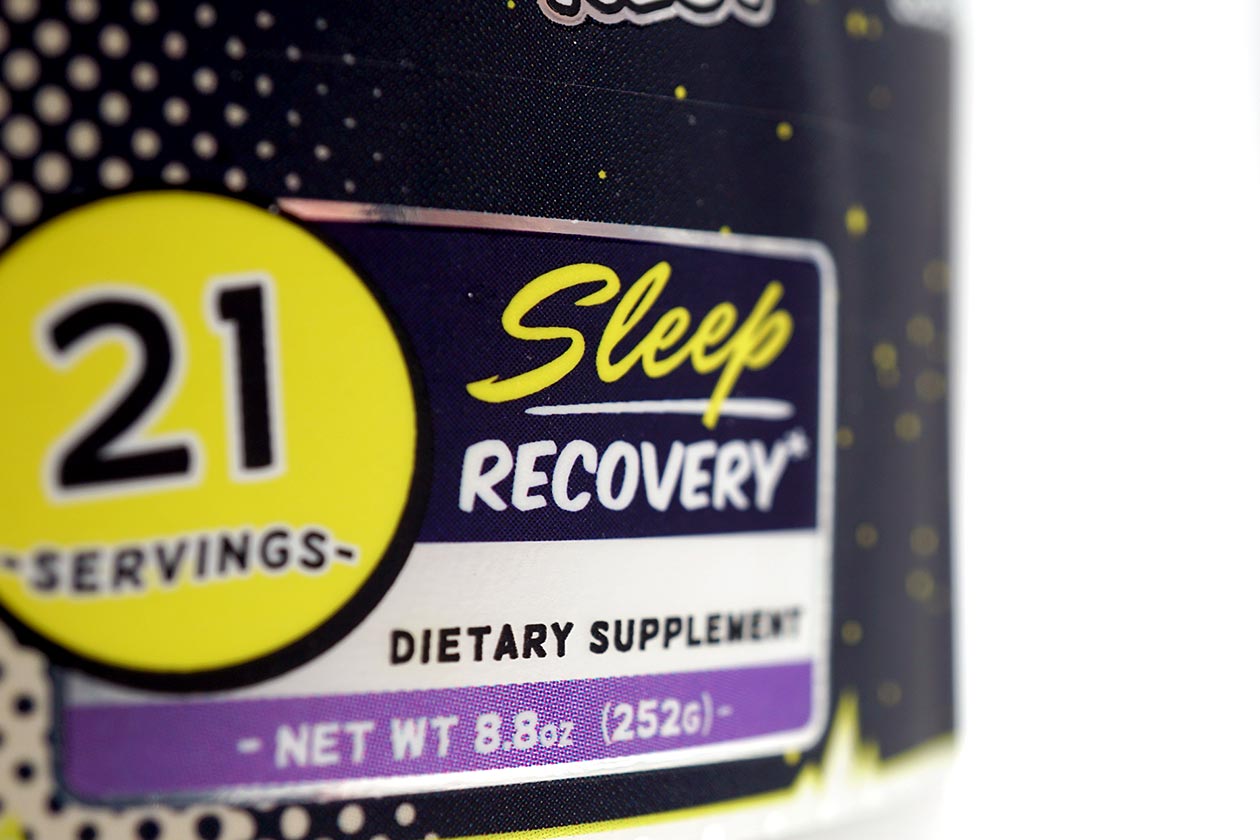 Glaxon's Tranquility doesn't really have an overly intense knockout effect; it's more of a gradual sense of winding down and relaxing, to the point where you want to lie down. Once you do that, whether it be lying down on the couch or a bed, you'll find you drift off much sooner than you'd think, then it's lights out, and when you wake up in the morning, that's all you can recall.
The deep sleep on Tranquility is the most impressive part of the supplement; as for us, there wasn't a night when using it that sleep was broken. When you wake up, you'll definitely feel you had a good night's sleep, not over-the-top muscle recovery, but more of an energy system refresh where you feel re-energized and reinvigorated, and simply ready to get up and going.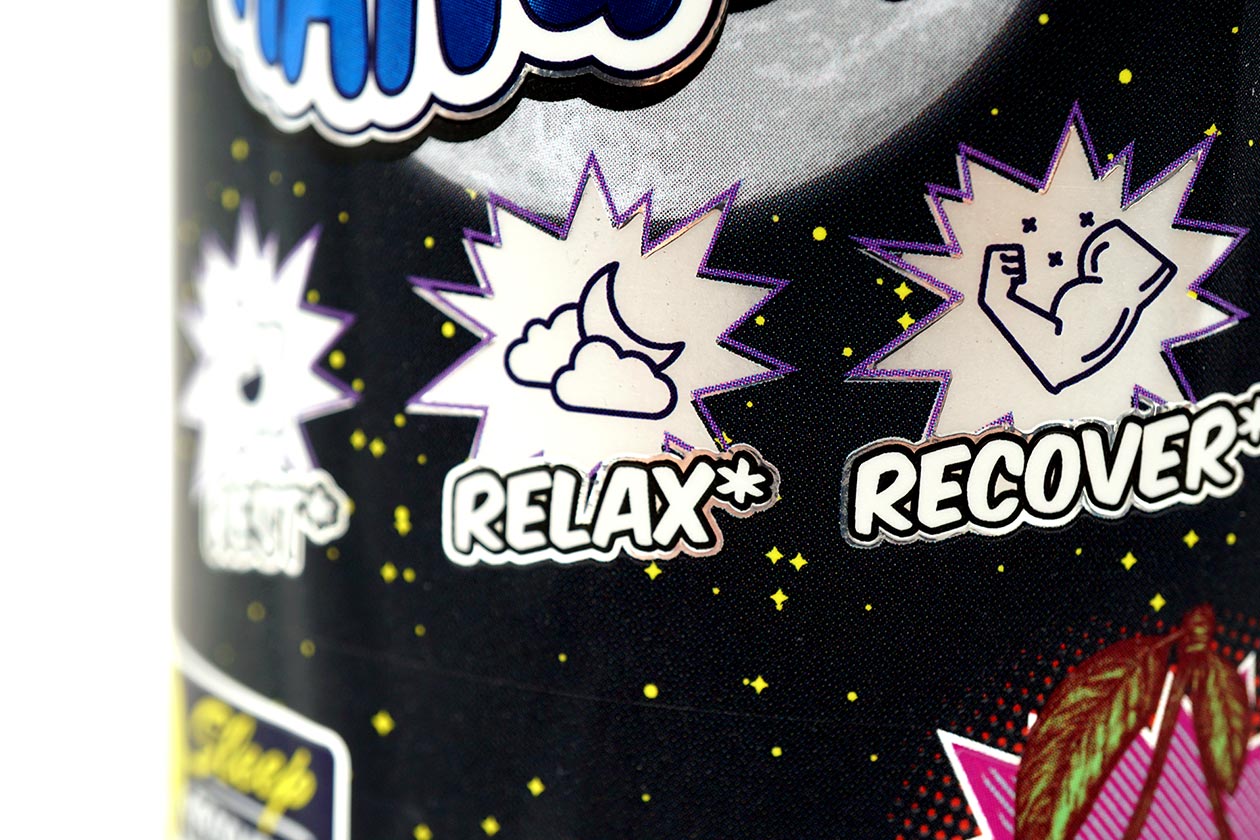 Another area we like about Glaxon's second-season sleep product is its ability to deliver effects and results on half a serving. The brand uniquely puts 21 servings in many of its supplements, not the more common 30, so we did toy around with half. While the gradual knockout effect isn't as noticeable, that deep quality sleep is still there, which helped us get 30 nights out of Tranquility.
Summary
The nighttime and sleep supplement category is certainly not the busiest in the industry, so it's great to see when we get new additions, like as Glaxon's Tranquility, they're worth the money. As mentioned earlier, you can't ask for much more than a product delivering on its promises, and Tranquility does that by getting you to sleep and providing noticeably deep, unbroken sleep.