Jul 22nd, 2021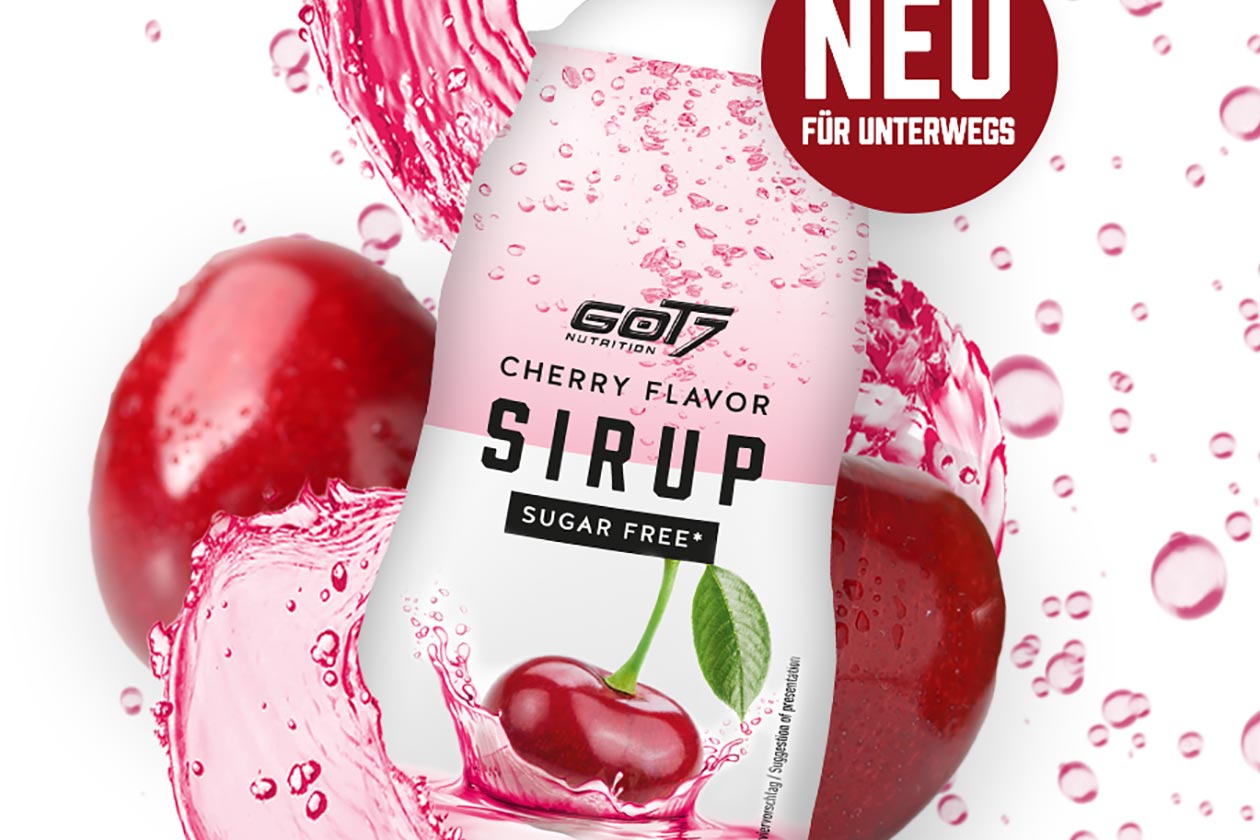 German brand Got7 Nutrition has been incredibly busy these past few weeks and months, a lot busier than we're used to seeing. Since May, the creative, functional company has introduced several flavor extensions to already available items and three entirely new products. That list of all-new products includes Got7's rather unique and lean, Protein Sausages.
We've now got another new release from Got7 Nutrition to share, and while it is new, it is somewhat of a spin-off. The product is Got7 Squeeze Sirup, similar to the brand's already available concentrated liquid flavor, Sirup. Squeeze Sirup is the same concept, with a bottle of concentrated flavor, although unlike the original, this one comes in small, 48ml squeeze bottles to have on the go.
Got7 Nutrition's Squeeze Sirup has zero sugar and impressively low calories, with the idea being that you squeeze a serving into some water and make your own tasty, low-calorie beverage. The brand has debuted the product this week, so fans should be seeing it in stores and on shelves sometime soon in three flavor options, Strawberry, Orange, and Cherry.