The Jym Bar is the first-ever functional snack from Jim Stoppani's reputable and popular sports supplement company Jym Supplement Science, known for many products like Pre Jym, Shred Jym, and Pro Jym. In typical Jym fashion, the Jym Bar is not like any other high-protein bar we've come across, with its most attractive highlight being the balance of the nutrition profile.
Jim Stoppani's Jym Bar packs 20g of protein with 18g of fat, only 6g of carbohydrates, half of those carbs being fiber, and a calorie count of 250. The protein and carbohydrate counts are the strongest features on the label, as there is not a chocolate-covered bar out there that we've seen with 20g of protein and only 6g of carbohydrates, but of course, it does come down to taste.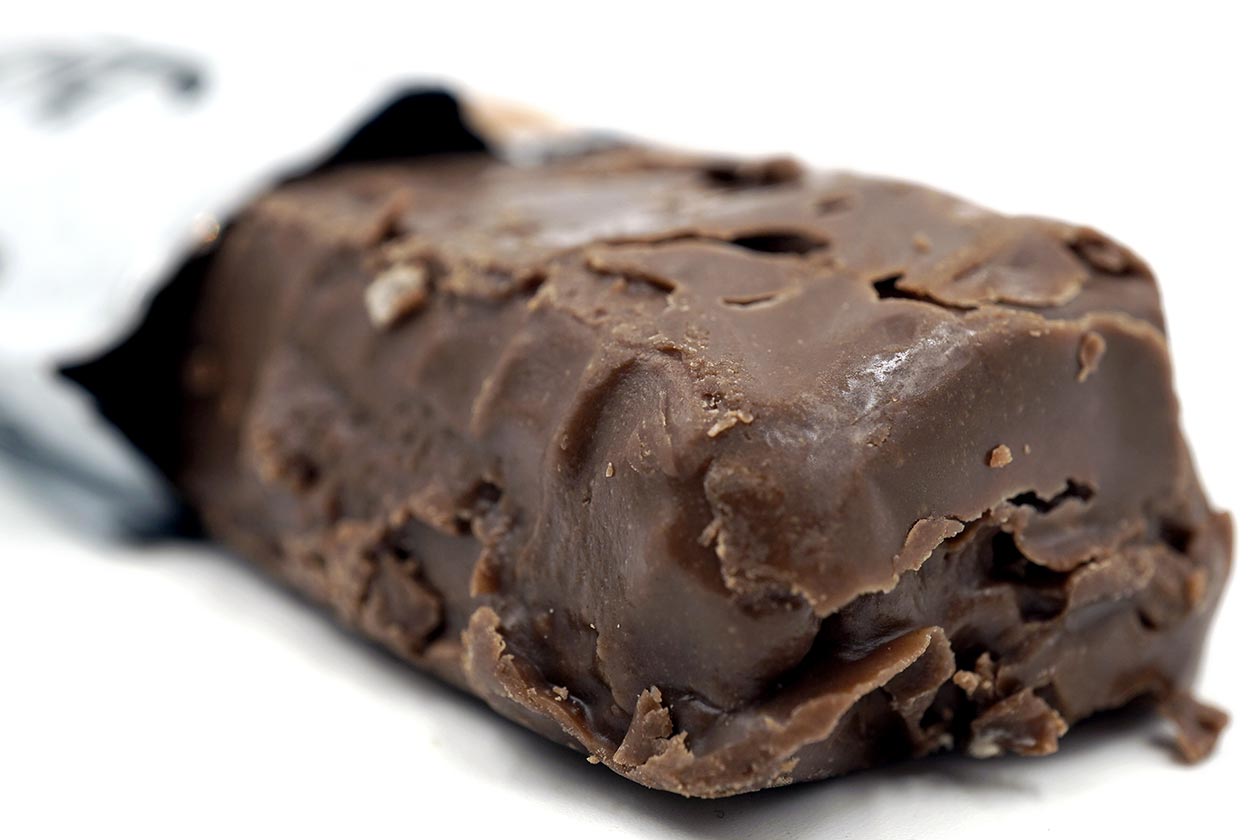 Review
With the macros as impressive as they are in the Jym Bar, we didn't quite know what to expect when it came to the taste of the product's Chocolate Peanut Butter Cup flavor. After you unwrap it, you'll see it has a candy bar-like appearance, as its main body is completely covered in a thin layer of chocolate, although once you bite in, things get pretty interesting.
The consistency of the Jym Bar is smooth, where your teeth don't sink in; they simply slice right through it. The chocolate on the outside is sweet and chocolatey enough to recognize it as chocolate; however, the inner body is where the surprise comes. When you start chewing that section of the Jym Bar, your mouth becomes dry relatively quickly, almost as if you're eating a clump of powder.
With the dry powdery texture, which does clear sooner than you'd expect, comes the peanut butter side of the Jym Bar flavor, and while it is rich, it's hard to ignore the mouth-feel of the dryness. Despite the noticeable chocolate taste, the peanut butter is the stronger flavor, making the Jym Bar feel like more of a peanut butter-driven experience than a balance of the two.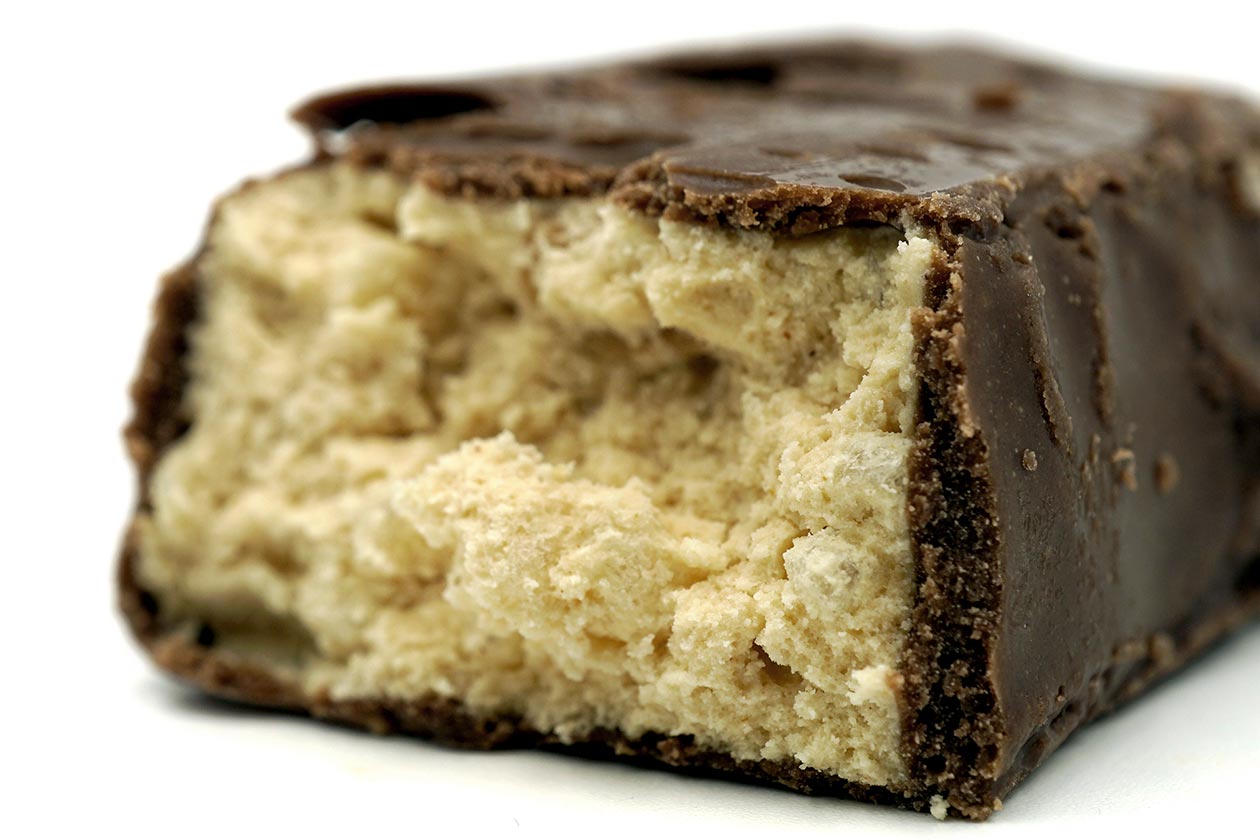 Summary
The Jym Bar clearly delivers on macros with a nutrition profile that is unlike any other high-protein snack out there, although that competitive set of macros is not without sacrifice. If you're after a flavor-first, candy bar-like treat, the Jym Bar will miss the mark; however, if you're nutrition-first and like the sound of 20g of protein and only 3g of net carbohydrates, this is for you.
The Jym Bar is all about what you're looking for, and after trying it, we can definitely see a market for it. Many people mention the higher carbohydrate and sugar counts of top-tasting protein snacks, a problem the Jym Bar does not have. And, while its consistency does dry your mouth up in one bite, it's not something we imagine nutrition-first fans minding all that much.