Jul 6th, 2021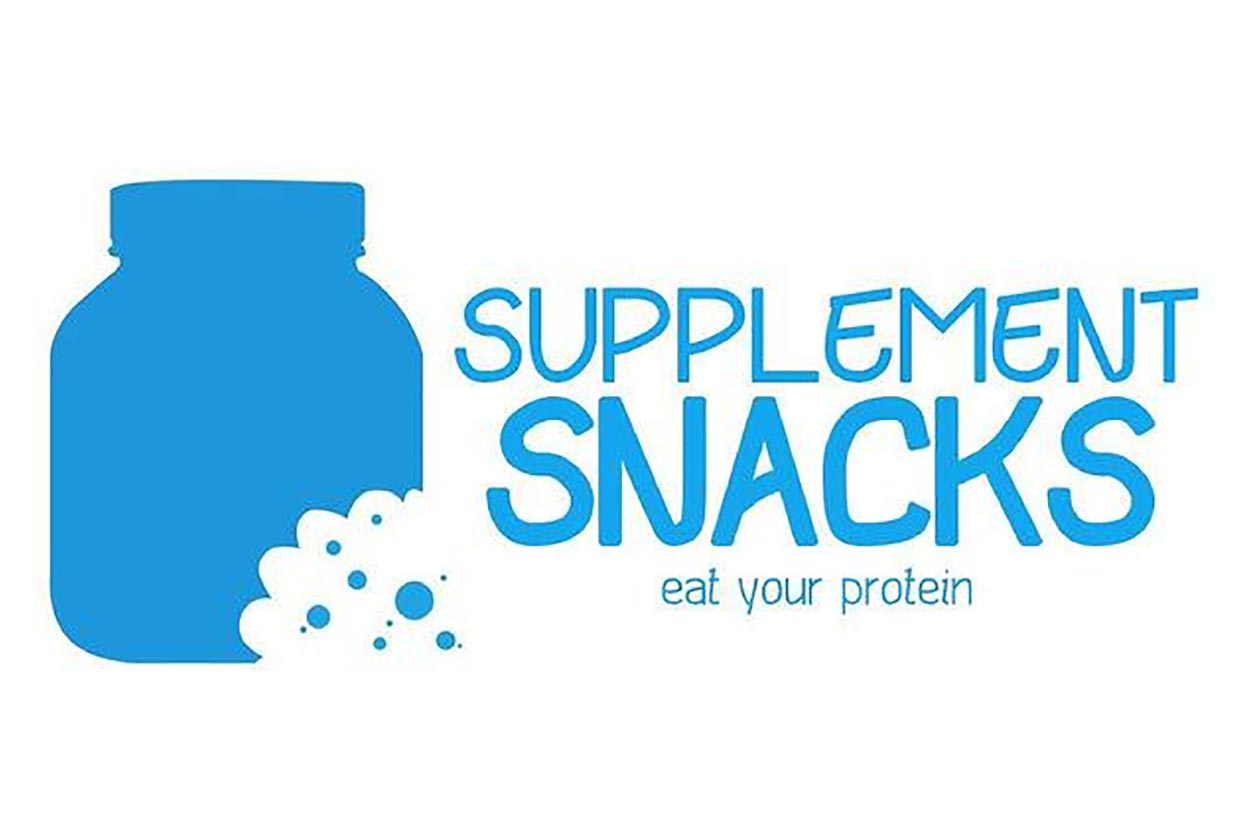 If you're a fan of creative functional foods, do-it-yourself baking, and high-protein recipes, there is a fun new page out there on Instagram called Supplement Snacks. We recently stumbled across the account and felt it was well worth highlighting, as while it doesn't have many posts at the moment, Supplement Snacks is still new, providing daily content via stories, and adding to its list of recipes.
Basically, Supplement Snacks is a page that provides simple and easy-to-follow tutorials for healthy meals and simple steps to make high-protein treats out of popular supplements. It recently did Lemon Poppyseed Protein Muffins with Ghost and Christian Guzman's limited-edition Lemon Butter Cake Ghost Whey, and Protein Strawberry Shortcake using PEScience's Gourmet Vanilla Select Protein.
Supplement Snacks is working on an e-book as well and says it'll be available soon and undoubtedly loaded with even more protein-packed creations, healthy creations, and everything in between. Be sure to check it out for yourself at instagram.com/supplementsnacks.