Jul 19th, 2021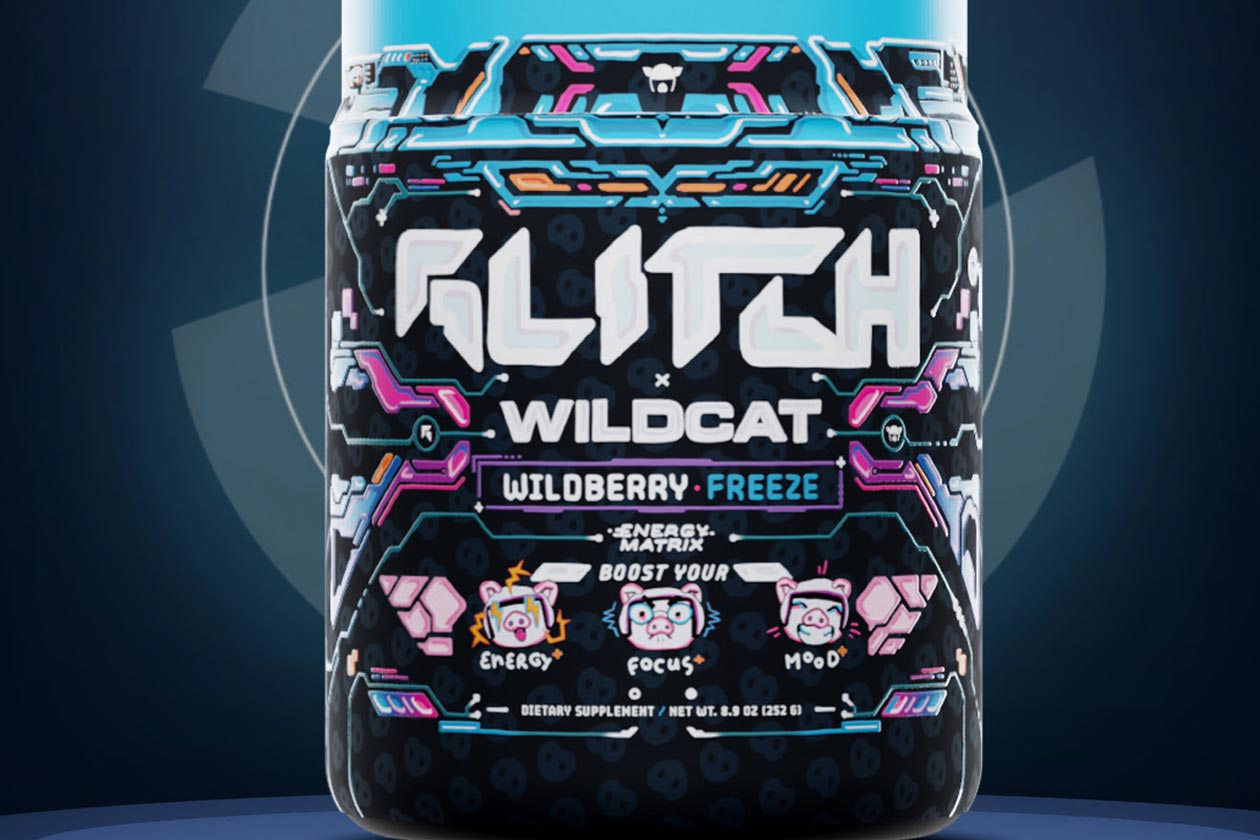 This week, the still relatively new gaming supplement company Glitch is launching its first new flavor since its big rebrand and relaunch earlier this year. It was a few months ago in February where Glitch underwent some major changes, switching its look and the formula powering its flagship energy and focus supplement, bringing it with full label transparency.
Since its relaunch, Glitch has had the same two flavors to choose from for its one and only product, which, as mentioned, is designed to deliver all of the usual gaming benefits, including energy, focus, and mood. Those two flavors are Spaceberry and Electric Lemonade, and this week they're being joined by a collaboration flavor put together with the gamer Wildcat.
The new flavor from Glitch and Wildcat is Wildberry Freeze, and it is going to be a limited edition launch, so it won't be ongoing like Spaceberry and Electric Lemonade. Once again, the gaming supplement company is planning to roll out Wildcat Wildberry Freeze sometime this week through its online store, where a tub of the product usually costs $39.99 each.