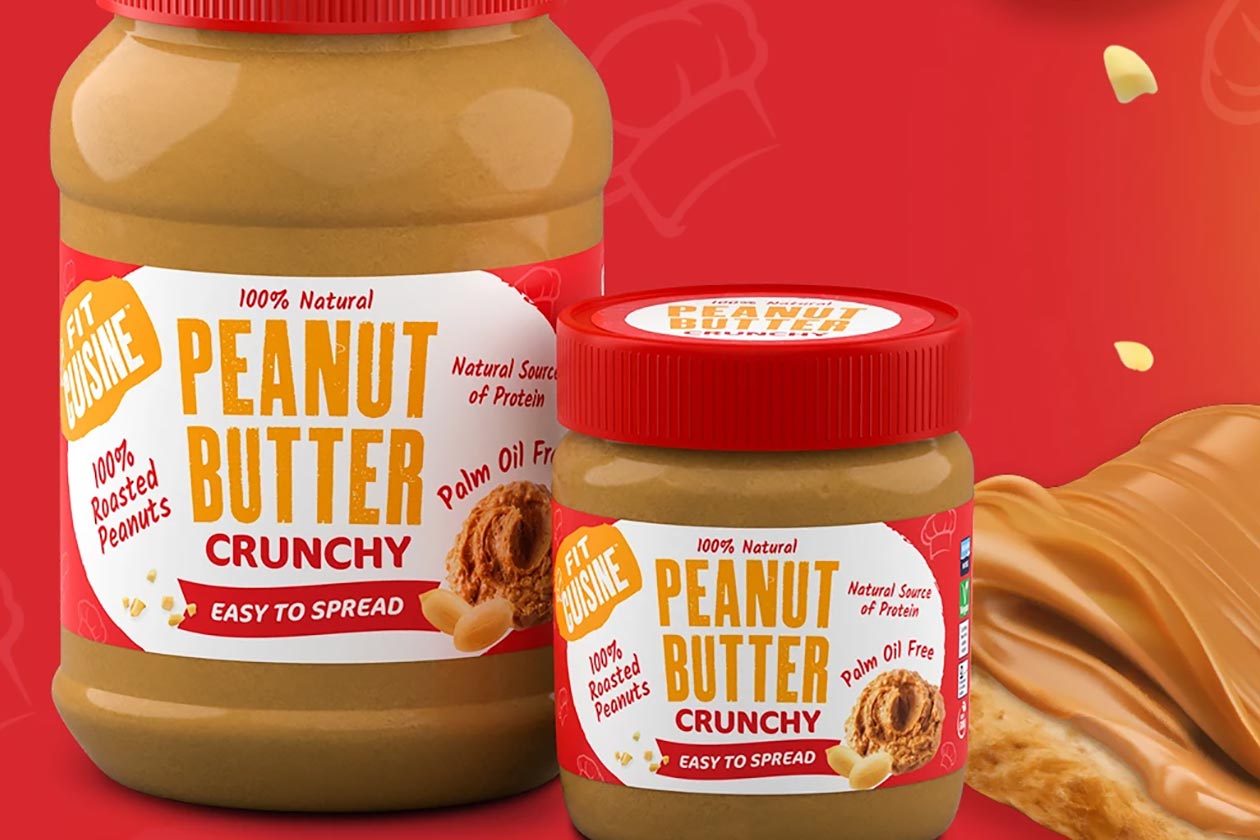 The UK sports nutrition company Applied Nutrition previously said it has plenty of plans to expand its recently released functional family of products, Fit Cuisine. That includes a massive 18 different flavors to be added to its original Fit Cuisine items, Low-Cal Syrup and Low-Cal Sauce, which are low fat, low carbohydrate, and low-calorie syrup and sauce.
Applied Nutrition has added something else to its Fit Cuisine collection this week, and it's not a flavor extension but an entirely new set of products. The family of functional and healthy foods now also includes clean and nutritious peanut butter, made only with peanuts and its comes in the two traditional peanut butter varieties, smooth and crunchy.
Another great highlight of Applied Nutrition's Fit Cuisine peanut butter is its price point, as it is a clean peanut butter with great value. Both the smooth and crunchy versions are available in a small 350g jar at £2.99 (4.15 USD) or you can pay twice that and get almost three times as much peanut butter with the brand's 1kg jar sitting at £5.99 (8.32 USD).