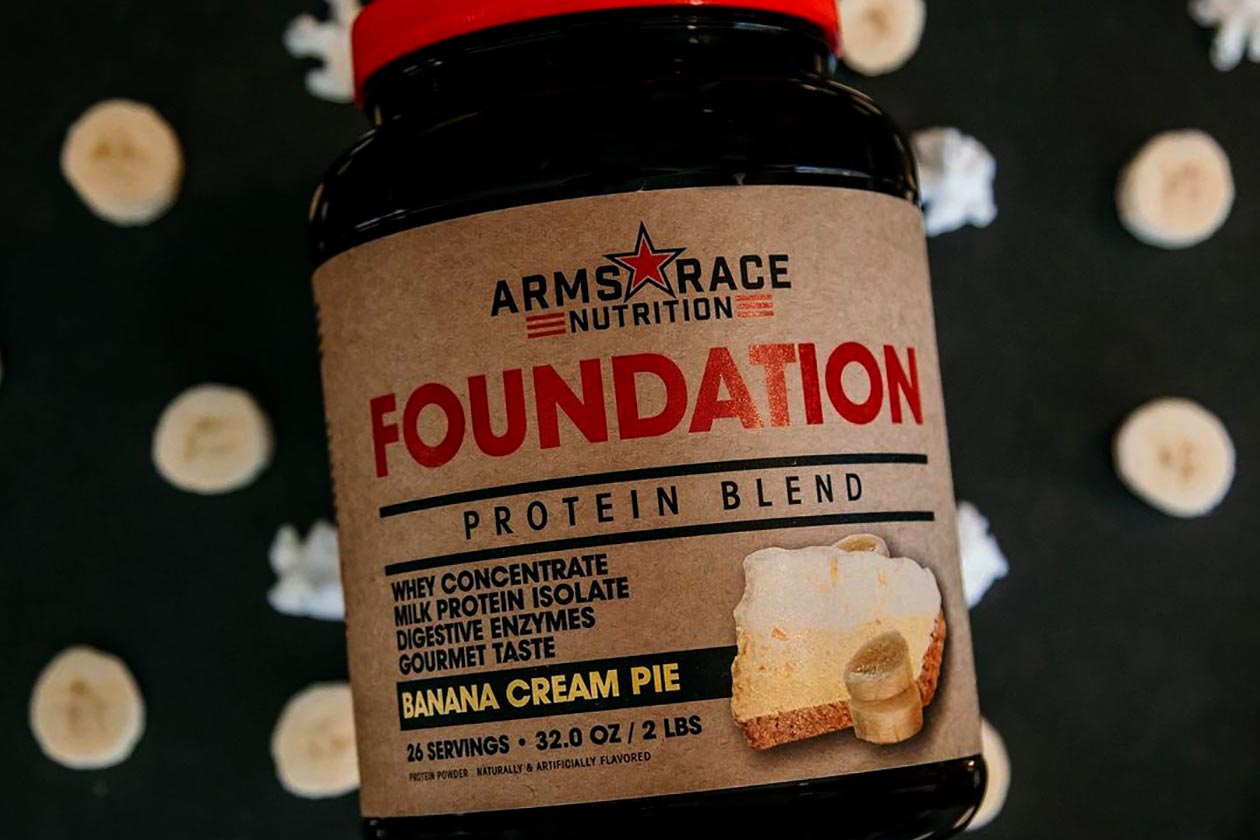 Since the start of the year, Arms Race Nutrition has talked about several new supplements, many of which it has followed through on and officially launched. We've seen several flavor extensions, the multi-benefit superfood-based product Immunity Greens, the Foundation Sample Pack, and most recently, the debut of its straightforward Basics Series.
Another supplement that was mentioned previously but has still yet to get a complete release is Elevation, a second Arms Race Nutrition protein powder separate from its original Foundation. Elevation is a more premium and leaner, whey isolate-based product, and after first being mentioned way back in March, the supplement is finally coming to market next month.
Arms Race Nutrition has set an exact launch date for Elevation of Monday the 6th of next month, which isn't all that far away at precisely four weeks. The product is going to be introduced through the brand's online store at armsracenutrition.com, and as far as we know, you'll also be able to pick it up from Arms Race's exclusive and major retail partner, GNC.