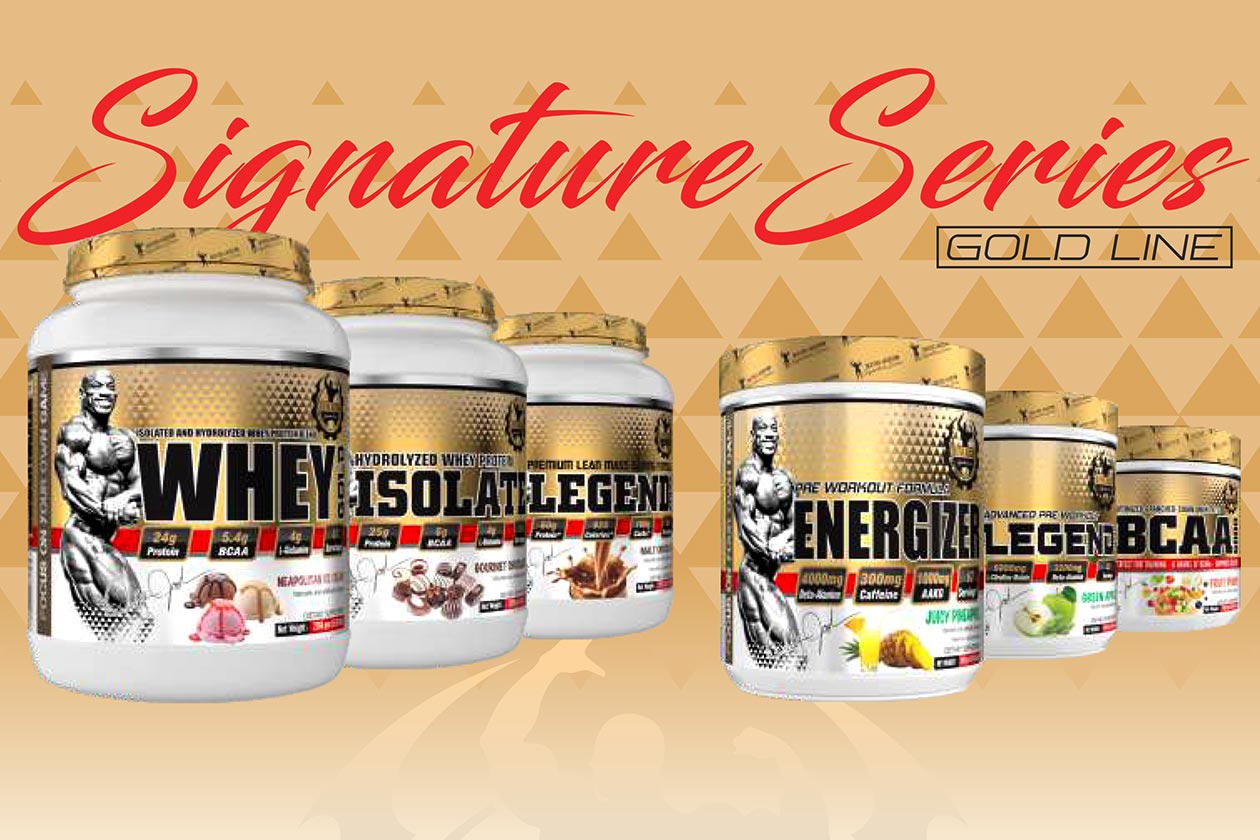 Dexter Jackson's supplement company Dexter Jackson Signature Series may have only been revealed this month, although we already have news regarding international distribution. The fresh new brand that has quite a variety of products with 14 different items in its initial lineup has announced a partnership with SSNC to distribute its supplements throughout India.
SSNC already carries many other major brands in its part of the world, including the likes of Insane Labz, GAT Sport, JNX, Betancourt Nutrition, ProSupps, Universal, and Cellucor. By the sounds of things, Dexter Jackson Signature Series is on its way to India; if not, it will be soon, and presumably, SSNC is importing the entire selection or its key sports nutrition products.
You can find out more about SSNC through its website, and if you want to know where you can expect to see Dexter Jackson Signature Series when it lands, it'll likely be at all of the stores selling the other brands the distributor carries.