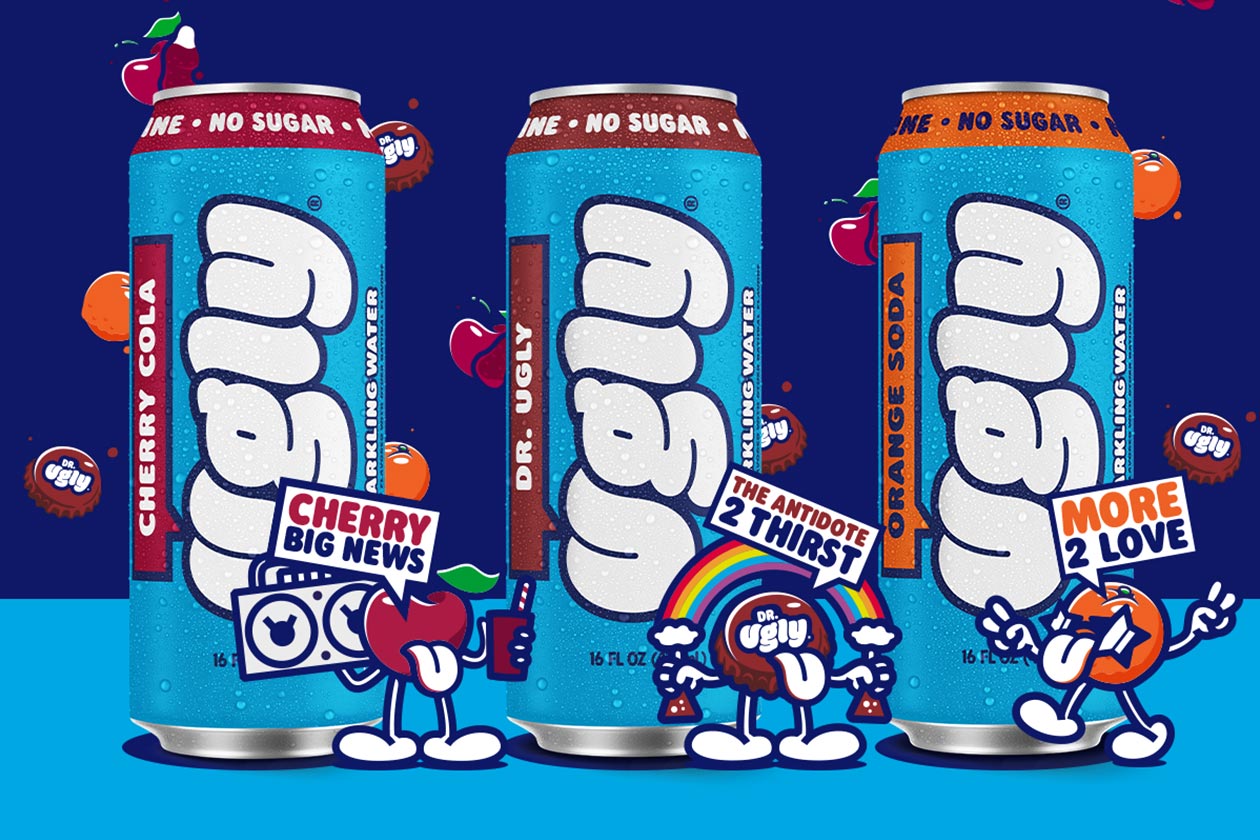 Beverage brand Ugly has come out with a big surprise to close out the month of August, and no, it is not another limited-edition flavor, something we've seen from it every month for the past year or so. Ugly has put together a 33% bigger can size of its original popular drink, the zero-calorie and completely natural Sparkling Water, in three flavors.
Compared to Ugly's regular 12oz size of Sparkling Water, the larger alternative measures in with a volume of 16oz and, as mentioned, it comes in three flavors, all of which are already available in the 12oz. Those flavors are Cherry Cola, Orange Soda, and Dr. Ugly, and they are more expensive than the original size and its price of $24.99 for 24 cans.
Ugly's 16oz Sparkling Water can be purchased from the brand's online store at $19.99 for 12 cans, so while you do get an extra 33% to drink, the cost is 60% more. Ugly has also created a variety bundle for those that don't want to invest in a case of a single flavor, where you get four cans of each of the three 16oz flavors at the same price of $24.99.