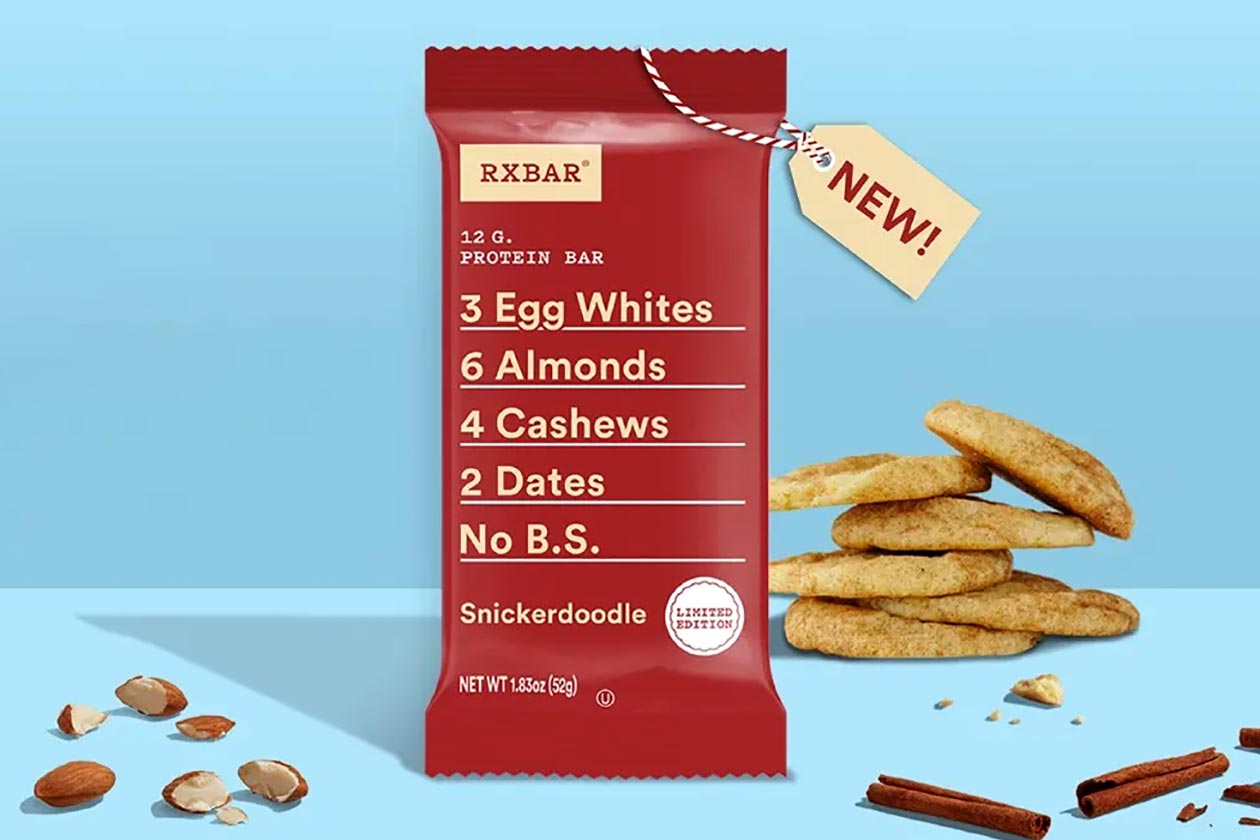 Fresh off the release or return of its limited seasonal Fall products, the Pumpkin Spice RXBar and RX Nut Butter, the no B.S. snack brand, has brought back a couple of other limited items. With the holidays fast approaching, RXBar's previously available Gingerbread and Pecan flavors of its original real food protein bar have returned and are now available for purchase.
Fans of RXBar may remember that the Pecan RXBar was actually introduced last year, arriving alongside the more familiar holiday flavor, Gingerbread. It turns out, just like last year, for 2021, the brand has brought back its seasonal flavors Gingerbread and Pecan plus something completely new in RXBar's version of the classic cinnamon cookie, Snickerdoodle.
You can purchase both the Gingerbread and Pecan RXBar's through the brand's website, although while Snickerdoodle is listed alongside them, it is currently out of stock. We have to imagine that status will change soon, and when it does, you can get it at $25.99 a box, with each bar providing 12g of protein, 210 calories, and a cinnamon taste fit for the holidays.