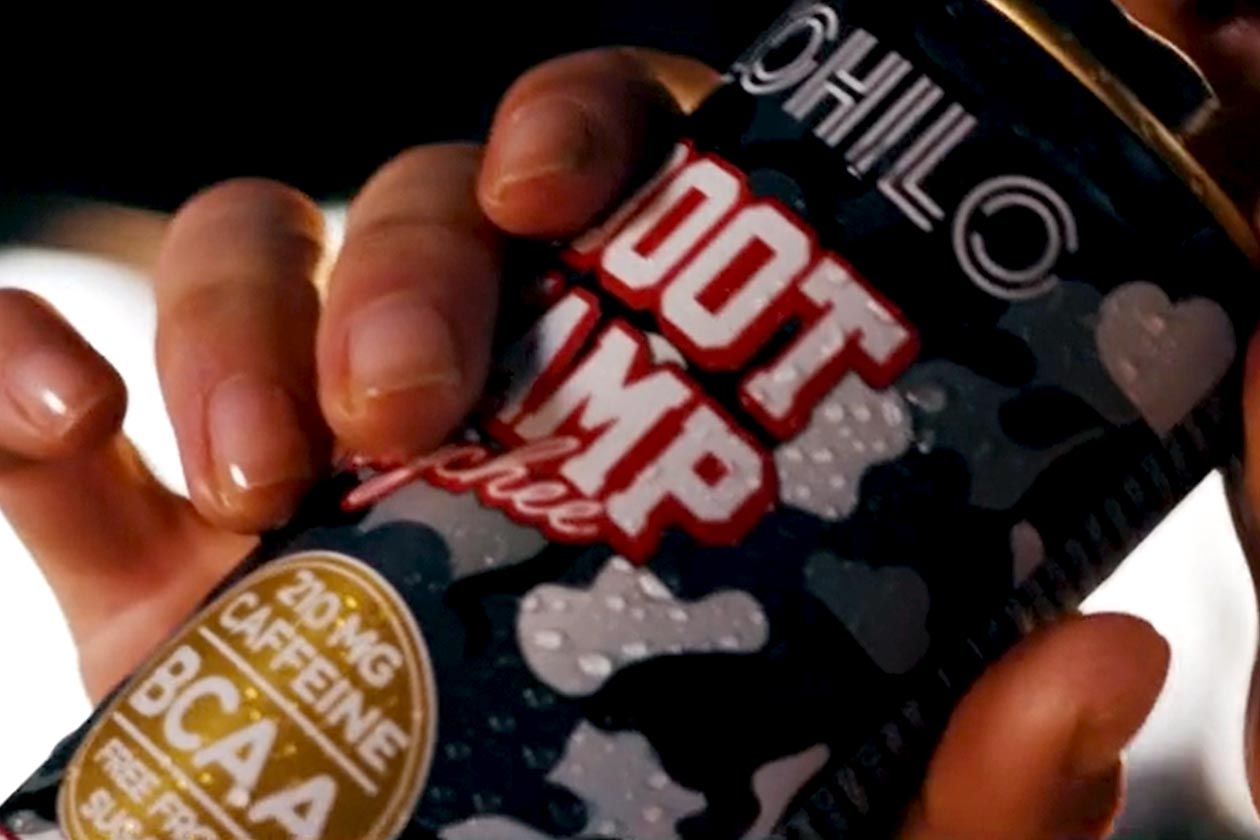 Swedish functional brand Lohilo has launched another Boot Camp Series flavor of its flagship, BCAA-boosted energy drink similar to the Yuzu Lime release from the beginning of the year. The interesting part about this one is that, unlike Yuzu Lime, the creative company is keeping the name of its latest flavor a complete secret, not even giving fans any sort of description.
While a teaser campaign is always fun, Lohilo has mixed things up and actually made its all-new Boot Camp Series beverage available for purchase. Basically, you can now order the product through the brand's website, although you'll be doing it blindly, only knowing what ingredients and one of its dosages are and that it features a black and white color scheme.
You can see Lohilo's all-new Boot Camp Series drink in the image above, and it comes with all of the brand's usual energy drink ingredients, including BCAAs, B vitamins, and 210mg of caffeine for energy. If you decide to take the risk and order the product without knowing what it tastes like, the brand has several options with packs of 12, 24, and a huge case of 70.